What did Gigi Hadid crave during her pregnancy? Check out her unseen pictures!
Gigi Hadid did a fun session on her Instagram story where she asked for a date and she would post pictures of that date. A follower asked her of the date 'May 30 2020' to which she posted an Instagram story of making ribs. Gigi claimed that Ribs were her major pregnancy craving. In the story, her boyfriend Zayn Malik was pouring sauce. It seems like he cooked for her.
Hadid wrote,
"ribz – a big pregnancy craving."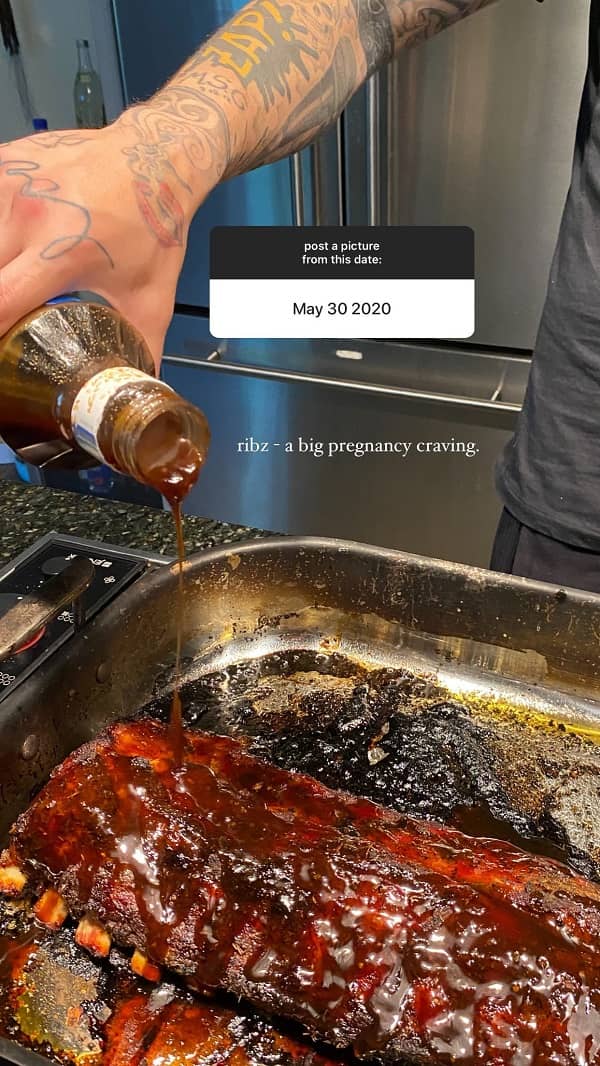 Gigi Hadid made Khai Malik's playroom
Gigi Hadid is a responsible mother who created a beautiful playroom for her daughter Khai Malik on the side of her office room. The playroom is filled with soft toys, balls, balloons, a white tent, and much more adorable stuff. It had a white and pink theme. Gigi addressed that half of her office is now Khai's playroom.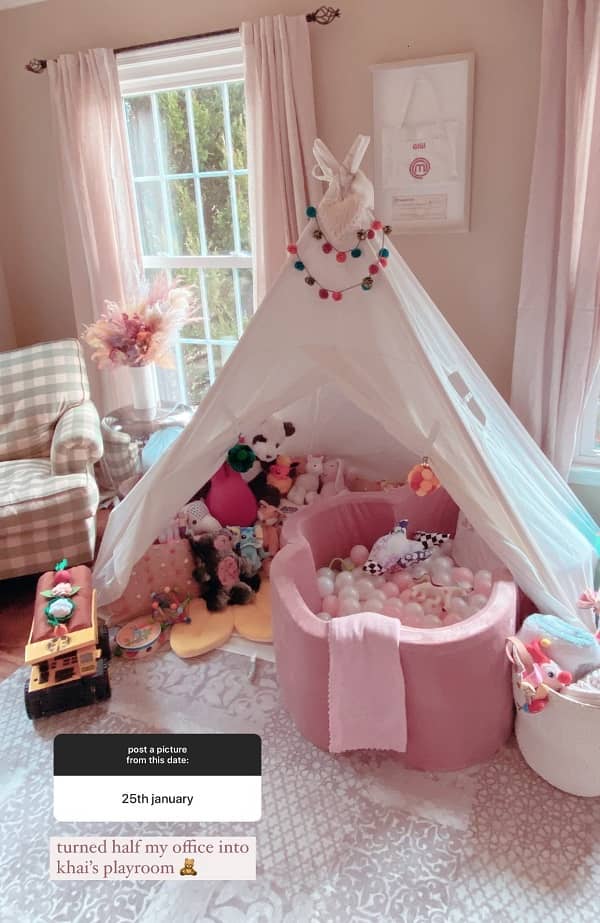 Also read How are Zayn Malik and Gigi Hadid holding up being parents with their first baby? Are they getting married?
Zayn Malik is the best father
Gigi posted a picture of baby father Zayn Malik taking Khai out in a cradle. She posted a back picture which was taken on the date '12/12/20′. Zayn's denim on denim look gave a major dad vibe.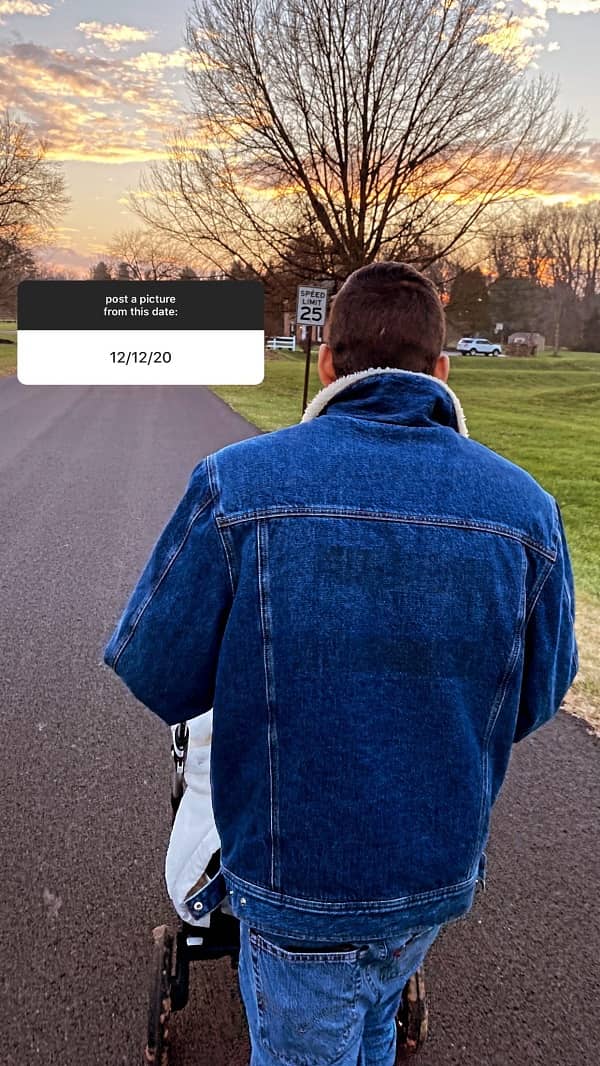 Khai Malik's Tommy Hilfiger look
Baby Khai Malik has gifted a Tommy Hilfiger pink one-piece suit. The photo is of New Years' 2021. She wrote,
"one of my favorite baby gifts. from my @tommyhilfiger family @leonello.borghi & @rossellaraffi"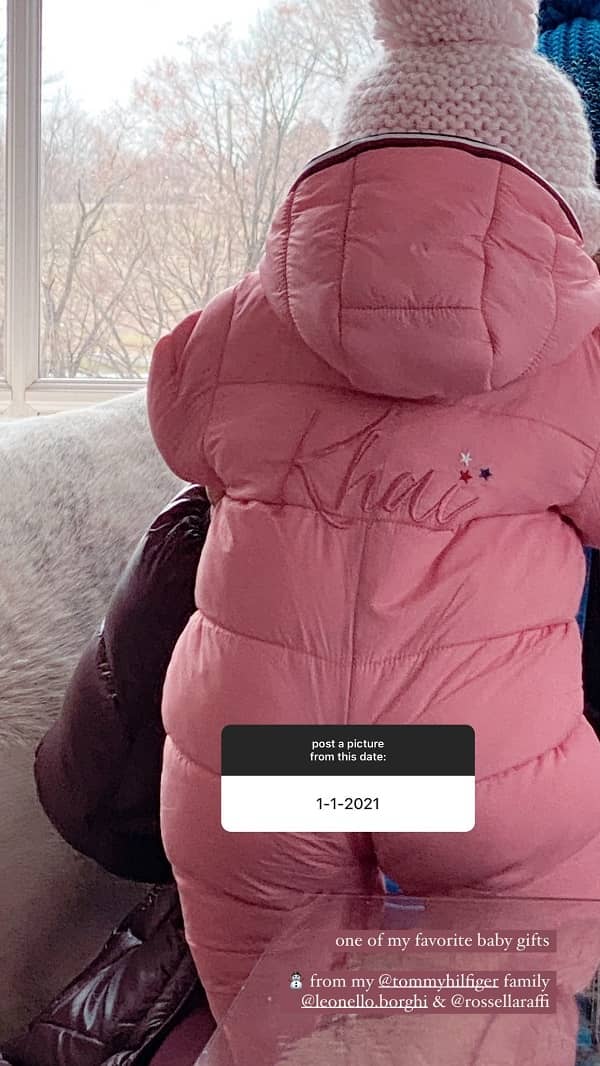 Also read ZaynGigi Vs. JustinHailey! Which &'Baby' is your favorite 'Entertainer?'
Short bio on Gigi Hadid
Gigi is an American fashion model. She became known especially after making her debut in the Top 50 Models ranking at Models.com. Read more bio…