Who Is Gihanna Zoe From 'The Voice?' Know All About Her Relationship, Career, And Personal Life!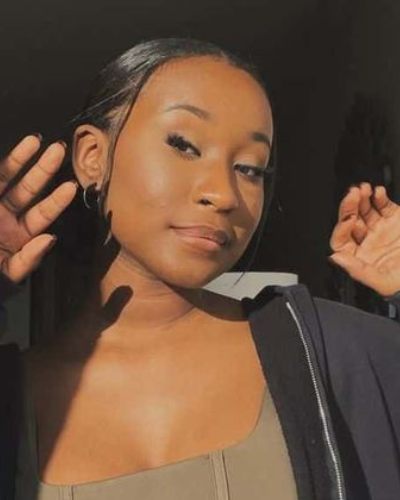 Gihanna Zoe immediately stole thousands of hearts with her melodious voice on 'The Voice'.
Though Zoe started with a little shaky voice while singing 'The Voice', she got a chair turn from the judges.
While she got a turn on by judges Nick Jonas and Kelly Clarkson, her mother cheered up her from the audience.
---
Here is all you need to know about the reality star contestant Gihanna Zoe.
Who is Gihanna Zoe?
Zoe is the new contestant on NBC's 20th season 'The Voice'. Though she had a common church background with Nick Jonas, she chose Kelly Clarkson's team as she turned on her first.
Zoe had support from her mother who was in an audience cheering her up. Meanwhile, she made a great impression with her voice on The Voice's fans and followers.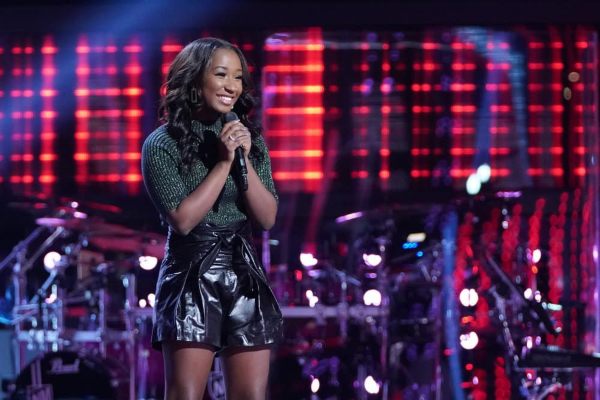 The 17-years old Zoe is just not a vocalist but also proficient in playing the piano. She had incredible control over her high notes. As she had a shaky start to her performance, John Legend did not turn her chair on her.
Within a short period, the teenager has already gained a lot of fans. Though the judges slightly criticized her for her pitch, fans were very supportive of her. Some even went on to compare her to Beyonce. One of the fans wrote on their Instagram: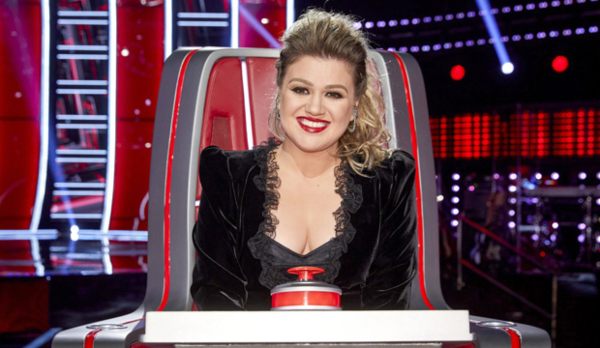 "She was perfect to me! I didn't hear any mistakes in her singing! Reminds me of little Beyoncé."
However, another fan also made a tweet saying:
 "Gihanna made me a fan as soon as she started singing "She Used To Be Mine" #TheVoice. Gihanna Zoè. Simple blind opening, good enunciation and measured performance. Her voice opening up the the middle section is touching. Kelly and Nick turned"