Gina Kirschenheiter files for a restraining order against her abusive estranged husband Matthew Kirshchenheiter!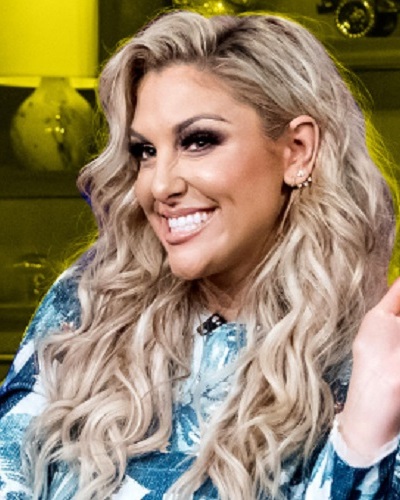 The actress of the reality TV show, Real Housewives of Orange County Gina Kirshchenheiter was silent for so long.
She had never revealed until now the domestic violence that she faced at the hands of her estranged husband Matthew Kirschenheiter.
---
She gave her fans and viewers an insight into the alleged abuse and has also gone ahead and filed for a restraining order against Matthew. Two days before this, the police arrested Matthew.
Update: Gina filed for divorce from her husband Matt in April 2018 after 8 years of marriage.
Gina Kirschenheiter and her domestic violence
Gina has opened up about the domestic violence that her estranged husband Matthew Kirshcenheiter had inflicted on her in the past. She has now said that earlier in the last week, Matthew had even threatened to kill her.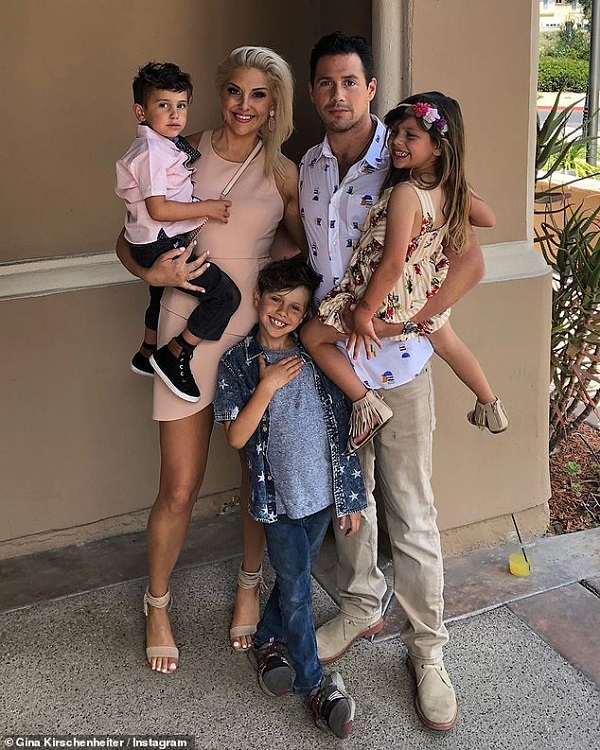 Gina has now filed for a restraining order against Matthew for alleged abuse. US Weekly obtained a copy of the court documents.
As per the legal papers, Gina, 35 stated that on 22 June 2019 Saturday, her ex-husband Matthew had threatened her with dire consequences in the wee hours of the same day morning.
What do the court papers state?
Gina's statement reads:
"Around 2:00 a.m., I awoke to the sound of someone pounding on my door and repeatedly ringing the doorbell. I went downstairs and checked the door, but no one was there. [Matthew] had somehow gotten into my house and was furious. He told me his phone died and he had to walk home, and that he had been at my door for an hour."
Gina further states that she told Matthew that she did not know that he was at her door. This enraged Matthew who pushed her onto the couch. Later, he began to throw items of furniture of her around.
Gina further adds:
"I was scared and tried to get up, but he threw me down on the couch again. He was so angry; he was profusely sweating from head to toe. I was terrified. [Matthew] was screaming in my face saying he was going to f—ing kill me. He ripped my bra strap off, then took a pillow and hit me on the side of the head with it hard. My ears rang. I begged him to stop… to calm down… but he kept hitting me."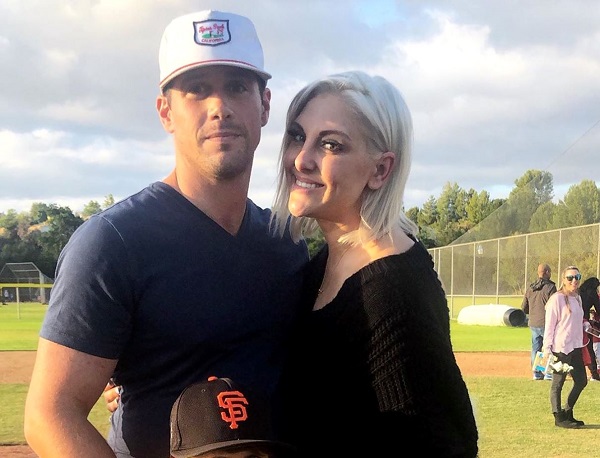 When Gina tried to escape and call for help from a neighbor, Matthew pulled her back and again repeated that he will kill her. She tried to make points clear to him but in vain. She even told him that their three children were at home but it made no difference to Matthew who continued to harass her.
Matthew Kirschenheiter and his arrest
Gina had to alert the police who came and arrested Matthew. The next day he was released. The police did not frame any charges against him.
Also, read Singer Cliff Richard has made a permanent move to the USA after being falsely implicated in a sex abuse case!
The couple wed in May 2010. They have three children-Nicholas, 7, Sienna, 5, and Luca, 3. But in April 2018, Gina filed for divorce from Matthew.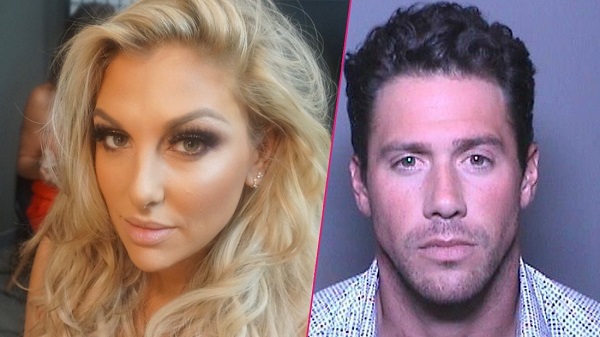 But it appears that they were trying to make their marriage work. Gina shared sweet messages on Matthew's birthday and Father's day 2019.
They also were seen on the beach and had a dinner date in June 2019. People thought that there was a possible reconciliation but it does not appear so.
Source: reality blurb, ok magazine, pop culture