Gina V Huynh: the new girlfriend of Chris Brown. Know about her life, career, previous relationship, and daughter!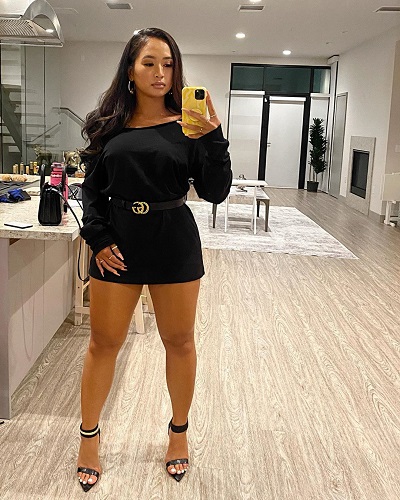 Recently, during the filming of a music video, Chris Brown was seen holding the hands of a woman. It was initially wrongly thought to be his baby mama Ammika Harris. But now we know that the mystery woman was his new girlfriend Gina V Huynh. Scroll down to get more details about this new lady in his life!
Chris Brown and his new girlfriend, Gina V Huynh
The rapper Chris Brown was shooting for a new music video with Young Thug. And on the set with him was a beautiful young lady. Her name was not initially revealed but people wrongly thought that she is his baby mama Ammika Harris. Later, they came to know that the mystery lady is the new girl in his life. And her name is Gina V Huynh.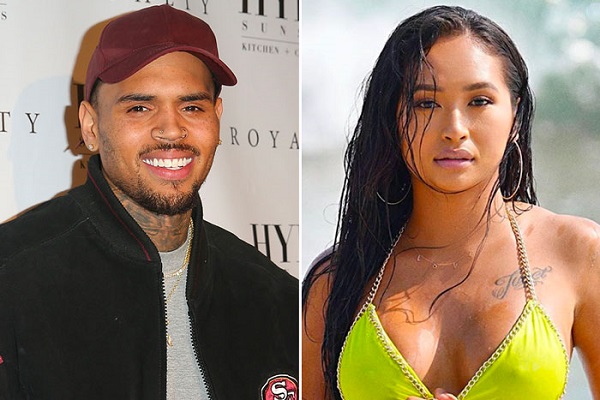 The two, Young Thug and Chris Brown are collaborating on a new album called Slime and B. The video is for City Girls and actor Johnny Messner also has a role in the production. He shared a photo of the singers backstage. Johnny had also put the hashtag of #CityGirls. He had put the name of the track as well but the post has been since deleted.
Who is Gina V Huyn?
Gina V Huyn is probably a porn star. She has an OnlyFans page where she puts up her rare and before-not-seen photos. She has uploaded her lingerie, feet fetish, dancing, and such videos. Gina says on her page:
".. but unfortunately there will not be any nudity"
A monthly fee of USD 18.99 is required to view her videos. Gina has a name in the fashion and fitness industry. She is a fashion and an Instagram model. Once on her Instagram page, she had revealed her ethnicity.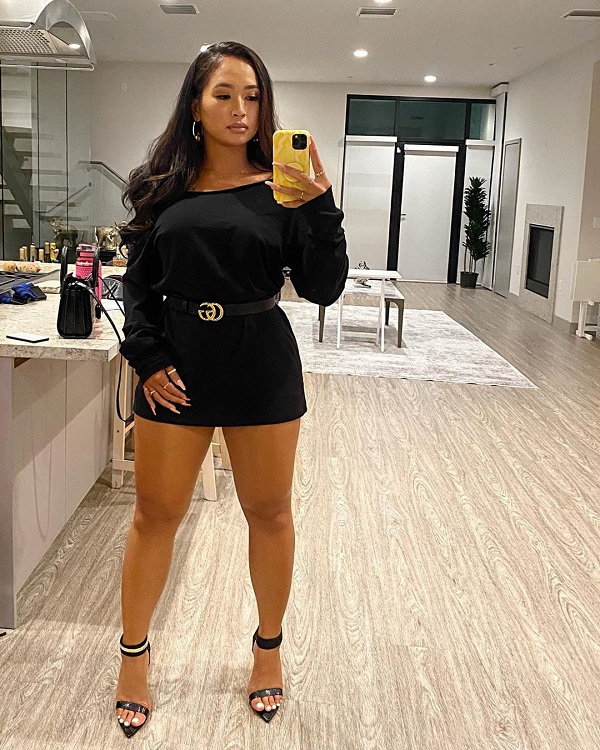 She said that she is half Vietnamese and half Black. Her passion is traveling and she has uploaded on her Instagram page for her fans a number of beach photos.
Gina and her previous relationships
Before dating Chris Brown, Gina was in a relationship with Sean Combs who is famously called P. Diddy. Their love blossomed in 2019 and she has videos of that time where the two are seen cuddling each other. But their dating time was not all that good and rosy. Gina had talked about how P. Diddy had cheated on her and also given her domestic violence. He had also forced abortions on her when she was dating him. The couple has probably split now.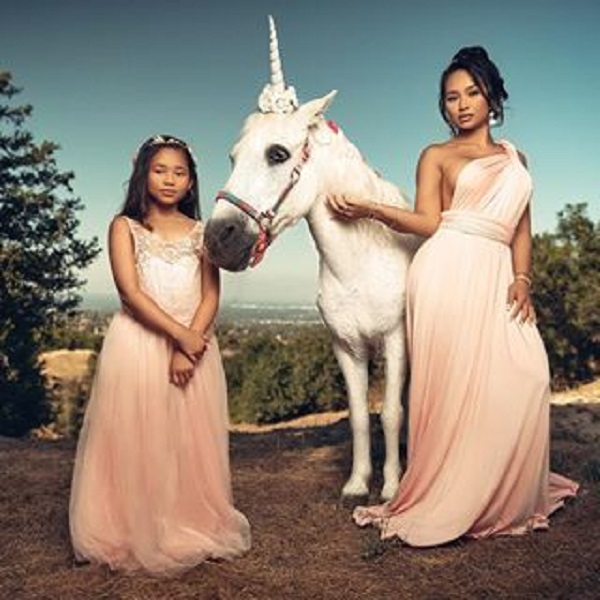 Prior to dating P. Diddy, she was in a relationship with boxer Floyd Mayweather Jr. But that too ended. Additionally, Gina also has a daughter who is now 8 years of age. Her name is JayVianna. She features on Gina's Instagram page. In one of the photos, both Gina and her daughter JayVianna are in light pink-colored outfits. They are standing near the unicorn and Gina has kept her hands near the neck of the creature. This was taken during the 8th birthday of JayVianna. Gina praises her daughter in this post and calls her caring and well-mannered. But she has not revealed the name of the father of her daughter.