Is Gina Yashere Dating Someone? Get To Know About Her Relationship, Sexuality, And Career!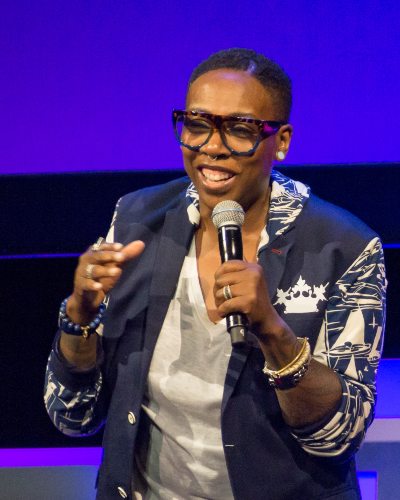 Gina Yashere is a famous comedian with a huge fan following all over the world. Yashere is most popular for the Netflix show 'The Standups'. She has also performed on numerous stages all across the world.
Moroever, she has also appeared on stage in various shows like Live At The Apollo, The Lenny Henry Show, Mock of the Week, and many more. With her popularity, her fans also are curious about her personal life and relationship. Here is all you need to know about Gina Yashere.
Is Gina Yashere single?
Gina Yashere has always openly talked about her sexuality and mentioned she is lesbian. Moreover, she also says her interest in girls was from the beginning. However, Yashere has never opened up about her relationships or partner on the media. The 45-years old standup comedian Yashere is most probably dating a girl and she has kept her identity secret. However, she often talks about her without revealing the name.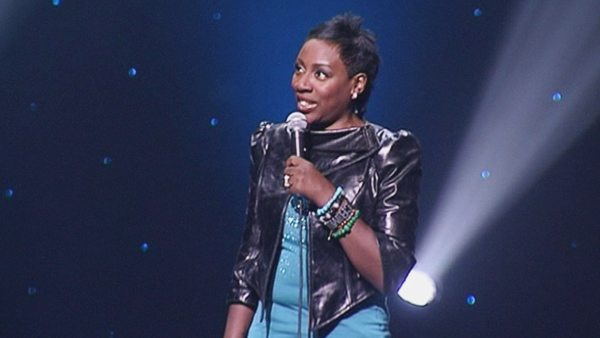 Yashere came out as a lesbian in 2009 while she appeared in a reality show. At the time, talking about her sexuality, the comedian stated:
"Oh yeah, I did Dinah Shore. Of course. It wasn't really that I "came out", I just happened to be in front of a lesbian audience and so I talked about the fact that I'm a lesbian. It's never been anything that I've hidden, but it's never been anything I've talked about extensively either, because I just don't see it as something that should be a big deal."
She has supportive parents and friends around her. However, she took time to open up to her fans as she did not like a label.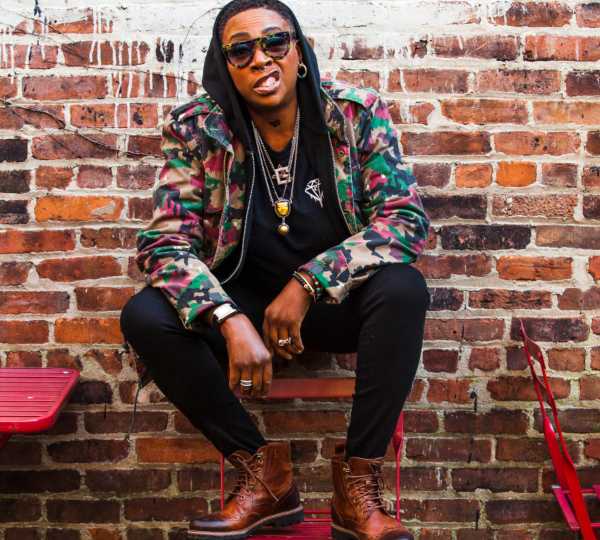 The career path of Yahsere
Before making her strong career on the path of comedy, she worked as a lift maintenance technician and engineer. In 1996, she became a finalist on the Hackney Empire New Act competition. Moreover, she also appeared in a comedy series The Lenny Henry Show on the role of Tanya and Mrs. Omokorede, the pushy Mum. Besides comedy, she has also given voice for Keisha on the animated series Bromwell High.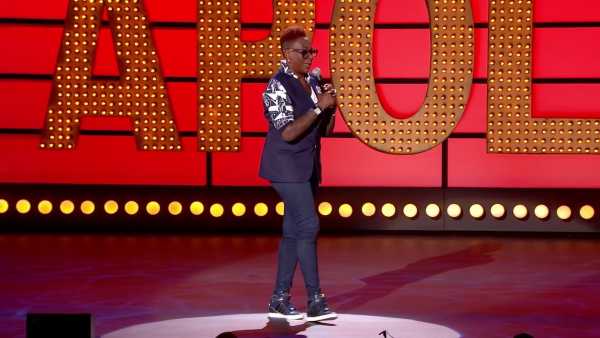 In 2008, she was the first Briton to perform on Def Comedy Jam. Yashere has also worked with Conan O'Brien on The Tonight Show to perform standup. She has also worked in many movies like Kiss Kiss (Bang Bang), Me In Between, The Time Of The End, The Comedian's Guide Of Survival, and Early Man. Moreover, the comedian has performed in many stages all across the world.