Who is the girlfriend of Pasha Kovalev? Facts about his girlfriend Rachel Riley!
The reality TV star Pasha Kovalev is currently on the show Strictly Come Dancing. It has come to the knowledge of the media that he is dating Countdown mathematician Rachel Riley.
Pasha Kovalev and his girlfriend Rachel Riley
News is that Strictly Come Dancing star Pasha Kovalev is in relationship with the Countdown mathematician Rachel Riley. Pasha, 38 and Rachel, 32 had met in 2013 when they were paired for the Strictly Come Dancing contest. But by week five, they were eliminated.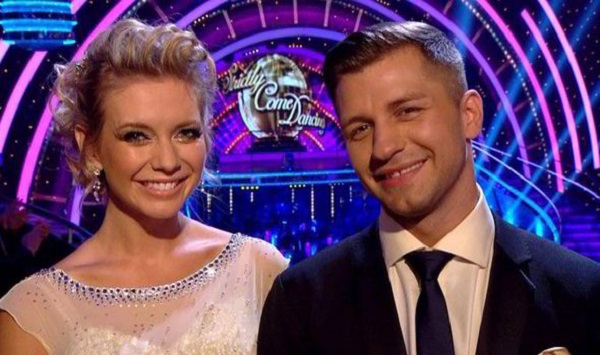 Rachel Riley and her previous marriage
When they had met first, Rachel was a married woman. Her husband was her University sweetheart Jamie Gilbert. The couple at that time were married for less than one and half years. Just a few weeks of leaving the BBC show, Rachel and Jamie split. People started speculating that it was possibly her togetherness with Pasha that had led to the split. It was something to do with the Strictly curse, people believed.
Rachel Riley and her relationship with Pasha Kovalev
It is not known when exactly Rachel and Pasha started dating. They have kept their relationship out of the spotlight. She only talked about her unconventional relationship in an interview she gave to dailymail.co.uk in the year 2016. She had said:
"Falling in love is the best thing in the world. I'm really happy."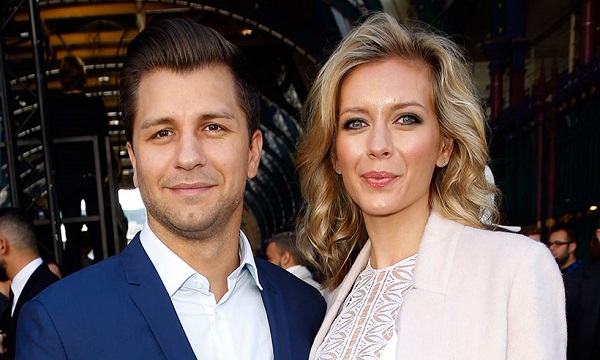 Rachel also clarified in that interview that she had began a relationship with Pasha only after her relationship with her husband had ended. Pasha was not the reason of her split from her husband. She emphasized:
"I don't think of my Pasha as that Pasha. My boyfriend isn't the same person who taught me to dance."
Rachel had also stated that their love blossomed later on and not on the sets of the show. In Rachel's words:
"In Strictly it was very much the professionals and the celebrities.

"There's a separation. We weren't a couple, he was just my teacher."
She also disclosed that her breakup with her husband was inevitable. Their relationship had started getting strained since she was away from her Essex home for many weeks due to her filming commitments which did not go well with her husband. There was not time enough to mend the relationship. Besides, there were some expectations in the conventional relationship that she had entered into and it was difficult for her.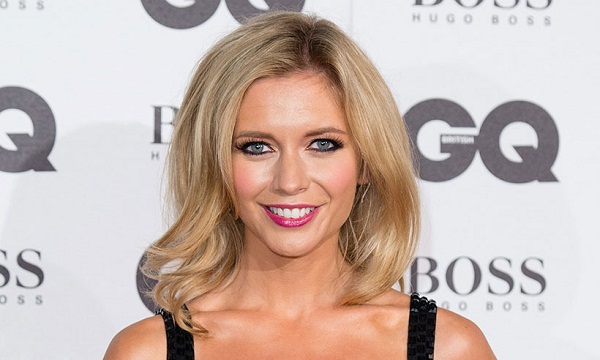 Also read: Is Rachel Riley marrying her boyfriend Pasha Kovalev soon?
Rachel had also revealed that Pasha was different. Talking about him, she had said:
"He doesn't think about the future, it's a different mentality.

"If you ask Pasha a normal question about where he sees us in a year's time, he's like, 'Why do you think like that?'

"He just doesn't think. He can't really plan for things.

"It's just about living in the moment, I guess. He's not conventional."
Rachel and Pasha have been dating for five years now. Last year, she spoke to express UK and said:
"I am in love now, I don't feel I have to get married. I don't think I need that pressure any more.

"And I am perfectly happy. I don't worry about getting married or whether he is taking a long time in the morning, or whether he has done the dishes. That does not really bother me in the long term. I feel settled."
The couple was also not keen on children yet. Her Instagram message had hinted towards a likely engagement.
Also read The fortune! Know the net worth of Countdown star Carol Vorderman!
Source: Express UK