Girls Season Finale-What to Expect!! All the Rumors regarding the Show Till Date!!!
"Girls" Finale-It comes after episodes full of confusion, nudity, and other scenery. The HBO's Girls series has landed to the end on Sunday, April 16.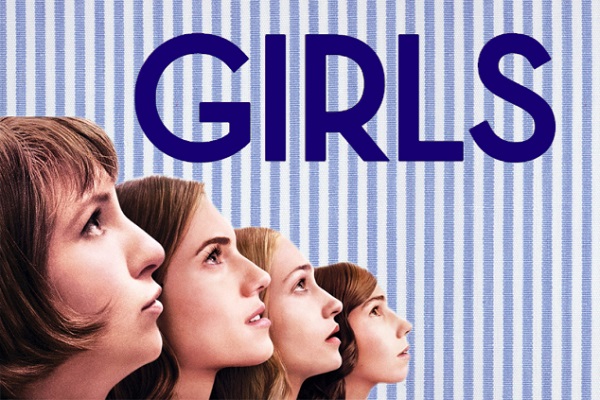 Although the series has completed, the ending was quite unexpected. let's find out about the ending and rumor going around since the start!
Girls Finale: Some questions to be answered
Known around the internet as a think-piece factory for showing sometimes realistic but uncomfortable portrayal of four twenty-something women trying to figure it out and often failing to do so, Girls has skyrocketed the career of creator-star Lena Dunham, as well as the actresses who play Hannah's three underemployed and over-educated cohorts: Jemima Kirke (Jessa), Zosia Mamet (Shoshanna) and Allison Williams (Marnie).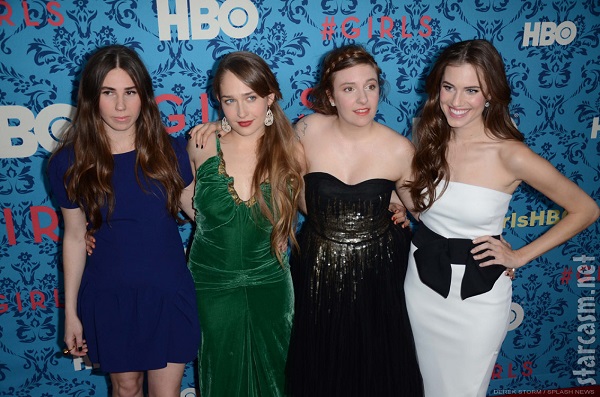 Some questions to be answered by the ending episode include:
1. Will the Girls miraculously become friends again?
The April 9 penultimate episode did offer a fair amount of closure relating to the four leads' friendships or lack thereof. First and foremost, Shoshanna had held an engagement party but didn't invite Hannah because in her words,
"I guess that says who we are to each other."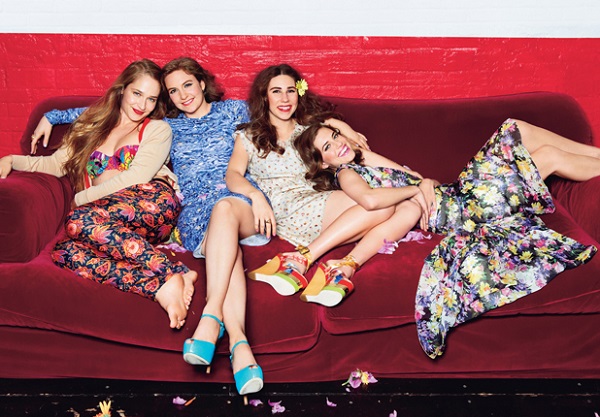 Shosh has moved on with her life, has got engaged, and left her forever-struggling lady trio in the dust. Marnie had a final group meeting in the bathroom, where it became clear via Shosh that the group is kaput.
Although the episode has ended with the foursome sharing a wild, forgiveness-filled dancing montage, is there any way that we can save this squad in the finale? Will they even continue to remain acquaintances after so many volatile moments in their life?
2. Will Hannah actually stay in upstate New York?
Much of Girls' premise has been New York, or more specifically Brooklyn. It's an apt ending to have its main character ride off into the sunset and head upstate, but who actually buys that?
Will Hannah actually stay in that house upstate, seen on April 9's episode, or will she — as the finale's promo foreshadowed — freak out and run back to the Big Apple?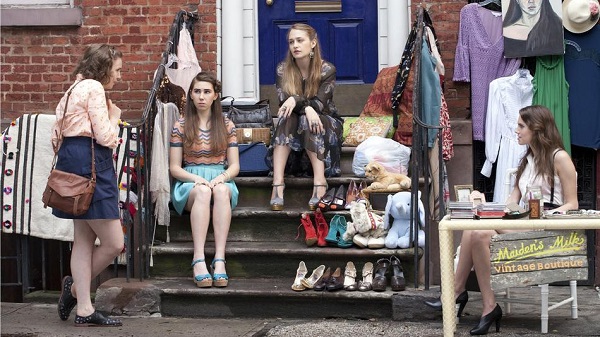 3. Will there be any happy endings?
After six years of nonstop struggling, one might think it's time for these four to achieve happiness, but after finding some moments of satisfaction in season 4 — Marnie getting engaged, Hannah falling for Fran (Jake Lacy), Jessa getting it together and Shosh moving to Japan — it all came crashing down in season 5.
You may like to read Martha Hart, the widow of late Owen Hart criticizes WWE for their negligence and hand in the tragic death of her husband!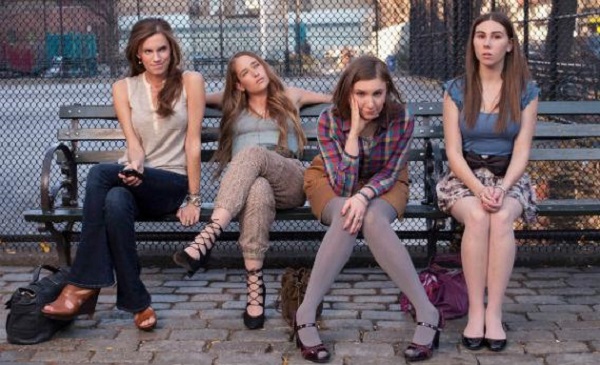 Now viewers are keen to know what kind of paths they'll end up on. Will Marnie live with her mother (Rita Wilson)? Will Jessa and Adam (Adam Driver), in all their glorious dysfunction, stay together? Is marriage what Shoshanna really wants?
4. How many time jumps will happen?
This is a big one! April 9's episode jumped ahead to Hannah's much-talked-about move upstate and her settling into her house. So there's definitely going to be at least one flash-forward, but one does not know how many more there would be?
Will viewers be able to witness Shosh's wedding to her adorable fiancé, Byron? Will Hannah deliver? Will Jessa spontaneously get married again like in the season 1 finale?
If the finale is in line with the series' general tone, it might be best that it not rely on a clichéd five-year leap ahead and show everyone living peacefully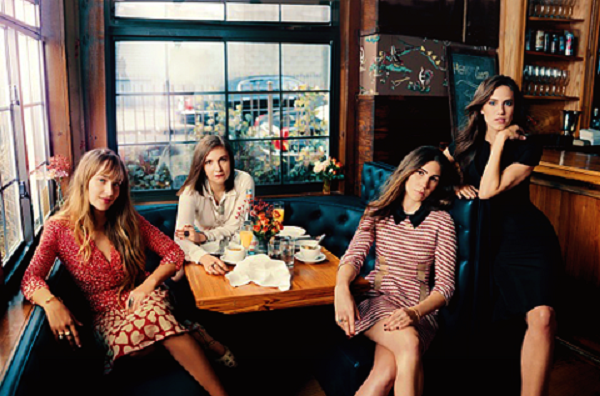 All the Rumors Till the Date
"Girls" premiered five years back on HBO, introducing the world to Lena Dunham's Hannah and her group of friends. In 2013, there was a report claiming Dunham and her costar Alison Williams were in the midst of a "Girls" fight. But it turned out to be untrue.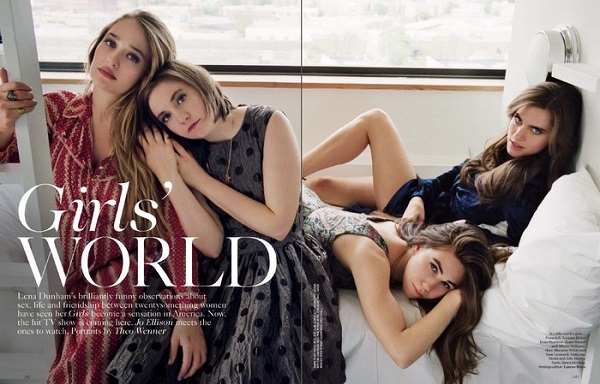 In 2014, OK! had a lot of fabricated stories about "Girls" and its cast members. The publication claimed that Taylor Swift had been hinting to Dunham about wanting to appear on the show, but its star and creator supposedly didn't see the singer as a "natural fit" for the series.
A month after that misfire, the magazine went on to publish a story that wrongly stated that Williams was leaving the show. Sure enough, Williams never left the show.
Then in 2015,  In Touch falsely reported Dunham demanded HBO book her a private jet while traveling on a press tour for the show. This too was turned down as false.
Also read American Idol 17 winner Laine Hardy joins the finale! Know about his girlfriend and ex-girlfriend