Gisele Bundchen is All Smiles on a Dinner Date with Joaquim Valente after Her Split from Tom Brady!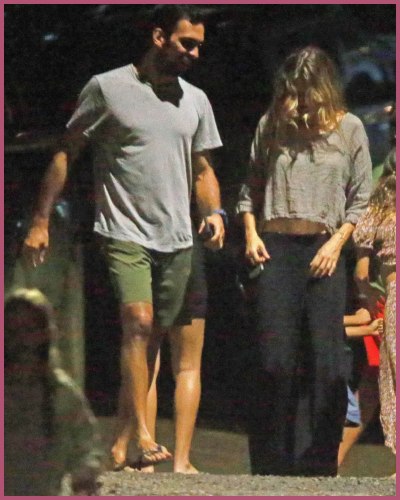 Gisele Bundchen recently enjoyed a dinner date with her friend Joaquim Valente.
The supermodel announced her divorce from Tom citing irreconcilable differences.
The main reason behind the couple's split is said to be career issues.
---
Gisele Bundchen enjoys a happy time after Tom Brady divorce
It has just been a few weeks since Gisele Bundchen and Tom Brady decided to end their long marriage. But the supermodel is already moving past her split. She recently enjoyed a dinner night with her close friend jiu-jitsu hunk Joaquim Valente.
Valente, who also lives in Miami has known Gisele for a year and a half. They met while Gisele signed her son Benjamin, 12, for taking lessons in the ancient art of Japanese self-defense. Later, she also took lessons herself.
The sources close to the model, 42, revealed that she is not dating Valente, which is in his early 30s. They said:
"It certainly looks like Gisele is showing off — and showing Tom what he's missing."
The rumored couple was also in Costa Rica and it would hurt Brady because that is the place where the estranged couple spent many beautiful times with their children.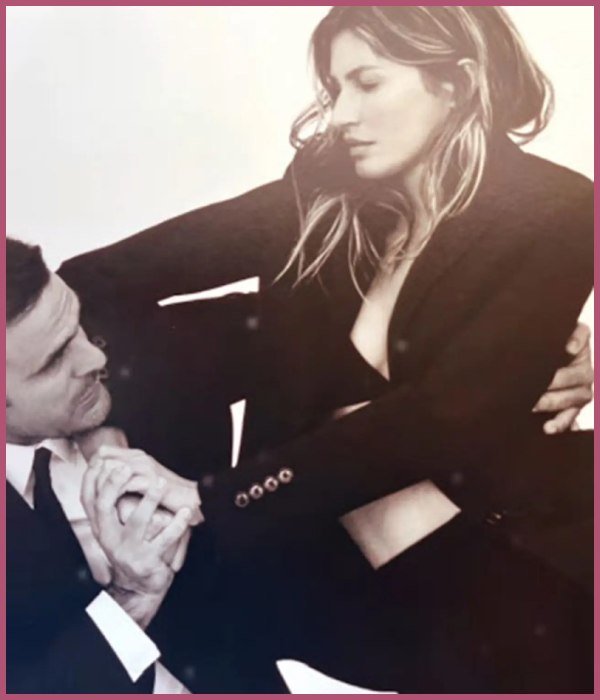 The source added:
"I have to think that Gisele is sending Tom a message."
Insiders also revealed that Valente and another teacher named Jordan travel with the family when they're out of town. It is because the kids are homeschooled.
The insiders claimed:
"This is the fourth or fifth time they've been to Costa Rica — it just so happens to be weeks after the divorce. They've been there many times and they're going to continue to be there."
Also, Read Fans Express their Sadness after Gisele Bundchen and Tom Brady Hire Divorce Lawyers!
Tom does not regret returning to football
Another source who is close to Brady and Bundchen still does not know why the former VS angel chose to end their marriage so quickly and added:
"None of us knew exactly what happened."
Bundchen and Valente did a sensual photoshoot together for Dust Magazine, more than a year ago. There she mentioned her love for jiu-jitsu.
The Brazilian supermodel also revealed that her daughter Vivian, 9, loves taking lessons and said that the little girl feels empowered.
Despite not cheating, many believe that there is more to the estranged couple's divorce.
One insider revealed:
"It always seemed weird she just one day abruptly ended the marriage."
Brady, on the other hand, said that he does not regret un-retiring from the NFL amid rumors that his career choices ended his marriage.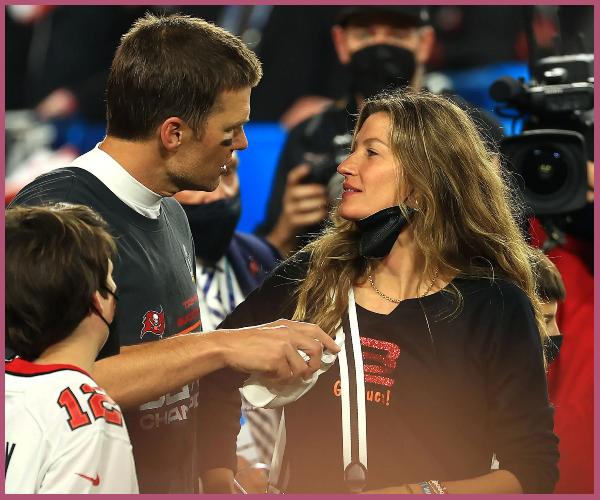 The seven-time Super Bowl champ said:
"I returned because I felt like I wanted to compete, and I spoke to the team about it, and they were excited to have me back,"
When asked if he regrets his career choices, Brady replied:
 "Zero, no. Definitely not."

"I don't really regret those types of things — I think when I commit to it, I mean it, and I do my best and try to give everything I can to this particular opportunity,"
The father of three did not talk about his public divorce from Gisele which was finalized last month.
Also, Read Gisele Bundchen Explains The Reason Why She is Divorcing her Footballer Husband Tom Brady!