Gisele Bündchen Doesn't Like To Be Called As A StepMom; What Does She Prefer After Marriage With A Husband With Kids From Previous Relationship?
Gisele Bündchen merged to the family of Tom Brady after getting married to him. She is the step-mom to a 12-year-old son  John "Jack" Edward Thomas which Brady shares with his ex-wife  Bridget Moynahan — Bündchen. Recently, she got candid about how she feels calling herself 'step-mom' to Jack.
Bündchen Doesn't Like Calling Herself StepMom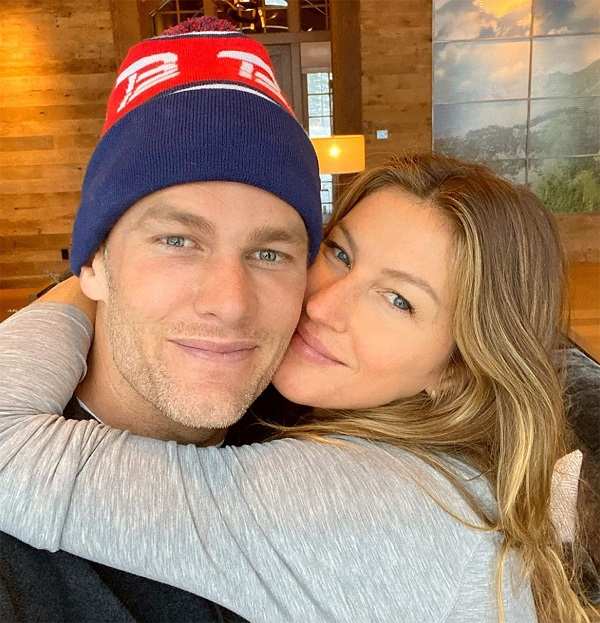 The 39-years-old supermodel is the stepmom of 12-years old Jack but she does not like calling herself 'step-mom'. After she got the question that how does she feel being a stepmom to Tom's son on Instagram, she got candid.
She answered the question of her fans on the series of a video she shared on her official account story. While answering the question, she mentioned she doesn't like the term step-mom while it comes to parenting. She also added she likes to say bonus mom rather than step-mom.
In the video, she said:
"I don't like the word 'stepmom. I like the word 'bonus mom' because I feel like it's a blessing in my life. I feel so lucky that I got to have an extra wonderful little angel in my life."
Family life of the model and Tom Brady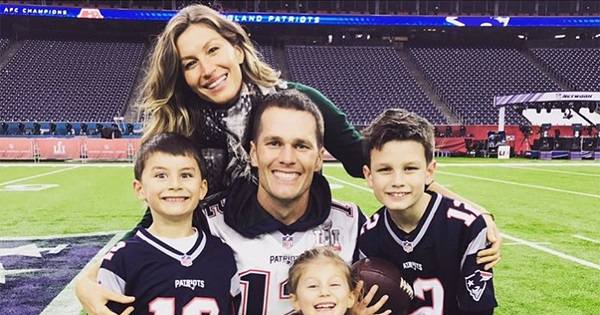 The supermodel married Tom Brady back in 2009 and they are a parent to son Benjamin Rein and daughter Vivian Lake. Meanwhile, she is also a 'bonus mom' which she likes to call herself to Jacky.
As she and her husband both have a very busy schedule, she says there is no secret step to manage the time with her family. While talking about her family and giving time to her kids, she said:
"I think we just try our best to be present with the kids when we are with the kids, stressing the importance of being "fully there with them" and "really listening to them."
The model also mentioned it is not always the amount of time but the quality of time. She was always worked hard to blend everyone together as a family. Once while talking about her family, she mentioned they both decided to raise all the children together.
Furthermore, she also mentioned: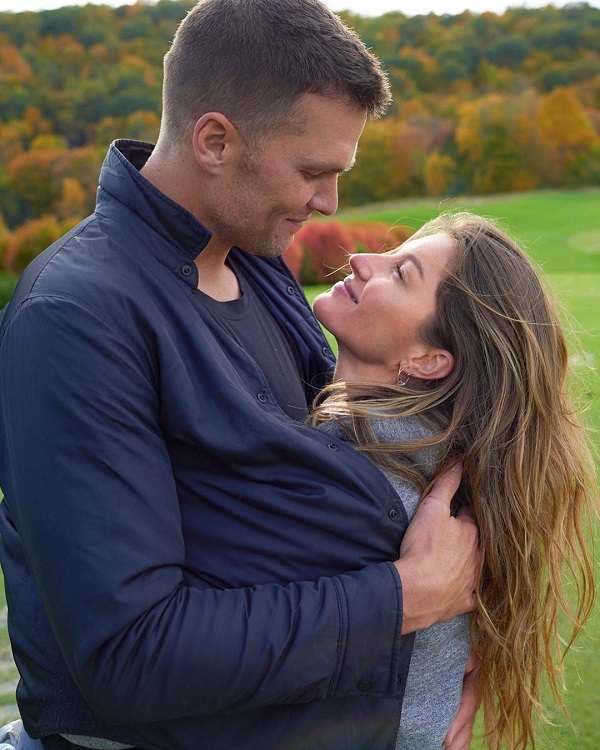 " We both found partners that not only supported us in raising that child, but also loved our child as if he was their own. I don't think you can ask for more than that. My son is surrounded by love and grandparents that go on forever, and it's all good."
She is raising all of her children together and has a happy family with her husband Tom.
You may also read- Actor Jason Momoa is proud of stepdaughter Zoe Kravitz joining the cast of The Batman!
More About Gisele Bündchen
Gisele Bündchen is a famous Brazilian fashion model and actress. She is one of the highest-paid models in the world, and as of 2007 was the 16th richest woman in the entertainment industry. She is also the creator of the women's footwear brand, Ipanema. See more bio…
You may also read- Katharine McPhee Performed At Her Step-daughter Erin Foster's Wedding!
Source: PEOPLE, Flipboard, Gossip