Fans Express their Sadness after Gisele Bundchen and Tom Brady Hire Divorce Lawyers!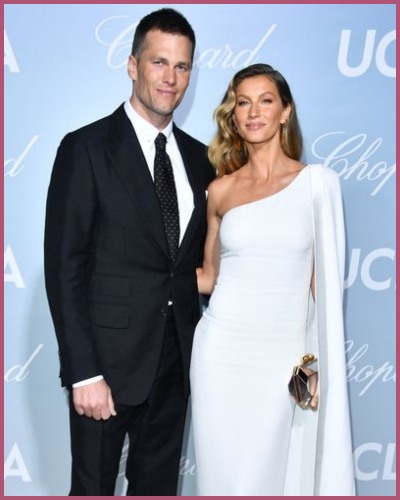 Gisele Bundchen and Tom Brady are reportedly hiring divorce lawyers after an epic fight over career issues.
The estranged couple has been living separately ever since their fight went public.
The pair have been married 13 years and share two children together.
---
Is it over for Gisele Bundchen and Tom Brady?
Fans are not happy with the news of Gisele Bundchen and Tom Brady's separation and expressed their grief when news of their alleged divorce made headlines around the internet.
The estranged couple has reportedly hired divorce lawyers after failing to make their marital troubles end.
Many sources are confirming that the supermodel and the footballer are ready to call it quits after months of arguments.
Many are concerned that the main cause for their divorce is  Tom is not giving importance and time to his family but netizens have their own thoughts over the sad news.
One Instagram  user wrote in  response to the news:
"Try to work it out guys… you seem like such a great couple,"
Another one  expressed  disappointment  by writing:
"All the real couples breaking up 😩😢🙏," 
There were some fans who accused Brady, 45, of ruining his marriage. One pointed a finger at  him by writing:
 "He's choosing his career over his family. And before y'all say she's not supporting him, football is a dangerous sport and what if he gets a concussion or suffers from CTE (Chronic traumatic encephalopathy), then she'll be the one having to take care of him, not the fans."
Also, Read Gisele Bundchen and Tom Brady are Reportedly Fighting Over a Professional Decision!
Gisele wants Tom to be there for his family
One Gisele  fan supported  her by saying:
"I mean… if the deal was that they would enjoy more time together and he broke the deal to go play some more… I get it. Gisele wants to live the life and Tom wants to go back to work,"
Meanwhile, there were some who blamed the former Victoria's Secret angel, 42, for not letting her husband work.
The couple tied the knot in 2009 and share two children together: Vivian Lake Brady, and Benjamin Rein.
They are expected to file for divorce in Florida where they share their primary home together.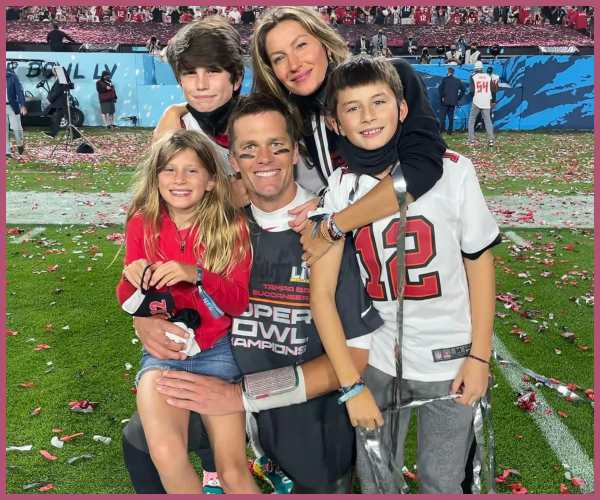 Following their split, they are also thinking of dividing their property which includes their brand new $17  million home in Miami and a $ 26 million property as well.
News of the couple's blowout fight became public after the Brazilian supermodel asked her husband to spend more time with her and their kids. Brady, on the other hand, chose to unretire from the NFL.
While some blame Gisele for stopping her husband from doing what he's passionate about, other sources claim that it is not just one thing and she is worried about Tom.
They reportedly had a series of blowups over the years but this time it looks like the end.
Also,  Read Gisele Bundchen is Happy Being Away from the Runway and Doesn't Plan on Returning Anytime Soon!