Gladys Knight has a fruitful 2019! Know why she appeared on the Fox's hit show The Masked Singer!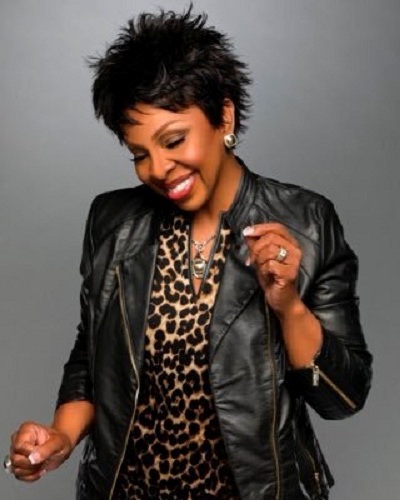 American singer cum songwriter Gladys Knight is having a wonderful 2019 year! The Atlanta native has several feathers in her cap. She is considered the treasure of Georgia and dubbed Empress of the Soul. It has been more than fifty years since she had her first hit but her voice is still at its best. She is 74 now.
Gladys Knight' fruitful 2019!
Gladys Knight's career is still at its peak even after so many years of singing. There is a new series on her life which debuted on BET channel. In this series, Kelly Rowland has portrayed Gladys and the series is befittingly called American Soul. Gladys had appeared on the show this month when it first aired.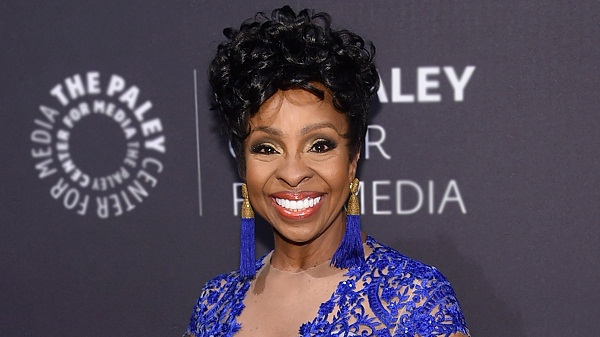 Gladys Knight and the Super Bowl
The sports fans also love to have Gladys sing for them. The organizers of the Super Bowl Games which was held in Atlanta earlier this month chose Gladys to sing the National Anthem at the Games. And beyond doubt, she did her job wonderfully.
Gladys Knight and Fox's hit show The Masked Singer
Gladys also appeared on the hit show on Fox channel called The Masked Singer. She came dressed as a bee and came in the third position. The Judges knew that the singer behind the mask was none other than Gladys but still when she removed her mask to reveal her face, it was an emotional moment for all gathered. The host of the show Nick Cannon said that Gladys was the first famous entertainer that he had met. He also added that Gladys had encouraged him a lot at that time.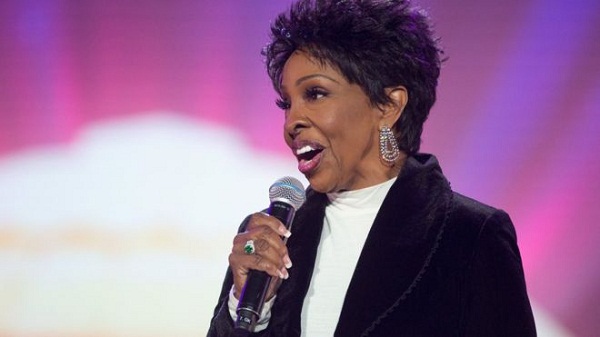 Nick was also surprised at her presence on the show and wanted to know the reason for her doing a silly show like The Masked Singer. Her answer impressed one and all. She said:
"We should always strive to do different kinds of things because they elevate us eventually," 
Gladys enjoyed the show but was not happy with her costume since she could not see the audience and their reaction. It was tough for her to be in the costume. T-Pain won the show and Donny Osmond was the runner-up.
Gladys Knight and her past glories
Gladys is a 7 times Grammy awards winner. She recorded several hits during the 1960s, 1970s, and 1980s. She had recorded the songs with her group which was called Gladys Knight and the Pips. The group had her cousins Edward Patten and William Guest and brother Merald Knight.
Gladys name has been inducted into the Rock and Roll Hall of Fame along with the Pips. Her name featured on Rolling Stone's 100 Greatest Singers of All Times.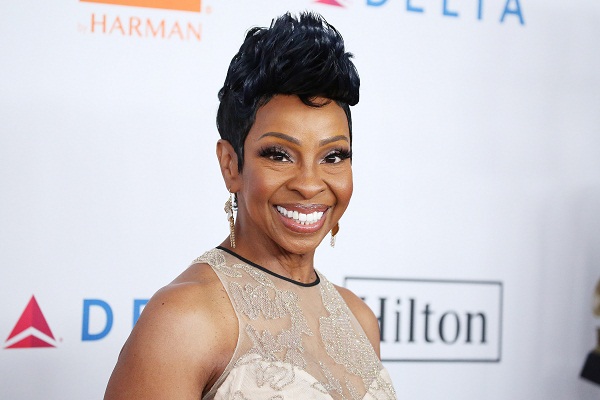 Gladys was married 4 times and has three children. She had become pregnant when she was 16 with the child of her first husband Atlanta musician James Newman. It ended in a miscarriage but later the couple had two children together. They separated from James in 1966 and divorced him in 1973. The next year she married Barry Hankerson. They had a son together but divorced in 1979.
In 1995, Gladys married motivational speaker Les Brown but they separated in two years' time. In 2001, she then married William McDowell and resides with him in North Carolina.
Short Bio on Gladys Knight
Gladys Knight is an American singer, songwriter, businesswoman, author, and actress and she is famous as the name 'Empress of Soul'. She has been successful in achieving huge success in her career and she has become a source of inspiration to many people. Her genres include R&B, soul, pop, and gospel. More Bio…
Source: Wikipedia, Atlanta Journal-Constitution