Gloria Estefan went through a traumatic childhood – being sexually abused at the age of nine!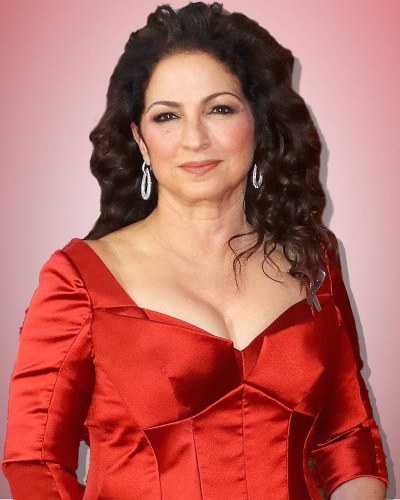 Gloria Estefan opened about her sexual abuse from a family member at the age of nine
She was molested by a man who threatened to kill her mother
She was suggested by the police not to press charges on the man
---
Gloria Estefan has made some shocking revelations about her childhood trauma. She revealed that she was sexually abused by a family member when she was nine years old. Also, she was molested by someone her mother trusted. She revealed,
"Ninety-three per cent of abused children know and trust their abusers. And I know this because I was one of them,"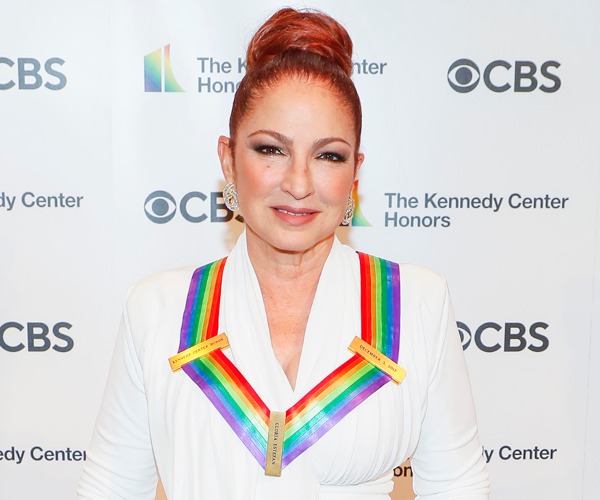 Estefan disclosed her abuse for the first time in a Facebook Watch show alongside her grown-up daughter and niece. Clare Crawley who appeared on an episode of Red Table Talk: The Estefans spoke about how she was abused by a priest. She was been abused by a counselor while at a Catholic school and is the victim of a predator. Gloria said,
"I wanted to deal with this subject matter because it is so important to try to prevent. I also did not want to sit here quietly while you share and are brave,"
More on her abuse
During her music school, a distant relative had exploited her mother's trust to molest her. She added,
"He was family, but not close family. He was in a position of power because my mother had put me in his music school and he immediately started telling her how talented I was and how I needed special attention, and she felt lucky that he was focusing this kind of attention on me,"
Gloria was unable to stop him as the man threatened to kill her mother if she said anything about the abuse to her mother. She believed that the man was capable of hurting her mother as he was insane. Due to the amount of anxiety and trauma, she lost chunks of her hair. Estefan told her mother what was happening to her who later went to the police. But they were advised to not press charges on the man as Gloria would have to go through a lot of trauma.
Also read Johnny Depp Controversy After Allegation Of Abuse From Amber Heard; Johnny's 3 Ex GFs Come For His Rescue!
How much is the net worth of Gloria Estefan?
Gloria Estefan whose nationality is Cuban-American has a net worth of $500 million. She and her husband Emilio Estefan bought 1.4-acre waterfront property in 1993 for $1.84 million on Star Island. The property sold in August 2021 for $35 million. They also own a mansion on Star Island worth $30 million.
Some of her albums are Cuts Both Ways, Into the Light, Mi Tierra, Christmas Through Your Eyes, Gloria!, Unwrapped, The Standards, Brazil305, and more. She and her husband own multiple Cuban-themed restaurants in Miami Beach, Florida, Hollywood, and Miami International Airport.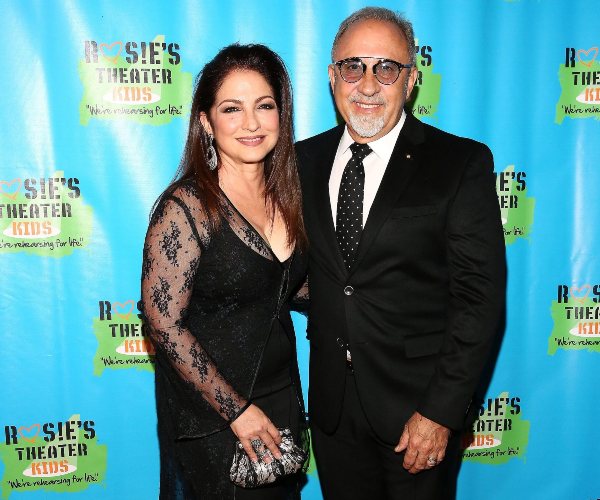 In 2009, Gloria and Emilio became the first Hispanics to buy a minor ownership stake in an NFL team, the Miami Dolphins.
Also read DJ Eque and Talib Kweli ended their 12 years of marriage! All about their married life and net worth
Short bio on Gloria Estefan
Cuban-American Gloria Estefan is a multiple Grammy Award-winning singer, actress, and businesswoman. She is renowned for her albums including Cuts Both Ways, Exitos de Gloria Estefan, and Into the Light.
Next, she will appear in the talk TV series, Red Table Talk: The Estefans. Read more bio…