How To Get Glowy Skin Like Gigi Hadid? 4 Products She Uses For Her Morning Skincare Routine!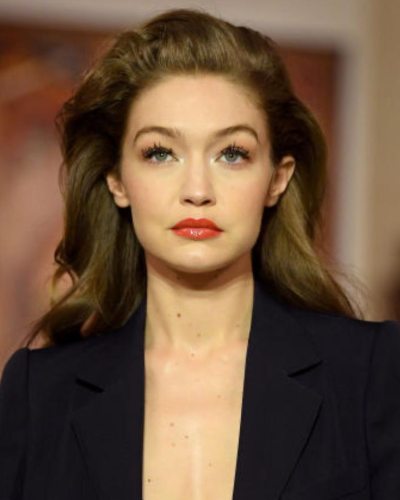 The supermodel Gigi Hadid has the flawless and glowy skin we all want to get. 
The brand ambassador of Maybelline and a new mom has done her absolute best to maintain her skincare. 
Here are the 4 products she uses for her morning skin-care routine after her pregnancy. 
---
The supermodel revealed she really used to go for drugstore skincare products before she got pregnant. As she felt different after getting pregnant, she wanted to get "something clean" for that. Despite being one of the highest-paid models, she uses drugstore cleanser and toothpaste as a spot treatment to this day. Here is the updated morning skincare routine of the supermodel and the product she uses.
1. Cleanser
After getting pregnant, Hadid started using Oliveda F12 Hydrating Cleansing Milk ($33.50). It is gentle milk thoroughly cleanses the skin and is an ideal make-up remover. During the pregnancy, Hadid moved to natural products for her skin, and this product was only as Olive Extract.
2. Moisturizer
As she moved to her winter morning skincare routine, Hadid uses Dr. Jart+ Ceramidin Cream ($48.00). This moisturizing cream has 5-Cera Complex to strengthen the skin barrier and shield from water and moisture loss. She uses the moisturizer as her skin can get very dry and she loves this moisturizer on her skin.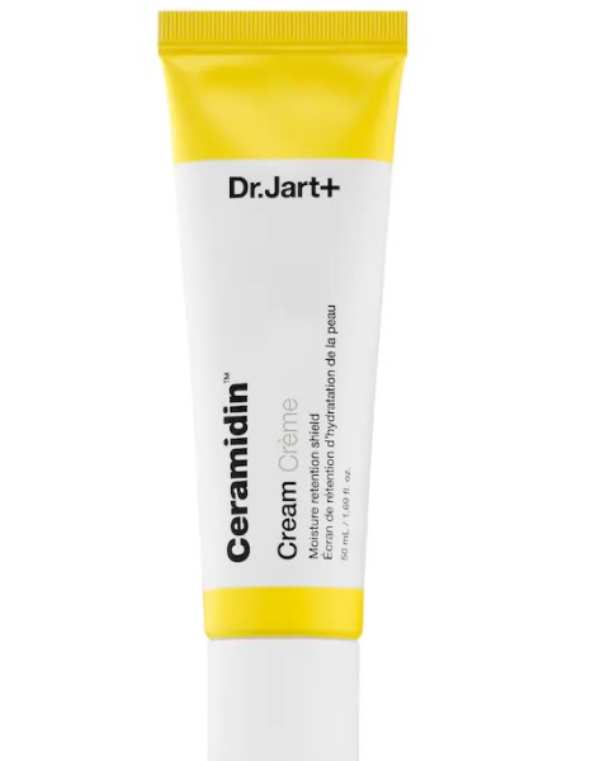 3. Face Oil
As Gigi Hadid has very dry skin, she uses Odacité Mo + P Moringa-Petitgrain Serum Concentrate ($54.36). This product is for someone who has very dry skin. This product has fatty acids, antioxidants, and Vitamins C and E, Moringa oil. It helps to hydrate your skin and heal the cracked skin.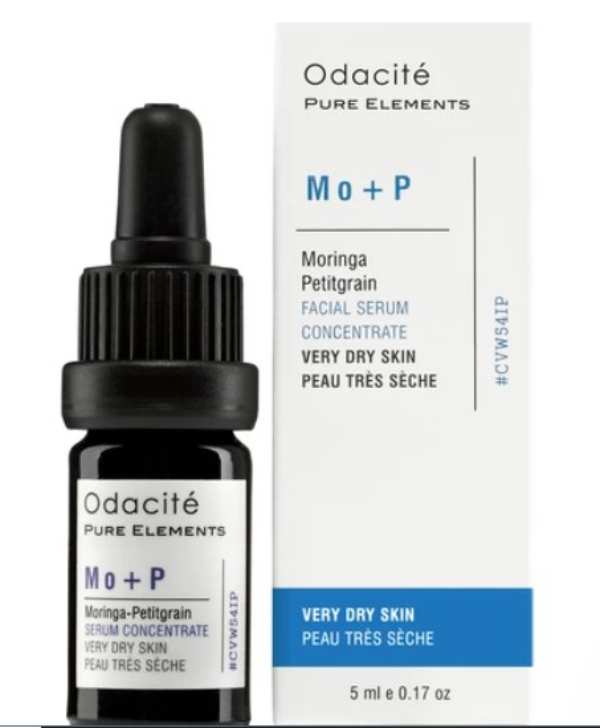 4. Lip and Skin Balm
Before starting her make-up, Hadid likes to moisturize her lips which is also a very important step. Moisturizing her lips makes your lips set until you put lipstick at the end of make-up. For her lips, she uses Lanolips 101 Ointment Multi-Balm Strawberry ($13.50). You can dab this product to your lip and as Hadid says also in your skin if it feels dry. She also uses the product on the tips of her nose sometimes to highlight.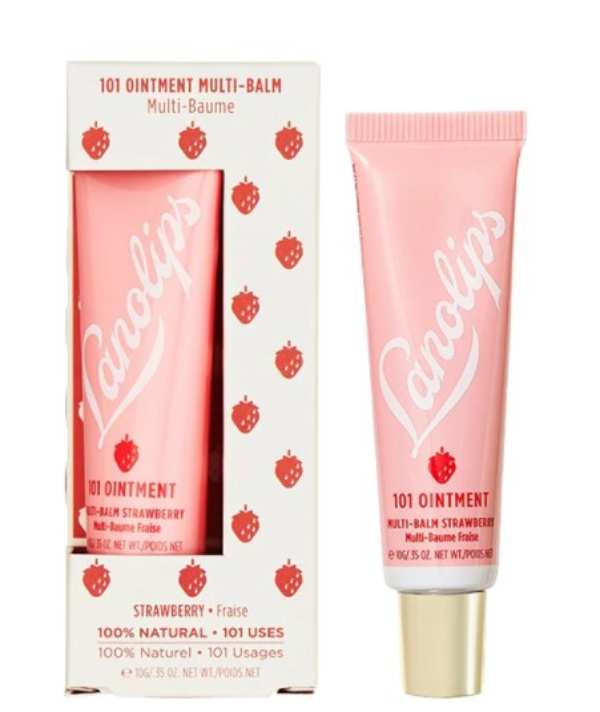 More About Gigi Hadid
Gigi Hadid is an American actor, supermodel, and represented by IMG Models. She comes from an entertainment family background and came to the limelight after making her debut in the Top 50 Models ranking at Models.com.Moreover, she is the face of international brands including Tommy Hilfiger, Fendi, Moschino, and many more. See more bio…