Godfather fame actor James Caan Passes Away at 82! Family Announces the Sad News!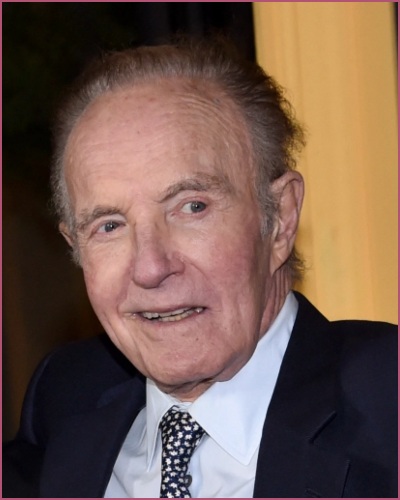 American Actor James Caan passes away at the age of 82.
His family announced the news of his death via his Twitter account on Thursday.
However, they did not mention the cause of his death in the announcement.
---
Legendary actor James Caan is no more
Veteran actor James Caan who was famous for the character of Sonny Corleone in the 1970s gangster film passed away at the age of 82.
James whose full name is James Edmund Caan was born in New York on March 26, 1940, to German Jewish Immigrants.
The late actor got an Oscar nomination for the Best Supporting Actor role for his role in Godfather. He played the character of the hot-tempered brother of the main antagonist in the movie.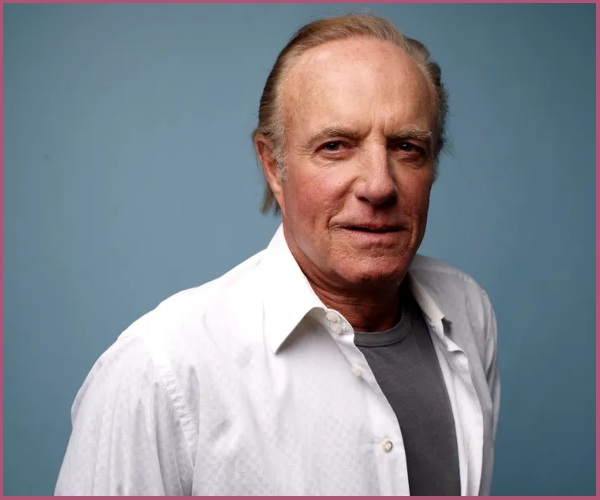 The movie is considered one of the best mafia films of all time.
James' career spanned well over 6 decades and he experimented with a wide variety of roles in the psychological thriller, misery, comedy, etc. in his lengthy career.
Also, Read Health Disclosure after Gleycy Correia, Miss Brazil's Death Due to Tonsil Surgery!
What did his close ones have to say about his death?
Caan's family members announced the news through his Twitter. They wrote:
"It is with great sadness that we inform you of the passing of Jimmy on the evening of July 6."

"The family appreciates the outpouring of love and heartfelt condolences and asks that you continue to respect their privacy during this difficult time."
James' manager, Matt DelPiano, who worked with him for many years expressed his sadness on his social media account.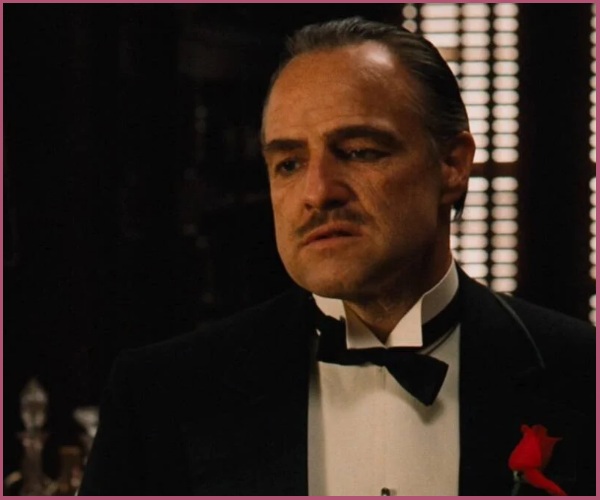 Matt wrote:
"Jimmy was one of the greatest. Not only was he one of the best actors our business has ever seen, he was funny, loyal, caring and beloved. Our relationship was always friendship before business. I will miss him dearly and am proud to have worked with him all these years".
Michael Corleone who played the lead in Godfather also mourned the death of his on-screen brother.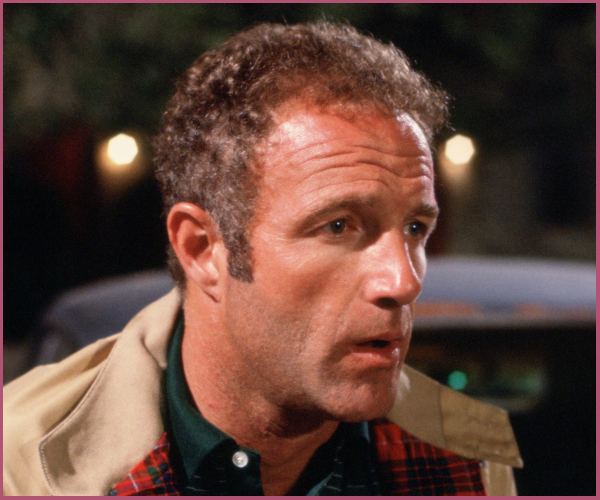 He wrote:
"Jimmy was my fictional brother and my lifelong friend."

 "It's hard to believe that he won't be in the world anymore because he was so alive and daring."

"A great actor, a brilliant director and my dear friend. I'm gonna miss him."
Also, Read Jack Wagner's Son Harrison's Cause of Death Revealed!