Gogglebox's George Gilbey faces three-months of jail-term and 5 years of road ban after drink-driving!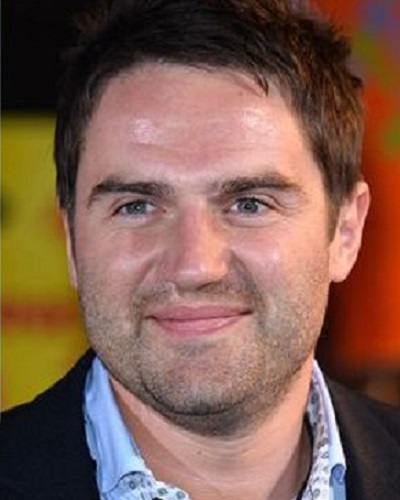 The reality TV star and Gogglebox's favorite star George Gilbey were arrested at a petrol station for drink-driving.
Now he has been jailed and also faces a road ban of five years duration.
---
George Gilbey and his arrest
George Gilbey, 35 is a reality TV star. He had appeared on the show Celebrity Big Brother. Besides, he is a popular star on the Gogglebox show. He had visited a petrol station for refueling his car Vauxhall.
He had walked all the way to Tesco with a can in his hand for the fuel. The staff there smelled alcohol on him. They immediately notified the police on this matter. The police came and after confirming that George was drunk and driving, they arrested him.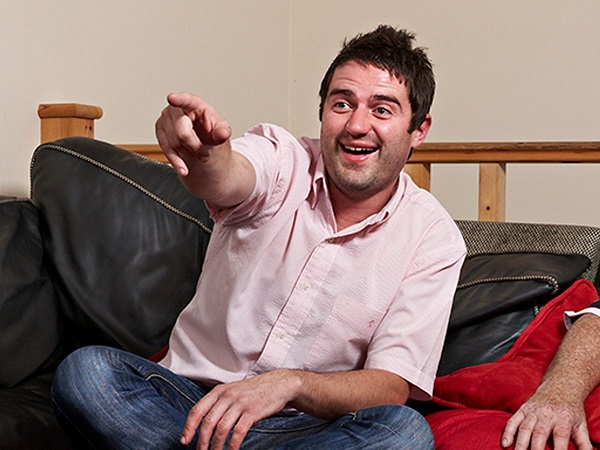 The police performed a breath analysis test on him for alcohol. And they found that the alcohol limit was three times the legal limit.
George Gilbey and his sentence for drink-driving
George admitted that he was drunk and his case was registered at the Chelmsford Magistrates' Court. He hails from Clacton in Essex.
George was already serving a community punishment for an attack on his ex-girlfriend in 2018 in a drunken state. Hence, when the recent breath test revealed that he was again drunk, he was immediately put in prison.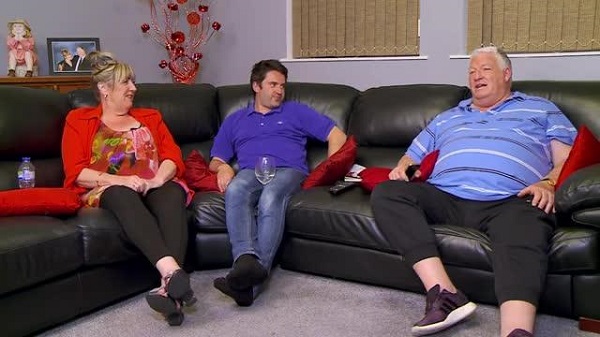 The Judge gave him a sentence of three months behind bars. He has also been told to refrain from driving any vehicle for the next five years.
A spokesperson for road safety charity Brake said:
"Drink driving puts lives at risk."
Now, his parents Linda, 69, and Peter, 69 (stepfather) would appear on the latest series of Gogglebox without their son George since he is in jail now.
When in 2014, George participated in the show Celebrity Big Brother, he and his parents were removed from the show Gogglebox temporarily while he was on the CBB show.
George Gilbey and his previous crime
This is not the first time that George is facing the law. Earlier in the year 2018, he was in a relationship with Gemma Conway.
In a drunken state and rage, George had picked up the TV and a lamp and hit his girlfriend with the items. The incident happened at her home in Twickenham, West London.
Gemma was badly hurt. She had lost her consciousness and had injuries to her eye socket, arms, legs, and neck region. He had also tried to strangulate her. He had also damaged property worth around £400.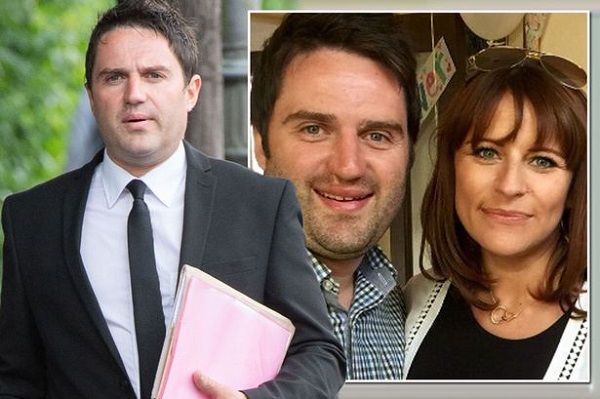 She told the Judge:
"I was begging for my life saying, 'don't kill me, don't kill me."
When she regained consciousness, she found that the house was wrecked. The Judge ordered him to have a rehabilitation program for 18 months and also do 100 hours of unpaid work.
He also had to pay £1,105 in fines and damage costs. But he was broke at that time. He is an electrician and also has four previous driving offenses and one criminal damage against him.
Click to know more about Fetty Wap arrested for alleged assault! The rapper's Previous Criminal Charges! Also, read about his family
Source: The Sun UK