The Golden anniversary of Adidas' Superstar shoe brand-its journey from the court to the street!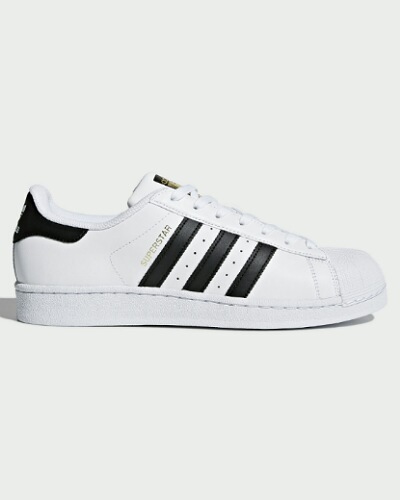 The Superstar model of the German footwear company, Adidas is into its 50th year. And on the occasion of its golden anniversary, we take a look back at its journey from the court to the street.
The company's design team designed Superstar for basketball athletes and it is now streetwear that celebrities as well as the general public worldwide use these days.
Adidas AG and Superstar
Adidas AG is a multinational firm with its headquarters in Herzogenaurach, Germany. It designs and manufactures shoes, especially sports clothing and other accessories. It is the largest group in Europe manufacturing sportswear and the second largest in the world after Nike. Adolf Dassler founded the company in 1924 in his mother's house. Elder brother Rudolf joined him.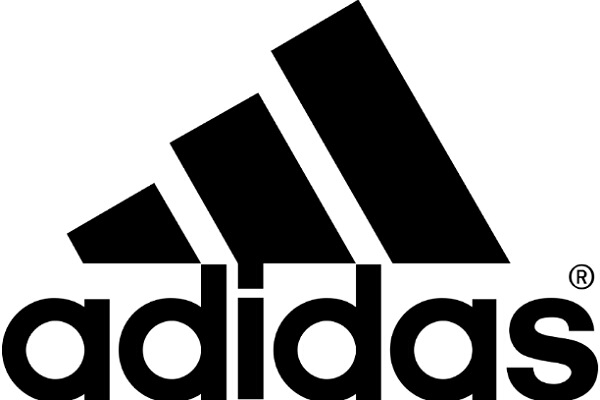 Before 1949, the company name was Dassler Brothers Shoe Factory (Gebrüder Dassler Schuhfabrik). They specialized in spiked athletic shoes but used canvas and rubber in place of heavy metal, making the shoes lighter and better.
The original Superstar silhouette started as a design to meet the athletic demands on the basketball court. The German and French design teams of the company were trying ways to incorporate a protective toe cap made of rubber into the making of the shoes. The distinct ribs which the designers added to the sides became a hallmark and the French team of the company then put in the shell toe and started a revolution in the sportswear industry. And Superstar was born.
Click to read more about Kris Jenner enjoying the sunny Caribbean island of St.Barths with boyfriend Corey Gamble!
More about the Superstar
The basketball game was gaining momentum at that time and the players had increased physicality. Taking this into consideration, the team designed Superstar with leather upper and rubber shell toe. These offered increased protection and grip and at the same time gave comfort due to their cushioning effect. These efficient shoes soon replaced the traditional canvas court shoes.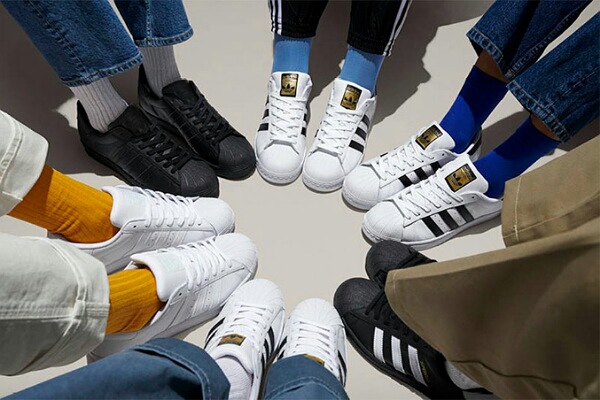 Superstar with its innovative performance technologies became my favorite court footwear. The sneaker's original designer, Chris Severn states:
"They looked great, but they also helped the athlete perform better."
From the court to the street
The legendary NBA players of the 70s and 80s wore Superstar and soon musicians of the hip-hop genre adopted it. Run DMC, the iconic rap group wore Superstar without the lace and with its tongue protruding. It began to signify youthful energy and a rebellious spirit. And youth on the street loved it.
The skate world also began wearing it for its durability and unmatched wearability. It moved across the cultures worldwide and is now a part of the urban concrete.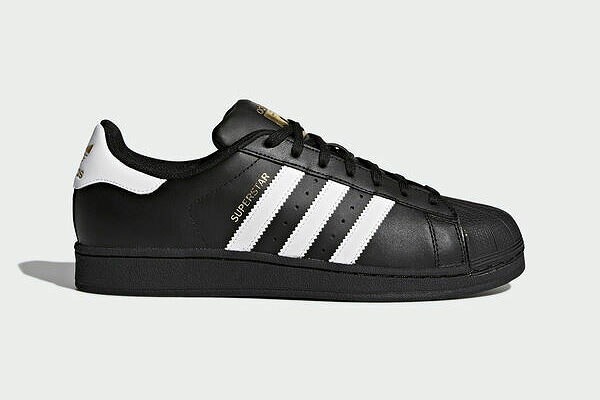 Artists, creatives, and collectives of all kinds have been donning it over the years with pride. It has spread from the court to the street and is forever recognized as a sneaker at the forefront of culture.
Source: Adidas Ph, Wikipedia