The Golden Era of YouTube is over, claims famous YouTuber Joey Graceffa
Joey Graceffa, 27 has been into online business, posting videos on YouTube for many years, now. He has over 9 million subscribers on it. But he feels that the fun of work is over. He believes that the Golden age on YouTube has ended and it has been replaced by darkness. There is now anger and fear around and negative energy reigns.
Joey Graceffa and his recent claims about YouTube
Joey Graceffa feels that nowadays, the algorithm on YouTube is in favor of negative energy. People focus on cancel culture. You find that the controversial comments and activities of a person's past are dug up and highlighted and revealed.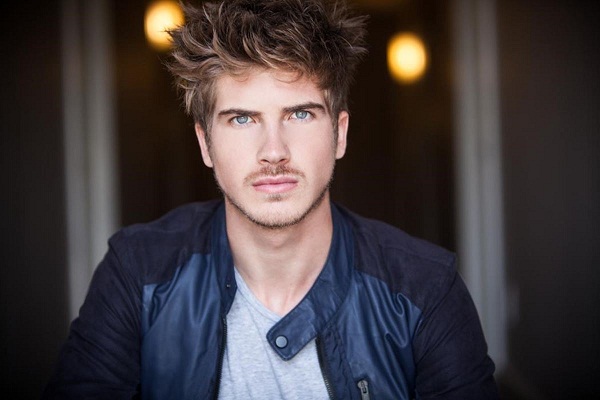 Joey, 27 said:
"The direction it's in right now, I don't personally agree with the types of videos and content that does well,"
The YouTuber continued:
"I definitely think there was a golden age of YouTube but currently now it's a bit of the dark times, and hopefully we'll get out of that soon."
People want to see and enjoy when others fail and it has become a dark and scary place to work.
Lack of support for YouTube content creators
Joey feels that there is a lot of negative energy on this platform now and not enough support to the YouTube creators. They do not have an adequate amount of the right kind of support to help them deal with the one fame. Joey elaborated:
"People will literally be targeted and get non-stop harassment and I honestly don't think there's anything anyone can do,"
He added:
"It's just a mob mentality that people fall into, where if someone has a narrative of someone and people want to believe that narrative, there's no talking sense into anyone – there's no getting anything across, people have what they have in their minds and all it takes, I guess, is time for that to go away."
Big companies vs individual players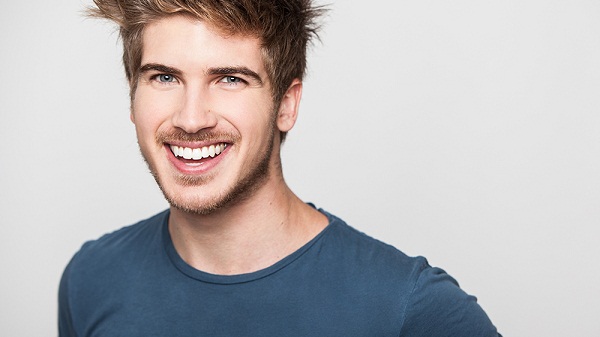 Big companies have entered into YouTube production. They have bigger budgets and higher production values. Individual YouTubers have tough competition and find it hard to sustain.
YouTube claims that it is always there to help its creators. A spokeswoman for YouTube said:
"We always appreciate feedback from the YouTube community and are committed to supporting our creators and helping the platform thrive."
But Joey Graceffa will not retire
Despite all the negativities, Joey will not give up and continue to churn out new content for his subscribers. He is also participating in the first UK VidCon conference for video-makers next week. He said:
"If I go a week without posting – which is very rare – I always deeply miss YouTube and the connection that I have with my audience,"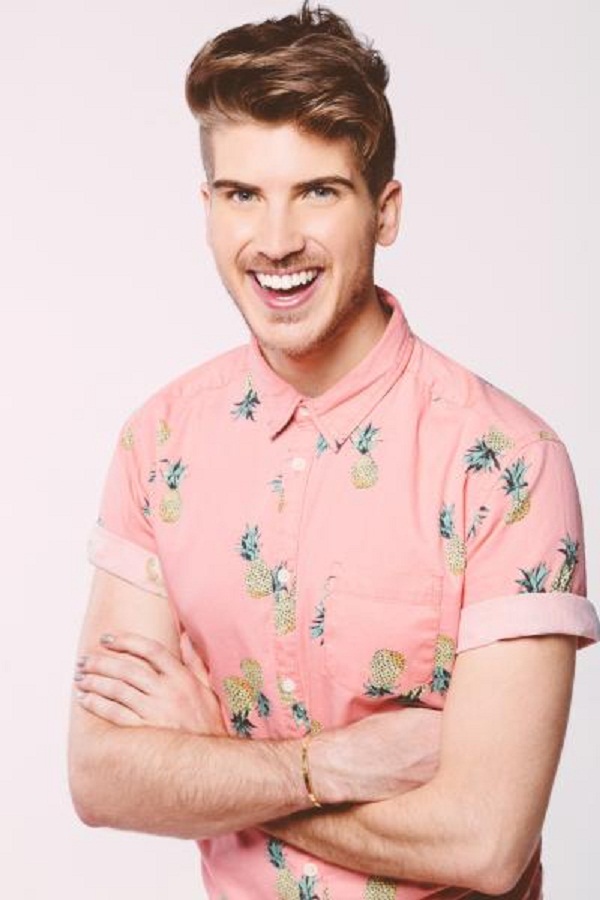 Short Bio on Joey Graceffa
Joey Graceffa is an American YouTuber and actor. Furthermore, he is also a producer and singer. On his YouTube channel, he has more than 8.3 million subscribers and around 1.8 billion views. Besides this, Joey was also a contestant on 22nd and 24th seasons of The Amazing Race. Moreover, he has also featured in several web series and short films. More Bio…
Source: independent.ie