Golfer Fred Couples-is he retiring? Know the latest on his career and personal life!
Fred Couples whose full name is Frederick Steven Couples is an American professional golfer. He has won 64 professional tournaments. Fred, 59 started a professional career in 1980.
Fred Couples retiring?
This year, Fred played his 34th Masters match. He is still competitive enough and in April 2019, he was queried on his Masters' longevity. Fred replied:
"I plan on playing a few more, but if it keeps playing this long we'll see,"
He will continue to play at Augusta National for many more years to come. He had missed it only once in 2015. Fred is the mayor of Augusta National.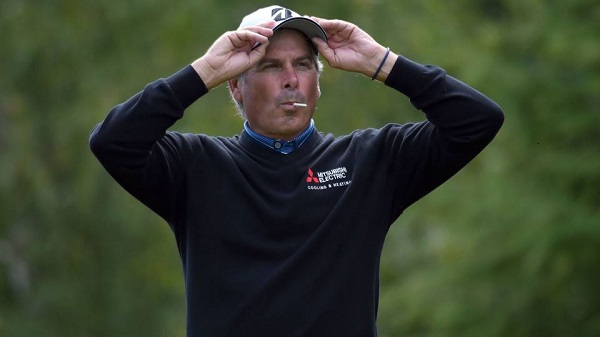 Fred Couples and his birth and family
Golfer Fred was born on 3 October 1959 in Seattle in Washington. Fred's parents are Tom and Violet Couples. His paternal side is Italian and his mother is Croatian. His father worked as a groundskeeper for the Seattle Parks Department. He has brother Tom Jr. and sister Cindy. Fred is a self-taught golfer. He graduated from O'Dea High School in 1977. He got a scholarship to attend the University of Houston. Fred won the 1978 Washington Open as an amateur beating a veteran player.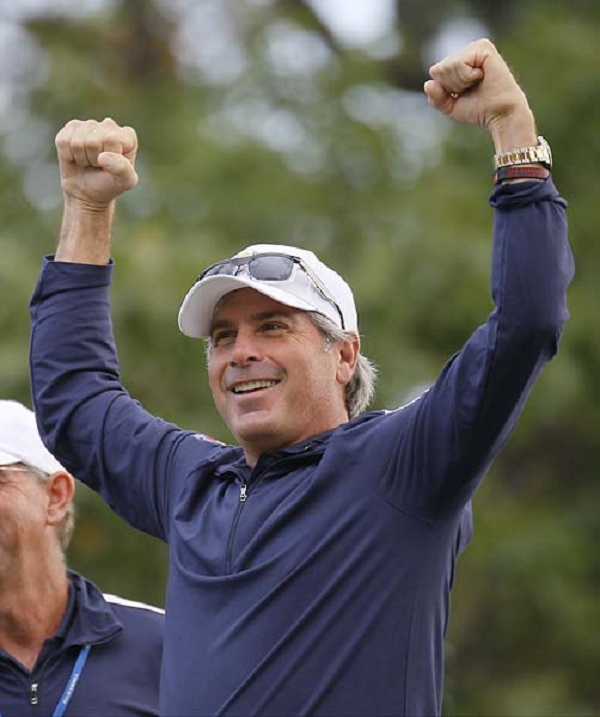 Fred Couples and his career start
He began his career in 1980. In 1983 he won Kemper Open. He has another 14 PGA Tour titles under his belt. These included his major victory at 1992 Masters Tournament and two at Players Championships in 1984 and 1996. He was Player of the Year several times.
He has some back-related injuries and problems since March 1994. But luckily, it has not slowed him down. Fred is the oldest player to win a Masters at the age of 46 years and 188 days. His win was an encouraging sign and he said at that time:
"I didn't hit the ball like I was 46,"
It reveals his passion for the game. He was Presidents Cup captain of the US Team. He is the professional golfer who plays without a glove. Additionally, he is a brand ambassador for certain anti-inflammatory medications and has left his voice to two video games.
Click to know more about Who is Erica Herman? Know all about this current girlfriend of golfer Tiger Woods!
Fred Couples and his personal life-wife and children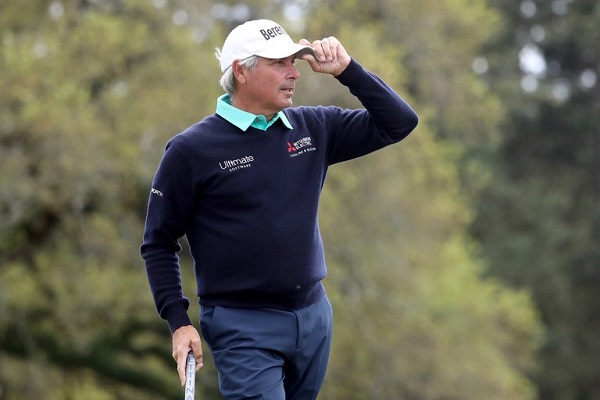 Fred was first married to Deborah in 1981. They were college mates at the University of Houston and had met in 1979. They divorced in 1992. Deborah committed suicide in May 2001. He married Thais Baker in 1998 but we're estranged soon after. She died of breast cancer in 2009 in the month of February on 17. He has no children out of these two marriages.
Click to read more about The Russian player, Maria Verchenova comes in the list of women who broke the barrier in golf and earn superiority for female participation! Click for more details!
A short bio on Fred Couples
Fred Couples is a professional American golfer, has competed on the PGA Tour and the PGA Tour Champions. Also, he is a former World No. 1, has won 64 professional tournaments. However, the most remarkable was the 1992 Masters Tournament and the 1984 and 1996 Players Championship. More Bio…
Source: golf channel, Wikipedia, golf.com