It's Gonna Be Hot Here!! Here Is The List Of The Hottest Handsome Hunks Of Hollywood; Charlie Hunnam, Zac Efron, Ryan Reynolds And Many More Comes To The List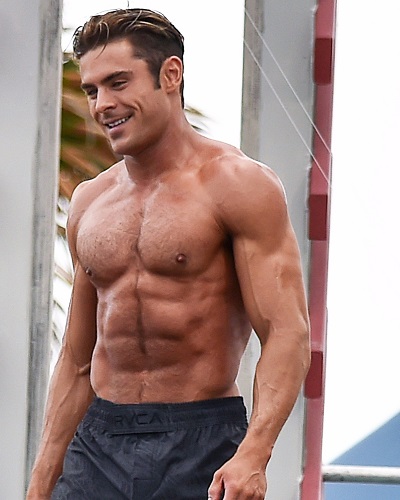 We all have a celebrity crush, don't we?
Ladies hold your breath because here is the ten hottest hunks of Hollywood.
They may be your crush or favorite celebrities!
Who knows? Six pack abs, fit body, and the sexy look, this male celebrity can bring your sweat out.
---
Here we present the ten hottest handsome hunks of Hollywood which include Charlie Hunnam, Zac Efron, and Ryan Reynolds. These celebs can bring more hotness in the summer.
So let's have a look!!
Zac Efron-one of the hottest handsome hunks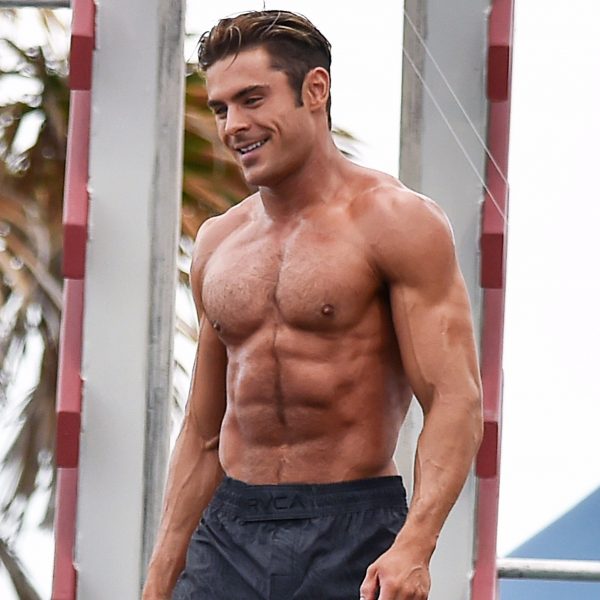 Zac Efron, the famous actor, and singer. Recently, the 'Bay Watch' actor is in the mindset of settling down. The news came out after he revealed it to Cosmopolitan. But the girl should preferably have to win over his younger brother.
Followingly, Dylan, says Efron:
"We live together and we're different in a lot of ways, but he's really grounded. He lived a more normal life than I did growing up, so he's a great barometer for me." 
Idris Elba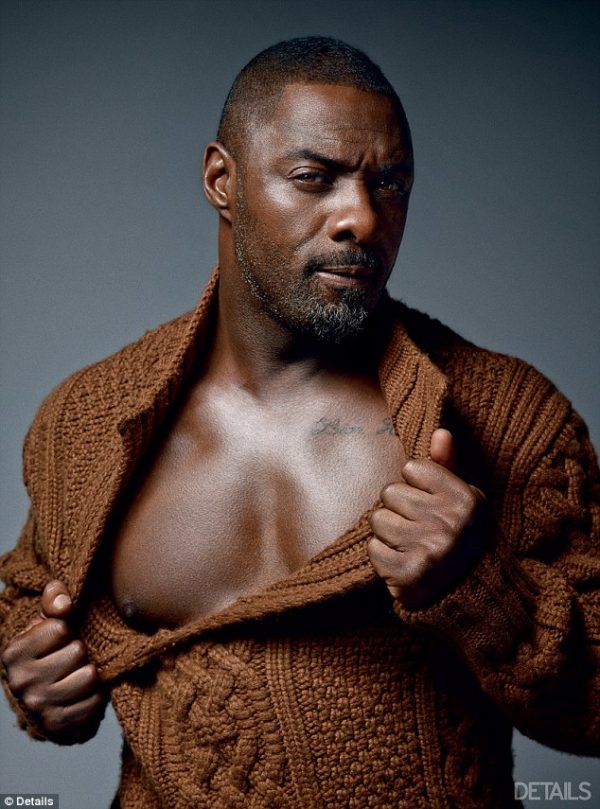 Idris Elba is prepping to play gunslinger Roland in The Dark Tower which requires the Brit to pull double duty. Well, he has also scheduled for sidearms training around workouts for his pro kickboxing debut last fall. And the best part is he didn't need much work. The father of two says "T have a good aim"
Scott Eastwood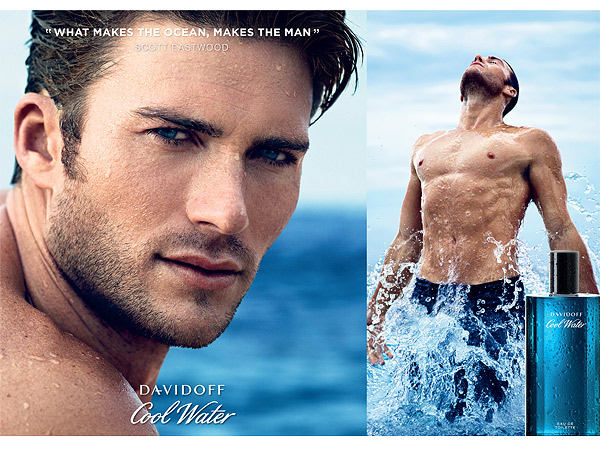 Entering the family business wasn't easy for Scott Eastwood. Like his dad,  Clint is a fitness freak, and also  "is a machine about food and exercise,". The star of Overdrive explains:
"He showed me how to lift when I was 14 or 15."
This may be the reason, he has a fit body which gives the sexy look.
Kit Harington-another of the hottest handsome hunks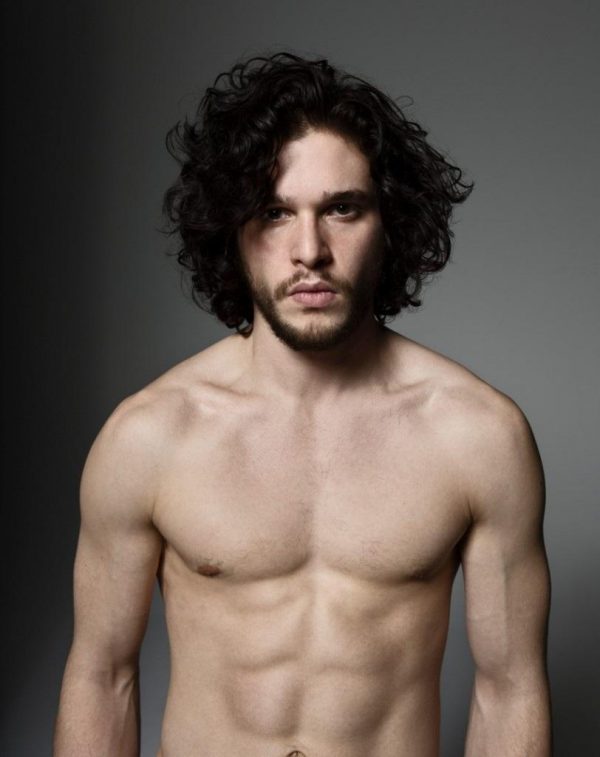 The London-born Games Of Thrones star Kit Harington talks about while Jon Snow was ravished in a cave.
He says "was a little less left-field" — at a house party during his teen years. Moreover, the actor admits he "was ­probably too young" but cherishes without any ­regrets.
In addition, he said:
 "I think the girl and I just kind of wanted to. You either hold on and do it right, or you're young and decide to get the monkey off your back." 
Charlie Hunnam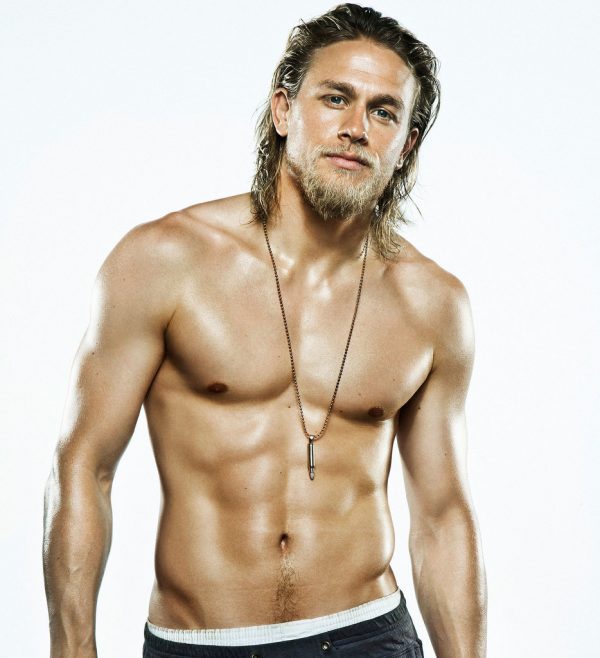 Charlie Hunnam probably works much more to maintain his fit looks. He also maintains his looks by supplements his routine of running, swimming, jumping rope, hiking and jujitsu.Moreover, he also revealed that he hits the sheets with girlfriend Morgana McNelis who joins him from the decade. TheSons of Anarchy alum told Men's Health says he tries to:
"to make love as often as I can. That's an important part of fitness." 
Jason Momoa-one of the hottest handsome hunks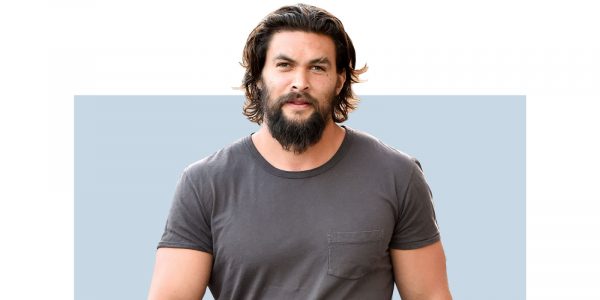 Jason Momoa is an American actor, model, director, writer, and producer. He is best known for his television roles as Ronon Dex on the military science fiction television series Stargate. When he was playing  Aquaman, he instantly thought of his wife and children.
He also stated:
 "My son is the biggest Batman fan, and my daughter loves Wonder Woman. It'll be cool for them to see me." 
Mike Colter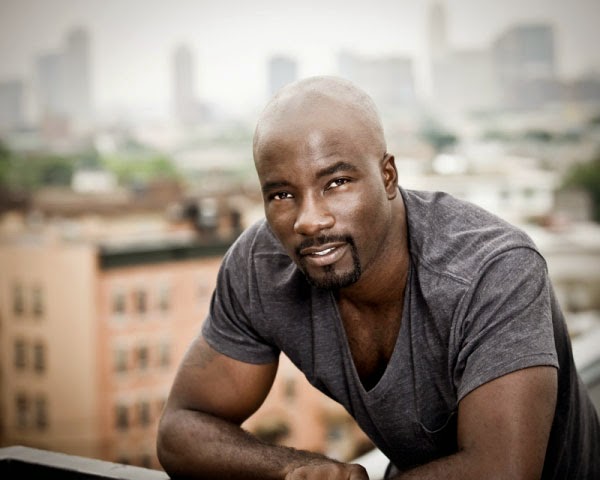 Mike Colter has grabbed many hearts with his amazing looks and fit body. Well! It wouldn't be wrong to say that many ladies out there go crazy due to his fit and sexy look.
Here is the note for all the fans of Mike (Luke Cage) that he wouldn't mind be calling from his Netflix character's name on the street.
He says:
"It's their way of saying hello," 
Though he is a star and has a huge fan following, sometimes things come up in the privacy. He recalled one of the incidents which he had with the female autograph seeker.
"I had someone follow me into the restroom one time. I'm like, 'You gotta get out!'" Still, the dad of one, next up in Girls Trip, says he wasn't completely turned off by the potty talk: "They're passionate fans. I'm just happy to be part of their world." 
Tom Hardy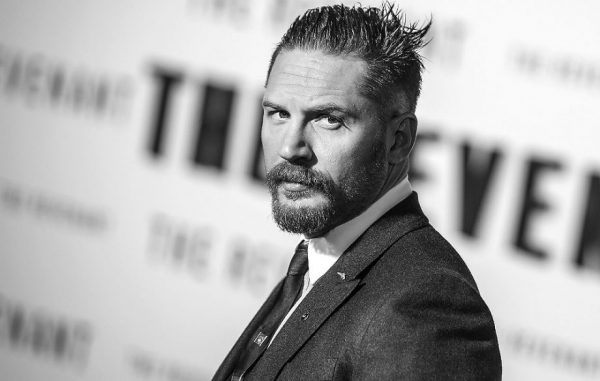 Tom Hardy, the England-born, British actor is best known for his roles in films like 'Inception,' 'Mad Max: Fury Road' and 'The Revenant.'
We know that he has an amazing on-screen performance while his looks have been the plus point for his career. The handsome hunk has successfully stolen many hearts with his charm.
Fun fact about Tom!! He knows all his way around the bedroom. His wife ­Charlotte Riley says:
 "I love ­recycling. He's good at making the bed. It works brilliantly.
Ryan Reynolds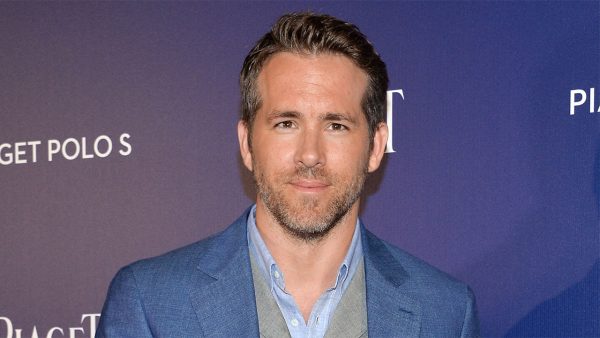 The body and fitness you all see in Ryan Reynolds, the credit goes to the actor's two daughters. They help in keeping his upper body ripped.
The actor revealed that when older daughter James was an infant, he would take her on hikes. Furthermore, he also added that "Having an 18-pound baby on you is just a better workout." 
Well! The perfect workout, we can probably see in his fit body.
Matt Bomer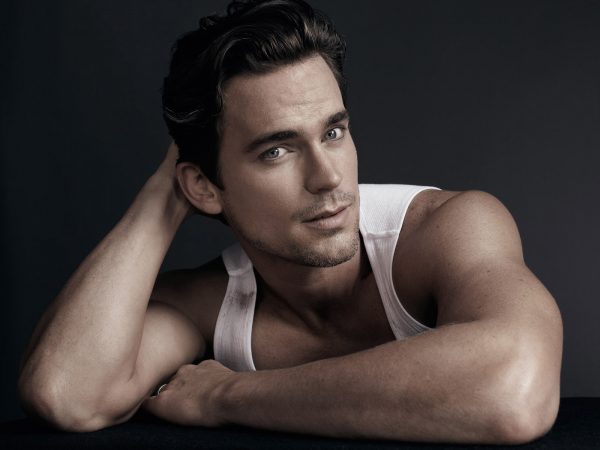 Last but not least!! Not only looks but Matt Bomer has a good soul too. His stunning appearance has already made the space in our hearts but also his good deeds have a different place.
The Last Tycoon actor also does charity which makes him glitter. He probably has a soft heart inside his muscular body.