Good Morning Britain host Richard Madeley feels that marrying Prince Harry, Meghan Markle has stepped on a snake pit just like Princess Diana had done many years back!
Brexit Party Leader Nigel Farage had no good to talk about Prince Harry during his recent lecture at Sydney's CPAC. He said that after meeting Meghan Markle, Harry has fallen off the cliff. Now, Good Morning Britain host Richard Madeley had some similar views. He feels that by marrying into the royal household Meghan has stepped into a snake pit just like Princess Diana had done many years back.
Meghan Markle and her background
Meghan is not of royal blood. She was an American celebrity who was earlier married to producer Trevor Engelson but divorced him within a short time. Her family background also has problems. Her Mexican father Thomas Markle has not been too good in dealing with his daughter's royal in-laws. Meghan's half-sister Samantha Markle leaves no stone unturned to insult and humiliate Meghan. Meghan's half-brother Thomas Markle Jr also has been a cause of headache for her.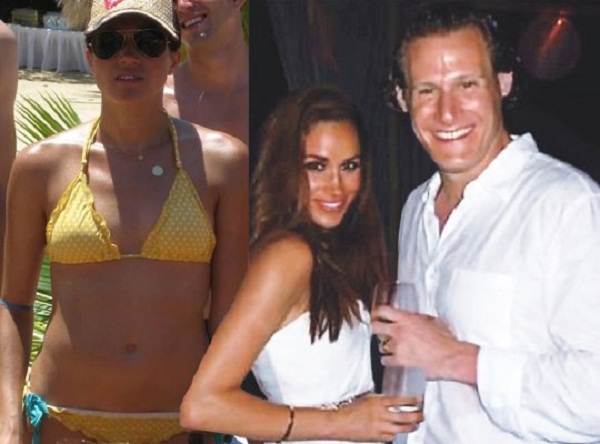 Meghan Markle and her problems in the royal household
Meghan gave up her life in the USA after she married Prince Harry in May 2018. The couple welcomed their child Archie this May. But Meghan has been having some issues in adapting to her new life in England. She cannot adjust to the strict royal protocols and has probably not been able to completely let go of her previous life.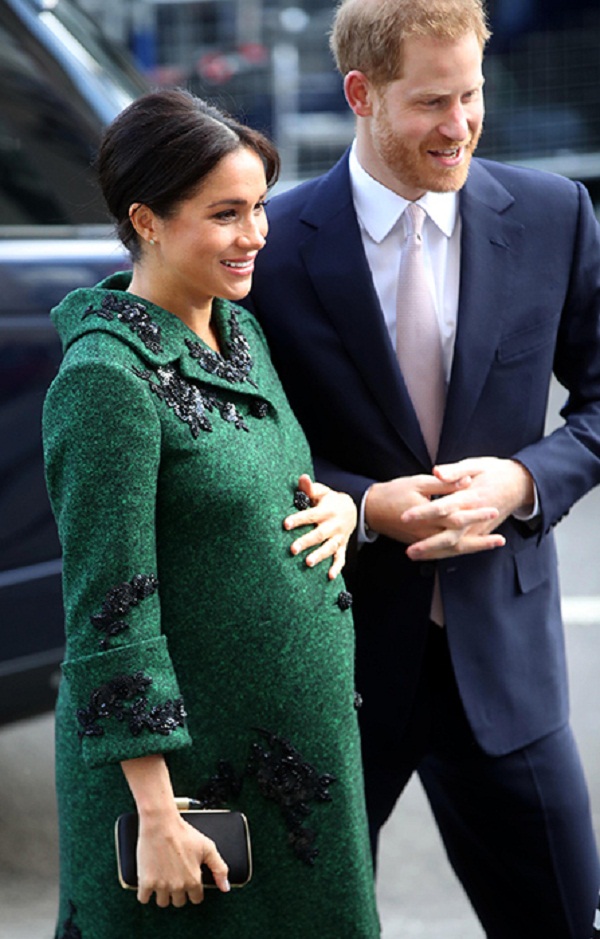 Besides, the couple seemed to be the people's favorite… But no more. This year during Wimbledon tournament, her protection officer requested people to not take photos of her. When the couple shifted to Frogmore Castle, the neighbors were told to not try to talk to them. People feel that the royal household is hypocritical.
Click to read more about Expert on body language Judi James analyzes Meghan Markle's body language and talks about her real feelings and emotions!
What Richard Madeley made of all these signals?
GMB host Richard Madeley feels that these all are distress signals that all is not well there for Meghan Markle. He said:
"Isn't it extraordinary how the honeymoon with the public that Harry and Meghan had has faded so quickly.

"Pretty much in a year, it's gone.

"Personally, I feel a bit sorry for Meghan, I think she's stepped into a snake pit. Dianastepped into a snake pit.

"I think she's going to have to learn pretty sharpish how to play the odds down there because it's a rough old world in the royal family when you're that high profile."
But he also added that Meghan is putting in some efforts to learn the royal ways but things are pretty difficult for her. Princess Diana had faced similar difficulties entering the royal family. She felt always an outsider there. With that experience, the Queen has been putting in unusual efforts to welcome Meghan Markle but looks like they are not enough. Meghan has begun to feel the pressures and is feeling lonely, sources say.
Click to get more information about Meghan Markle's half-sister Samantha Markle blames Meghan again for trading her family for the royal household!
Source: The Sun UK