Good News for 'Baywatch' film producers and lead cast! Despite a dismal business at home, it makes profits abroad!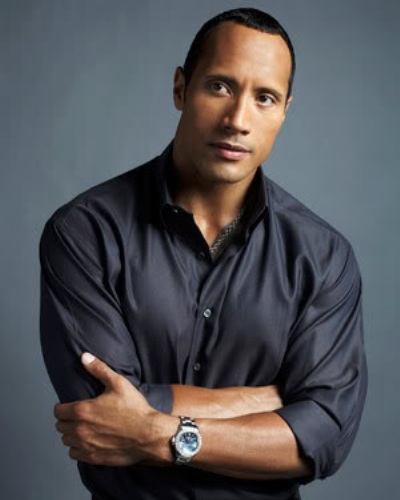 Baywatch gets a savior on foreign soil!
American action comedy-drama movie 'Baywatch' directed by Seth Gordon premiered on 12th May 2017. It has not received good reviews; with 19% on rotten tomatoes, 37% on Metacritic, and 5.8 out of 10 on IMDb.
In spite of all this negativism, 'Baywatch' has managed to have good collections at the box office in the USA. It might have been overshadowed a bit by other Hollywood blockbusters such as Gal Gadot's 'Wonder Woman', but it has been displaying a steady performance in other countries such as Germany and Mexico.
This comes as good and heartening news to the makers and lead stars of this film. The renowned actress, Priyanka Chopra who plays Victoria Leeds in this movie has shared a video with her fans and followers where her co-star Dwayne Johnson is seen thanking fans across the world, including Mexico and Germany.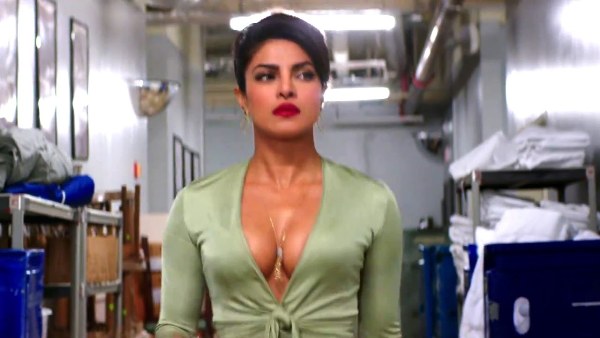 Dwayne says in this video:
"Quick Saturday message to the country of Germany. I was just over there probably about a month and a half ago for Baywatch. You guys as always showed such tremendous love and support. I love you guys for that. The great news is that I heard Baywatch has been out in Germany now for five weeks. In the fifth week, we have moved up the charts. We stayed at number two which is amazing by the way, considering the number of new movies that have come up including Wonder Woman, Pirates of the Caribbean, Transformers. In France, the movie hovered at number 2 for weeks. They have a very sophisticated sense of humor. I don't speak French. But I do kiss that way. I am quite good. Thank you guys around the world, Germany, Mexico, France and even here in the US. Thank you guys for your support. Go Baywatch," 
You may like to read 'Baywatch' Falling Behind in the Box Office! Find out the reason Behind it!
Priyanka Chopra herself thanked all and wrote:
"Nice surprise. Thank you, GERMANY. After 5 weeks, #Baywatch moves up the international charts!? Crazy sauce. This kind of global success for a lil' R-rated, raunchy comedy is very rare in Hollywood. We make movies for the world to enjoy.. so thank you world for enjoying our lil' beach raunchy romp. Love U back Germany. And Mexico. And France. And everywhere else I'm not mentioning because I have to go back to working out and a brother can't lose his pump."
Though this film did not do great at the home ground, it is much liked by people from other countries especially Germany and Mexico.
What does it mean in figures?
Baywatch movie was made with a budget of US $ 70 million. It was estimated to do well in the US. But it could earn only $ 57 million on the home front.
But after some slow start abroad, Baywatch has gradually picked up and it has gained around $ 101 million worldwide. Hence its box-office collection is expected to be at least $ 159 million.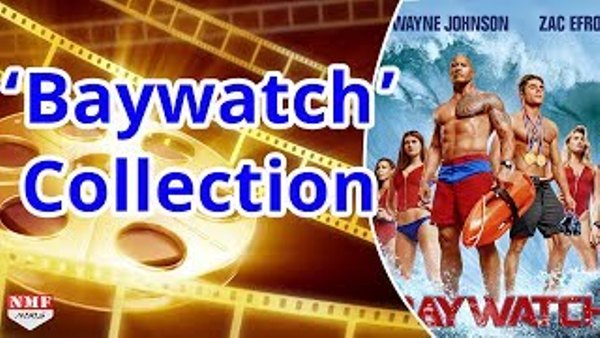 In spite of all the poor reviews it received, the movie producers have managed to make a profit out of it. So though it has been labeled as a flop, it definitely is not all that flop. Paramount would earn a profit though it would not think of making a sequel to it.
All is well, that ends well!
Also read Dwayne Johnson: his smooch with Zac Efron, his midas touch and his movie 'Baywatch'
The film synopsis
Mitch Buchannon leads an elite team of bodyguards who keep a watch over the bay area. They have made a number of rescues in their stint on the job. Matt Brody is an Olympic swimmer who joins this team.
Brody is quite proud of himself, but his casual attitude irritates Mitch. They once find a pouch of drugs near a club owned by Victoria Leeds.
They realize that the bay area is been misused for wrong activities. Matt and Mitch put aside their differences and unite to save the bay area from the clutches of the wrong elements.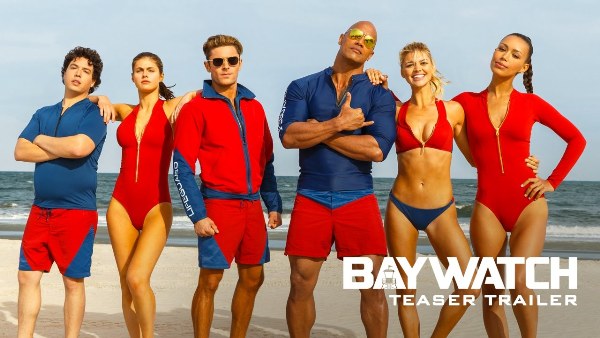 Short Bio on Dwayne Johnson
Dwayne Johnson is an American actor, producer, singer, and professional wrestler. He is very famous with his nickname 'The Rock'. Dwayne has mainstream fame in the world of wrestling.
He was the major figure in the company's Attitude Era, Dwayne was also the first third-generation wrestler in the company's history.
He has been listed as one of the all-time greatest professional wrestlers. Dwayne holds the record for the Raw shows' main event in a year. His roles are highly appreciated in each movie that he plays including 'Fast and the Furious Series'. More Bio…