Good nutrition aids early and better recovery! Know about the Ceres food for medicine project and the teen empowerment!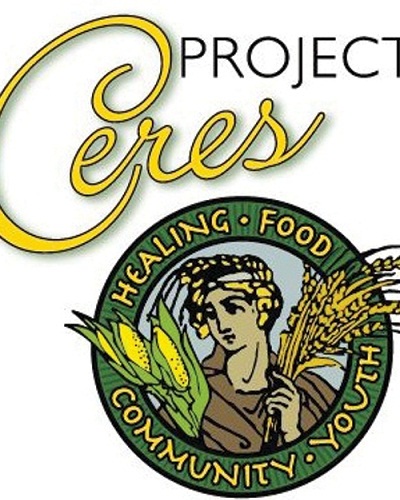 Food as medicine?
This concept has been incorporated into the Ceres Community Project, a project aimed to nourish the critically ill and empower teenagers. Its dual purpose seems to be yielding positive results.
Brandi Dornan, 46 who had radiation therapy for her breast cancer and is recuperating has been getting customized healthy food from Ceres and states:
"it's food I wouldn't have thought to make myself. "
With her illness and treatment, she obviously would not have been able to make nutritious food for herself which is the demand of the body during her illness.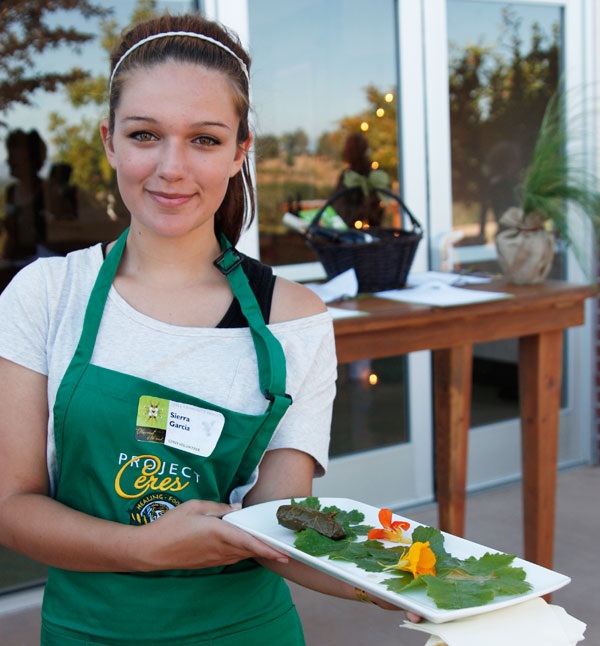 The teen empowerment
The food served to the various patients is free of cost and healthy. It is prepared by teenagers 14 years and above who volunteer for the job. The food is grown organically in the project's gardens by teenage gardeners as well.
They are taught the skills to grow vegetables and also cook food in a nutritious way. It is learning com work and they also acquire leadership and team spirits during the volunteering time.
They learn compassion and kindness. This approach is been increasingly adopted by physicians, health insurers, public health officials, and researchers.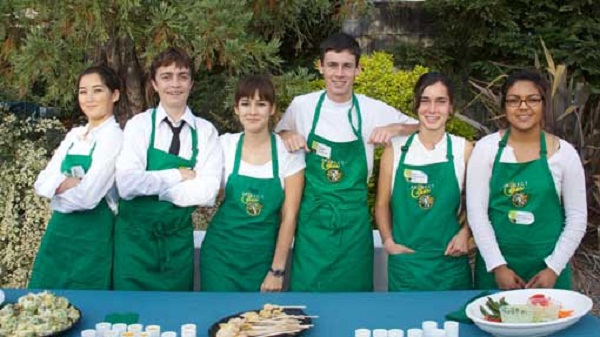 Benefits
It empowers teenagers and also takes care of ill patients leading to good health outcomes. It diminishes social isolation. What is more, it is provided free to low-income groups.
Ongoing research
The project is now in a state-owned study that tries to know whether such ventures could have a good impact on the prognosis and treatment of the patients in the Medi-Cal program.
Around 1000 patients are intended to be studied over the next 3 years by the University of California and Stanford. These patients enrolled would be those with congestive cardiac failure and type 2 diabetes.
These would be compared to 4000 Medi-Cal patients who do not receive such foods.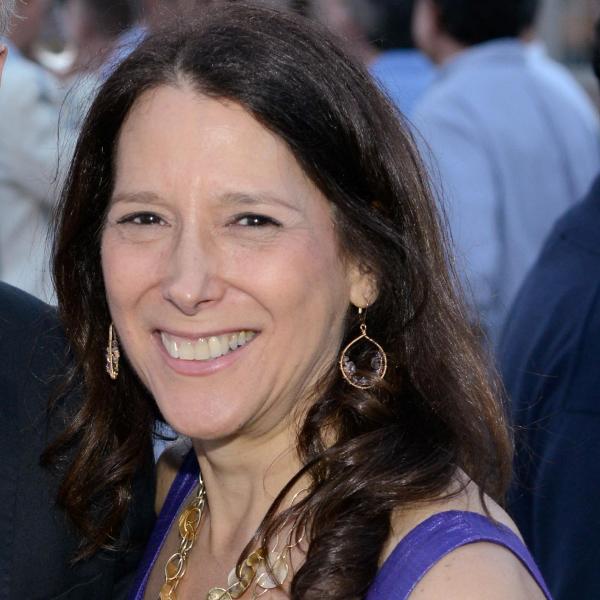 The hospital readmissions and referrals would be compared between these two groups. Karen Pearl who is President and CEO of a similar project for AIDS patients called God's Love We Deliver says:
"When you feel terrible, managing your diet falls to the bottom of the list."
And in fact, for recuperation to take place it is on the top of the list. So Ceres project tries to bring it to the top of the list for these patients.
You may like to read Nutritionist Kelly LeVeque shares some tips on traveling foods and how it could be made easy!
The previous study
A modest study done before in Philadelphia has shown that 6 months of tailored meals helped bring down insurance claims by $12000 a month.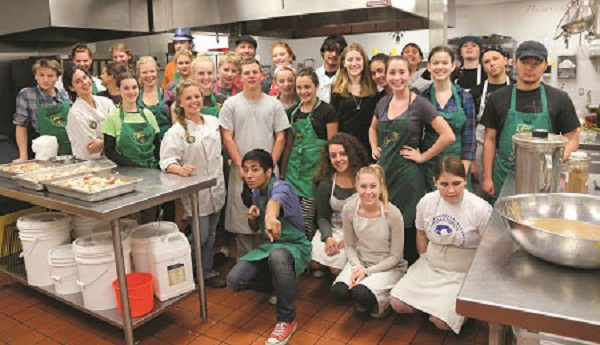 About Ceres Community Project
It is situated in the San Francisco Bay Area and has several affiliates all over the US. It has been founded by Cathryn Couch who is a professional chef.
She had taken cooked for a friend who had stage 2 breast cancer with the help of a friend's daughter who was an apprentice under her.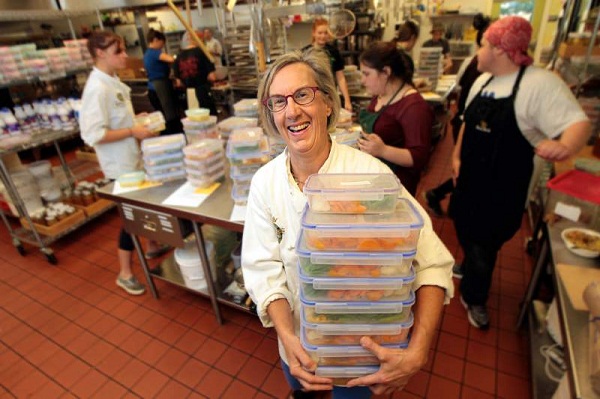 The project is her brainchild and it now has several eminent people who have joined in to contribute to this noble cause not only by time and labor but also using money.
Also read Vegan diet is as good as a meat-based diet for athletes!