Google co-founder Sergey Brin Files for the Divorce with Nicole Shanahan! Who will take the custody of their Kids?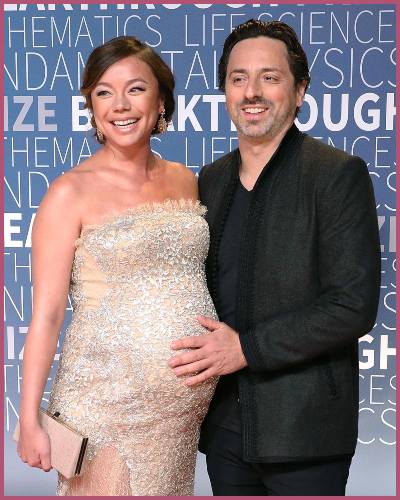 Google co-founder Sergey Brin has filed for divorce from his wife Nicole Shanahan.
The Billionaire whose married life with Shanahan was not going fine since 2021 is getting a divorce. 
Let's know in detail about Sergey Brin, his net worth, and his relationship timeline.
---
Sergey Brin, the Google co-founder is divorcing his second wife Nicole Shanahan.
The Google co-founder Sergey Brin files for Divorce
The Google co-founder is breaking his marriage with his wife Nicole Shanahan.
He has currently filed for divorce and hired a private temporary judge to handle his divorce case in mid-June, 2022.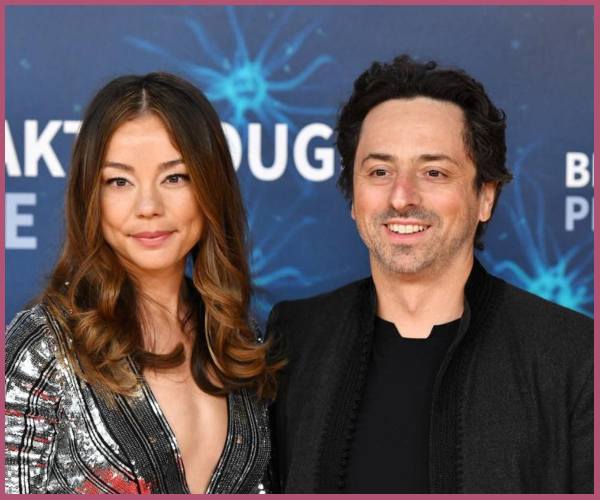 As per the previous records, Sergey Brin filed for a dissolution of marriage from wife Nicole Shanahan back in early January.
If you are wondering about their divorce attorneys, they are preferring to stay tight-lipped for now.
What went wrong in the marriage of Sergey Brin?
Sergey Brin and Nicole Shanahan met in 2015 and confirmed their togetherness by making a public appearance at the Met Ball 2o15.
They tied the knot in November 2018 and ended their union back in December 2021 with Brin filing for dissolution of marriage in January 2022.
Who will take the custody of the Kids?
Sergey Brin wants joint custody of the kids and he has opted for the same. He is asking for joint custody of their 2-year-old daughter but not seeking spousal support from Shanahan.
Meanwhile, he adds he won't be supporting Nicole Shanahan but had commented about the property rights.
"All issues as to the property rights or obligations of the parties will be determined by confidential binding arbitration in accordance with a written agreement between the parties." 
Sergey Brin- Relationship Timeline
The billionaire, 48 was previously married to American entrepreneur Anne Wojcicki (2007 – 2015). The former couple had started living separately since August 2011.
He had a son Benjin Wojin born in December 2008 and a daughter Chloe Wojin in late 2011 from his first marriage.
Sergey Brin then had romantic relationships with Amanda Rosenberg (2013) and Venezuelan former actress Sheyene Gerardi. The Google owner cheated on his first wife with Google Glass's marketing director back in 2011.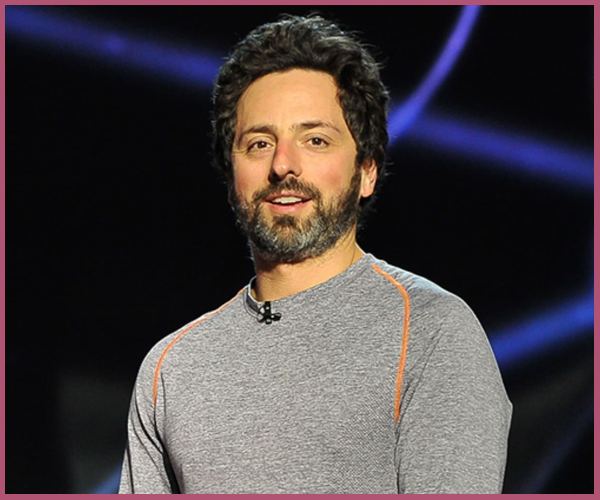 Currently, he filed for divorce from his entrepreneur wife Nicole Shanahan. Brin started to have conflict in Dec 2021 and ultimately could not solve their differences.
Also, Read Sergey Brin's Divorce from his long-term wife, and the reason is an extra-marital Affair!!! Know about his Affair and current relationship status. Is he with the girl he had affair with?
Who is Sergey Brin?
Sergey Mikhailovich Brin is an American business magnate and computer scientist who co-founded Google with Larry Page.
He has successfully established himself as one of the top 10 richest people in the world. He has accompassed himself with a net worth of $107 billion Forbes and is currently the sixth richest person in the world.
Also, Read Split Alert! Lenny Hochstein and Lisa Hochstein are Getting A Divorce