Gordon Agrippa- Black Clover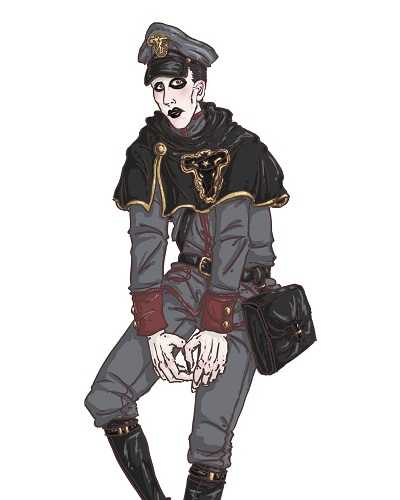 Who is Gordon Agrippa?
Gordon Agrippa is a fictional character of the Japanese Manga series, Black Clover. Agrippa is a supporting character renowned as a member of the Black Bull.
He happens to the 1st Class Junior Magic knight of Black Bull's Squad.
Know the Voice Actor of Gordon Agrippa
– The Japenese Voice Actor, Kenichirō Matsuda has voiced the character in the series. He is renowned for contributing his voice to the Anime Series including My Hero Academia, Vinland Saga, and Dororo.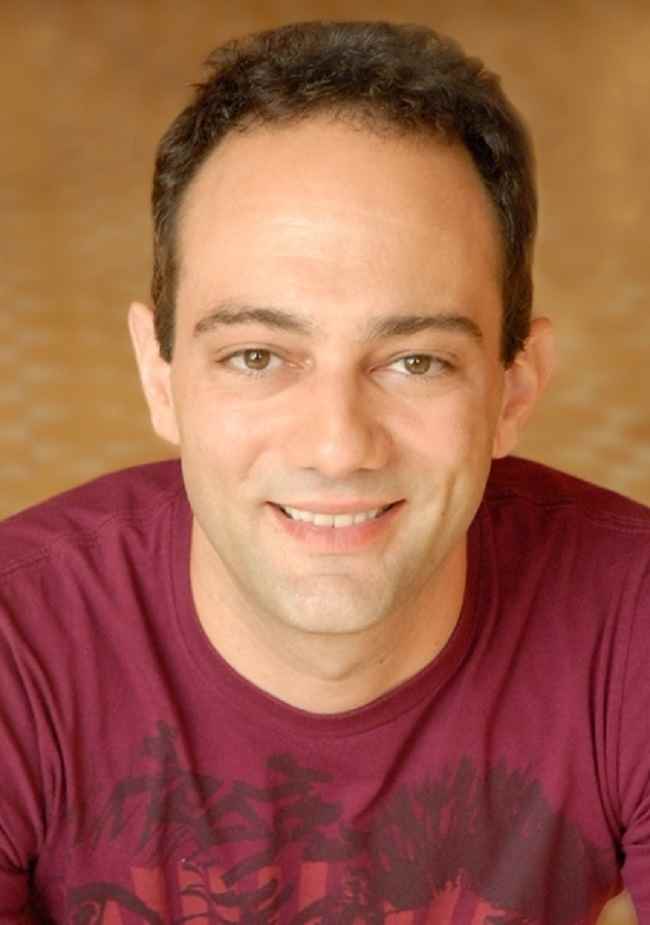 – For the English dubbed voice of Gordon, the voice artist, Mike McFarland provided his voice. He is popular for contributing his voice to the Master Roshi is Dragon Ball and Dragon Ball Z.
Gordon Agrippa- Birth, Family Background & Childhood
Gordon Agrippa was born on 13th January in a family of commoners. Currently, he is 26 years old. His family, Agrippa Family is infamous for their Cruse Magic.
He happens to the eldest son of his parents; Nathan Agrippa (father) and Jonna Agrippa (mother). The youngest member of the family happens to be his sister named Roxanne.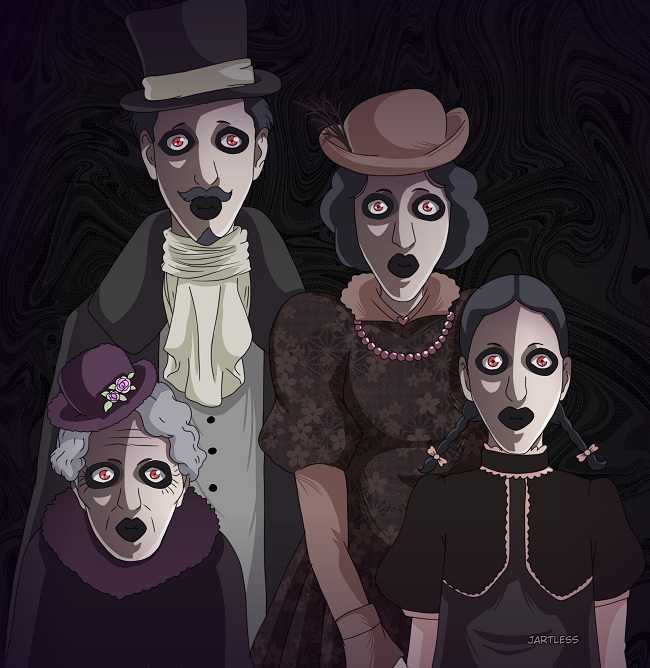 He had quite a lonely childhood as other people were terrified from their Cruse Magic. Also, they used to think that if their children play with him, they would get curse.
That led him to have not only lonely life but also isolated life due to his magic type and appearance. At the age of 15, he received his grimoire. After that, he left his home to get rid of his lonely life. Later, he joined the Black Bulls Squad where he experienced true friendship.
Also read: Know Top 5 Fighting Technique of Yusuke Urameshi That Only True Fan Would Know With Bonus Fact
Gordon Agrippa's Love Interest
In the series, Gordon is always shown as single when the matter comes to his relationship. Also, he doesn't have a soft corner for any female characters that appear to be love.
Relationship with Black Bull's Members
However, he has formed a very special bond with the members of his squad. He loves his squad mates more than his life as he came to know about the true friendship when he joined the squad.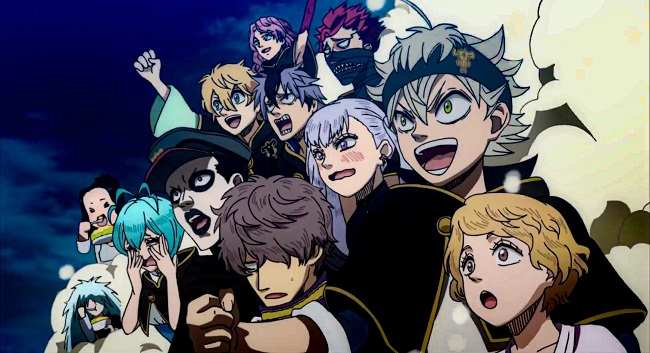 Despite his effort in his own way, Black Bull's members couldn't understand him instantly due to his murmuring voice. To cure the curse of Asta he even went back to the home that he abandoned.
| | |
| --- | --- |
| Birth Day | 13th January |
| Age | 26 |
| Birth Place | Clover kingdom |
| Zodiac Sign | Capricorn |
| Height/ How Tall? | 6 feet and 2 inches (1.87 m) |
| Eye Color | Red |
| Hair Color | Black |
| Voice Actor (Japanese) | Kenichirō Matsuda |
| Voice Actor (English) | Mike McFarland |
Also read: 10 Least Shown Characters of the Black Clover Only True Anime Fans Notice. Are You An Anime Lover?
Gordon Agrippa- Magical Power & Tools
Tools
Grimoire- He possesses the three-leaf clover which contains the poison-based magic spells.
Magical Power
Poison Magic- This type of poison magic enables to generate and manipulate poison.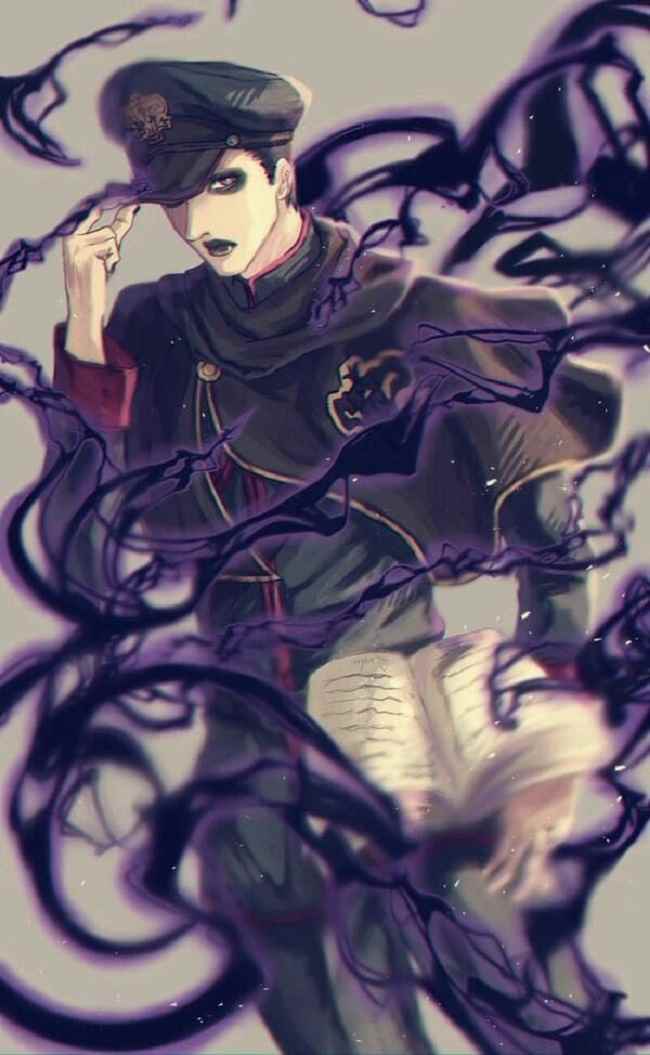 Curse Magic- He specializes the curse magic coming from the family, Agrippa.
Reinforcement Magic- This magic helps to enhance his physical abilities.
Body Measurements: Height & Weight
He has red eyes with Black hair. He stands at a height of 6 feet and 2 inches and has a decent weight.
In the entire series, he is using the black eye shadow that he uses to circle his red eye. Besides that, he puts on black lipstick and nail polish.
Talking about his clothing, he wears jacket and grey trousers. Also, he puts black under knee boots.
Notable Quotes
Aaaaaah! I want to hurry and make friends with everybody too.
Also, read the amazing facts about the Black Clover's characters; Noelle Silva, Finral Roulacase, and Gauche Adlai.