RIP Gordon Pinsent! Award-winning actor dies peacefully in his sleep aged 92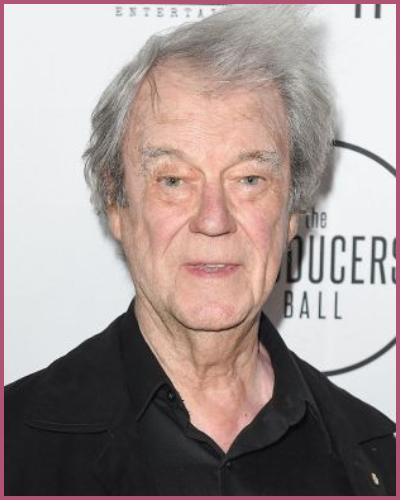 Gordon Edward Pinsent was a Canadian actor, writer, director, and singer
He recently passed away at age 92 in his sleep on Saturday, February 26
In an illustrious career spanning seven decades, he has appeared in more than 150 film and TV credits
---
Award-winning actor Gordon Pinsent passed away at his home aged 92
Veteran actor Gordon Pinsent is no longer alive among us. According to his family statement, he died in his sleep on Saturday, February 26. He was 92.
His son-in-law, actor Peter Keleghan confirmed his death by sharing a heartbreaking statement on behalf of Pinsent's family. The statement reads,
"Gordon Pinsent's daughters Leah and Beverly, and his son Barry, would like to announce the passing of their father peacefully in sleep today with his family at his side. Gordon passionately loved this country and its people, purpose, and culture to his last breath."
However, the cause of his death is still under review.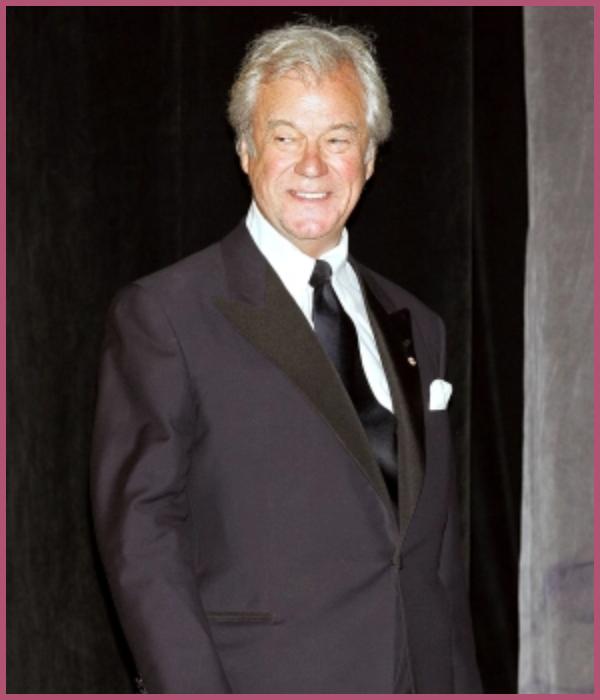 The acting world is mourning the loss of beloved prolific actor and director, Gordon Pinsent. Many outpour tributes, accolades, and admiration for Gordon from across the world.
Prime Minister of Canada, Justin Trudeau took to Twitter to express his condolence by tweeting,
"Gordon Pinsent was one of Canada's most iconic actors. He was passionate, captivating, and endlessly talented. His family has said that he "loved this country and its people, purpose, and culture to his last breath" – and I hope he knew that we felt the same about him."
Also read Barbara Walters is preparing for her own funeral and is ready for her death
Similarly, his friend and fellow actor Mark Critch outpour his love for the man and proclaimed that his death come as shock for them. He said,
"My pal Gordon Pinsent passed. I saw him a few weeks ago, his twinkle as bright as ever. I looked up to him as the Towdyman but loved him as Porky Pinsent from Grand Falls. He ut the path the rest of us traveled. A household named based on Canadian work. The best there ever was"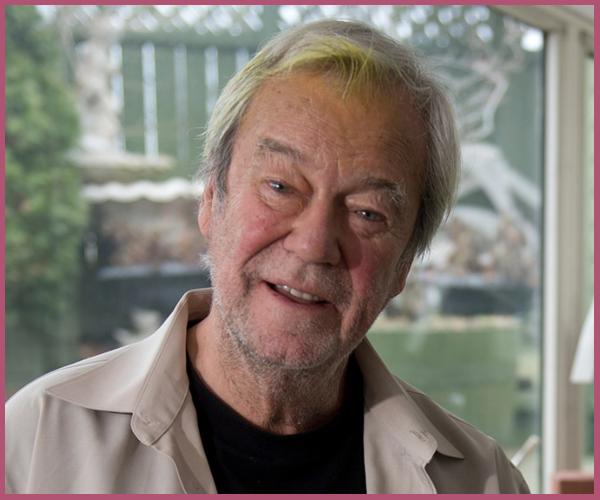 Gordon Pinsent is survived by his three children named Leah, Barry, and Beverly.
The prolific Canadian actor and director was married to the late Charmion King in 1962 and remained married until her death in January 2007 after a long struggle with emphysema.
What was Gordon Pinsent best known for?
Gordon Pinsent was an award-winning actor from Canada. He was best known for his performance as a heartbroken husband in the film, "Away From Her".
Pinsent was born on July 12, 1930, one of the youngest of six children. Prior to his acting career, he served in the Canadian army for four years in the '50s. He performed supporting roles in various production such as "Macbeth," "The Taming of the Shrew," "The Tempest" and "Cyrano de Bergerac".
His most credit performance includes "Due South," "The Red Green Show", and "The Grand Seduction". He appeared in CBC programs such as "The Forest Rangers", "Quentin Durgens, M.P." and "Street Legal".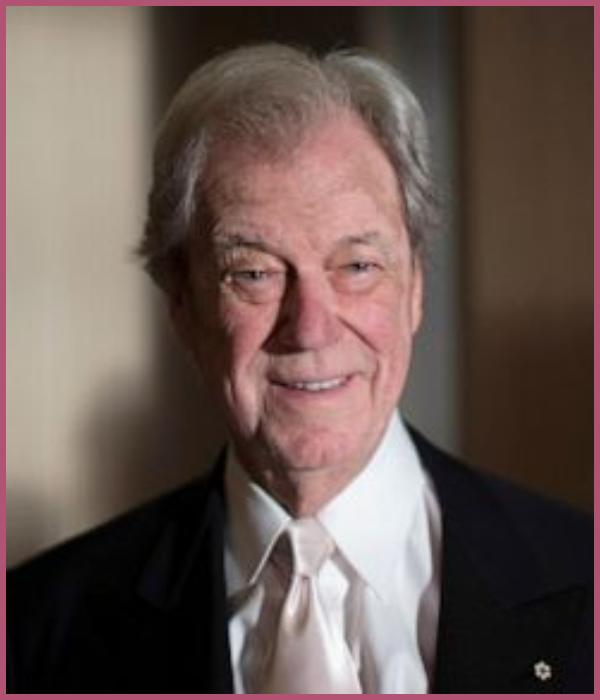 Pinsent also gave his voice to the role of Babar the elephant in "Babar and the Adventures of Badou". He acted in several American productions as well including "It Takes a Thief," "Silence of the North" and "Thomas Crown Affair".
Besides acting, he also practiced as a painter, writer, playwright, and director. In 1994, he published his memoir, By the Way". Similarly, his novels "The Rowdyman" and "John and the Missus," were adapted into feature films.
Also read Suicide Silence vocalist Mitch Lucker's Birth, family, childhood, wife, daughter, career and tragic untimely death. Read on to know more!