Gosiame Thamara gave birth to 10 decuplets children! All about her 10 kids and counting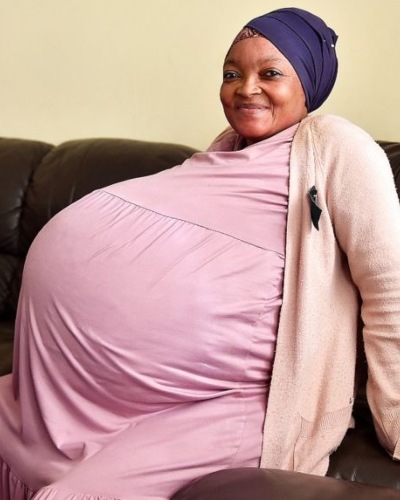 Gosiame Thamara Sithole welcomed 10 decuplets children at once
She welcomed 5 children by natural way and 5 by cesarean section
Among the 10 children are her 7 sons and 3 daughters
---
Gosiame Thamara Sithole is now a mother of 10 babies! The South African woman surprised the world by giving birth to decuplets but the scan showed she only had eight in the womb. A family member of Gosiame revealed that she gave birth to 5 babies by natural birth and 5 by cesarean section. Her husband revealed that she welcomed seven boys and three girls.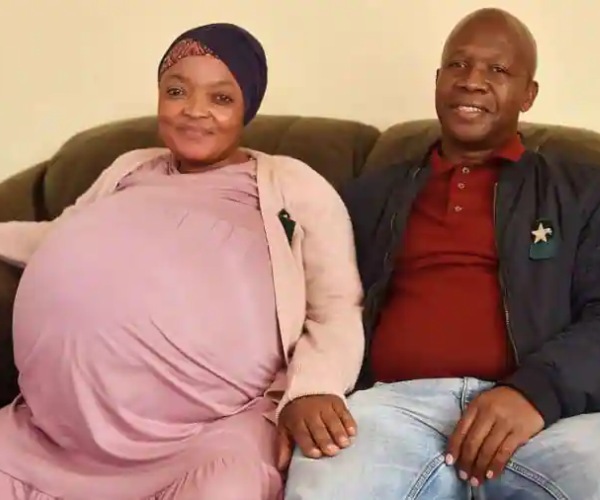 Friends and family were surprised to see the children who were born on 7th July 2021. The birth of the 10 babies was normal and she did not undergo any fertility treatments. Sithole has now made a record and is in the Guinness World Book of Records. Gosiame revealed,
"I am shocked by my pregnancy. I was convinced that if it was more, it would be twins or triplets, not more than that. When the doctor told me, I took time to believe it. How would they fit in the womb? Would they survive? What if they came out conjoined at the head, in the stomachs or hands?"
More on her pregnancy
Gosiame added,
"I asked myself all these questions until the doctor assured me that my womb was starting to expand inside. God made a miracle and my children stayed in the womb without any complications."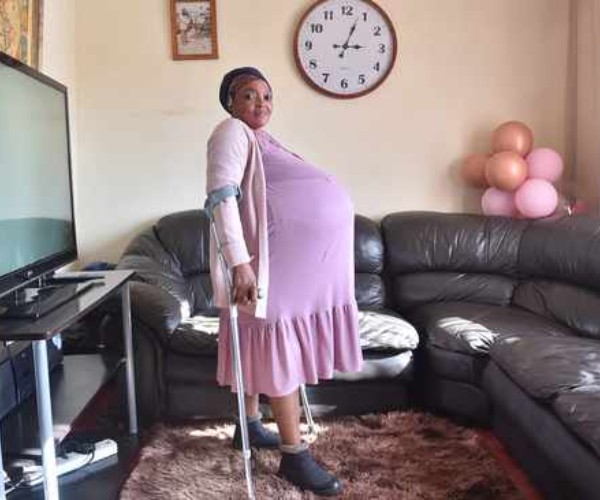 Her case is said to be the first known case of decuplets. The Guinness World Records spokesperson congratulated her for the birth. They wanted the babies to be healthy.
Also read Zimbabwaen Misheck Nyandoro, husband of 16 hunts for 17th wife to fulfill his wish to Father 1000 children!
Does Gosiame Thamara Sithole have other children?
Gosiame Thamara Sithole is not just a mother to her decuplets children but also has twins previously who are now six years old. At present, she is in good health after delivering 29 weeks into her pregnancy in Pretoria. Gosiame is happily married to her husband Teboho Tsotetsi. He is very happy with the birth of the 10 children.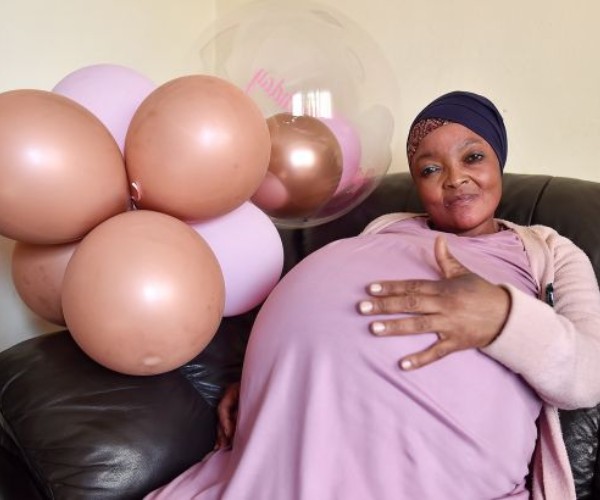 Just a month earlier another mother Halima Cisse broke records giving birth to 9 children.
Also read Did you know? Doctors failed badly after mother Halima Cisse gave birth to 9 children instead of 7! Who is the father?