GOT's Samwell Tarly, John Bradley got through his life's first ever audition. Explore this man's story who is Actor, Drummer, Comedian!!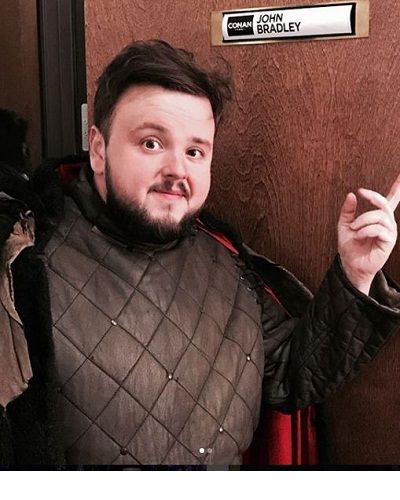 John Bradley's hidden childhood and family background 
John Bradley is also known as John Bradley West popular for his role as a friend of Kit Harington's Jon Snow in HBO's hit series Game of Thrones.
This English actor was born on September 15, 1988, which makes him 30 years at present. He was born in Wythenshawe, Manchester.
There is no further information about his parent's names or the type of job they do. Nor we have any details about his family background and childhood.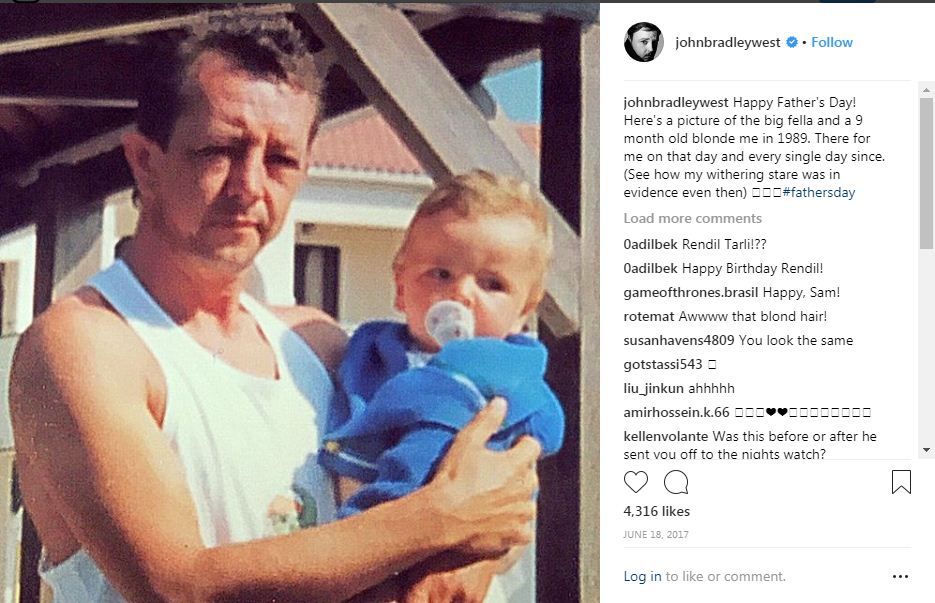 But fortunately, we have information about his sister. He has a sister 13 years older than him. But again we lack information about her name and type of job she does. We hope she is also doing great!
In 2005, John Bradley attended Loreto College suited in Manchester. There he studied Drama and Theatre Studies. Furthermore, He graduated from Loreto in 2007. 
John Bradley attended the Manchester Metropolitan University form there he achieved and graduated in degree in acting. His nationality is British.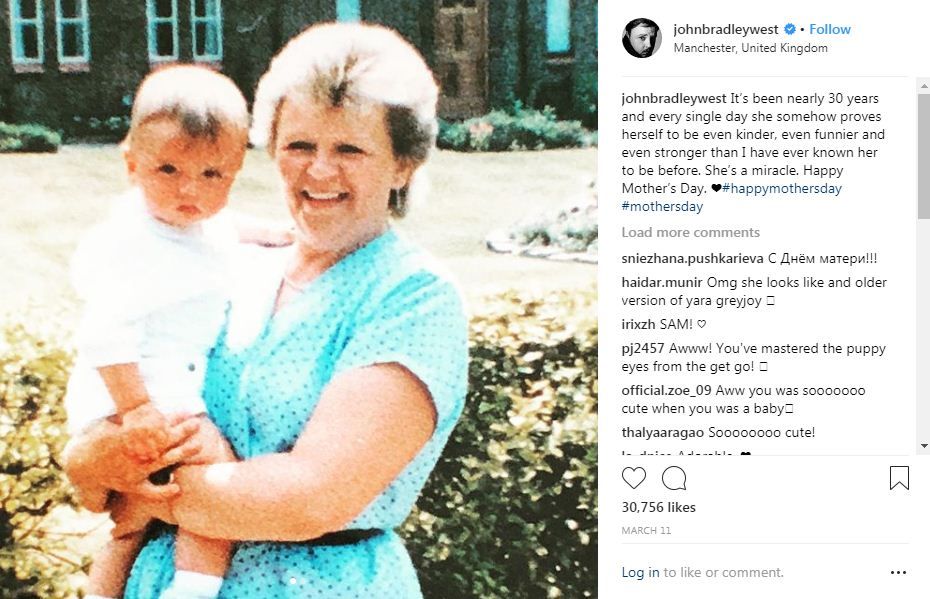 John Bradley's filmography
John Bradley's acting landed a role in 2012's movie titled Anna Karenina (Drama/Romance). He was back with his acting skills in 2015. During this year, he featured in Traders (Thriller) and Man Up (Drama/Romance).
The following year, John was seen in Roger as Roy and in The Last Dragonslayer (Novel by Jasper Fforde). In 2017, he landed his role in American Satan (Drama/Thriller) as Ricky Rollins.
He will be seen in Stefan Ruzowitzky's film Patient Zero which is based on Drama and Action. This movie is said to initially release on   September 14, 2018 (USA).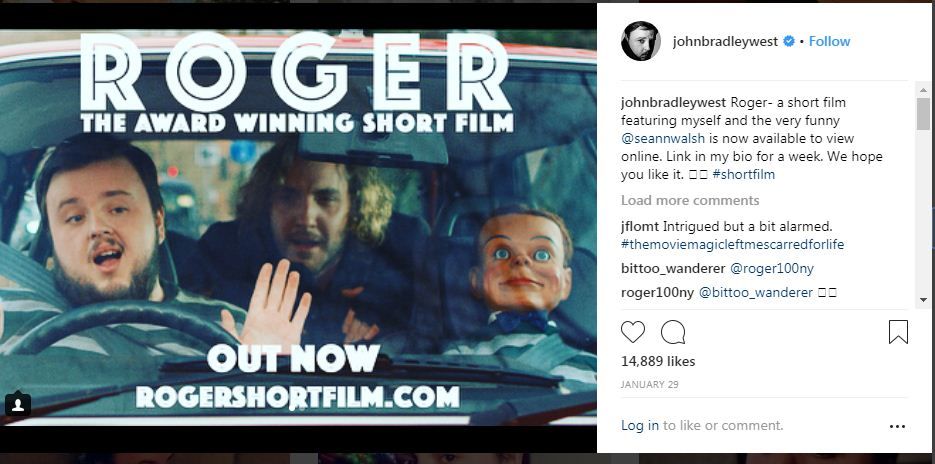 Got through his first ever audition
When John got selected for Game of Thrones (Drama series), he was in school. Furthermore, he had not even graduated from drama school. The first ever audition he had was for GOT.
It also means he has been active in acting since 2011 and Samwell Tarly of GOT is his first role as an actor. As Samwell Tarly his worked for 42 episodes on GOt. As seen in GOT, he gives some comic relief on the series. He is also a natural comedian.
He says,
"My tutors at drama school commended and criticised my use of comedy in my acting for a long time at drama school. They said I had a tendency to somehow perform the most tragic of scenes in a slightly flippant way."
He was also nominated for many awards for his acting in GOT. These nominations include Screen Actors Guild Award for Outstanding Performance by an Ensemble in a Drama Series in 2011, 2013 to 2015.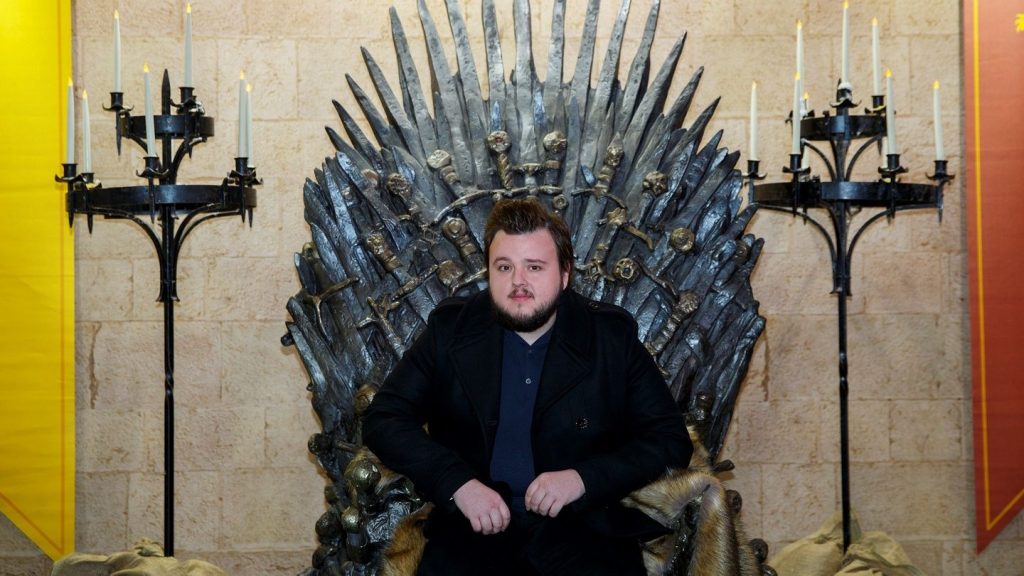 Keep your dreams alive!!
Also read The Hound from GOT- Rory McCann- A Journey from a gardener and a painter to a Scottish actor!! 
John Bradley's television series
On the same year, he was also featured in The Borgias (Drama series). In this series, John played the role of Giovanni di Lorenzo de' Medici for 5 episodes.
In 2012, his role featured in Merlin (Television programme) as Tyr Seward. He has featured in Episode titled "A Lesson in Vengeance". The same year, his role landed in Shameless (American comedy series). In this American series, he played the role as Wesley for 2 episodes.
Besides acting, He plays the drums. When he was asked what inspired to become an actor. He replied he was inspired to be a performer before he was inspired to be an actor.
"It sounds quite awkward. But there was something about just being able to connect with people. And I felt connected with [performing] before I really knew what was going on. With comedians and with show business. It was more show business than art."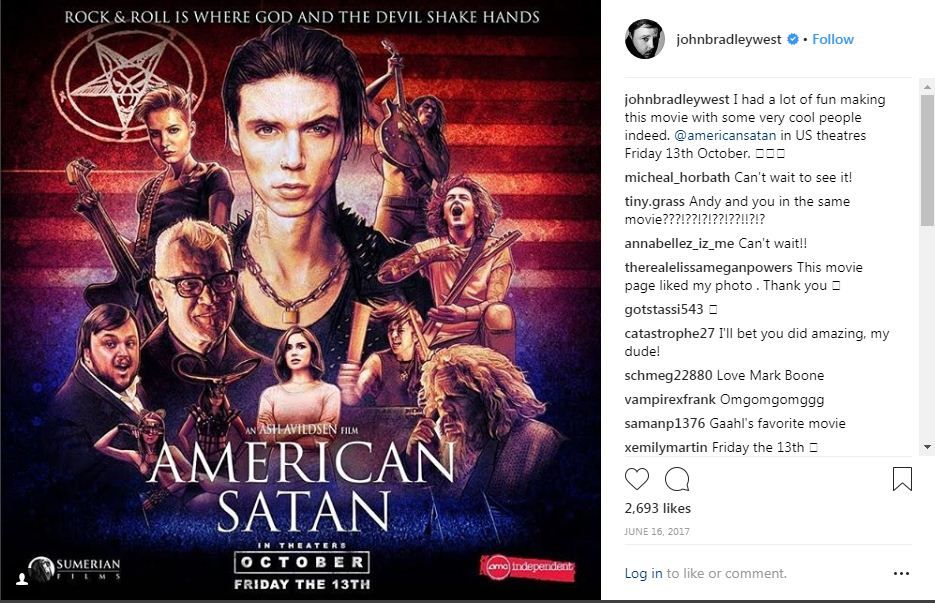 John Bradley's net worth and personal life
This young English actor, John Bradley has a net worth of $4 million. We do not have information on his salary. But, we can assume his salary to be good as he is going well with his popularity.
Talking about his relationship, John is currently single. He might be busy building his professional career in the acting field. Therefore, we hope he finds someone special.
There were rumors of his and co-star Hannah Murray. They also shared time on screen, but both of them have not shared anything regarding this matter.
Lastly, He was also in a relationship with Emily Dean. But at present, John is enjoying his single life.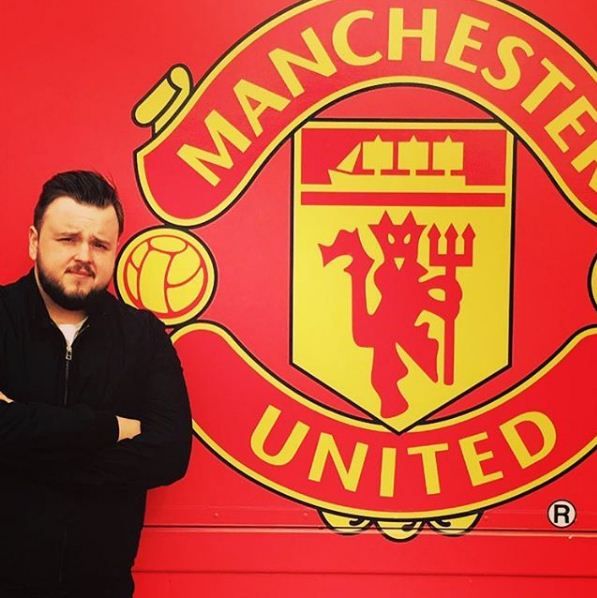 Reference: (biographyz.com, gameofthrones.wikia.com, celebritynetworth.com)