Gourmet industry affected due to coronavirus! D&D London closes its all 38 restaurants in the UK!
After warnings from Carluccio and Compass, it is D&D London who is now closing all its 38 high-end eateries in London amidst the lockdown due to coronavirus.
D&D London and the closures
The coronavirus has caused severe loss to business establishments worldwide. They are forced to close on government directives. But it is leading to huge losses which they cannot bear. They have to continue paying their staff and also for rent for the place while there is no incoming income. How they will cope with it without governmental aid is a mystery.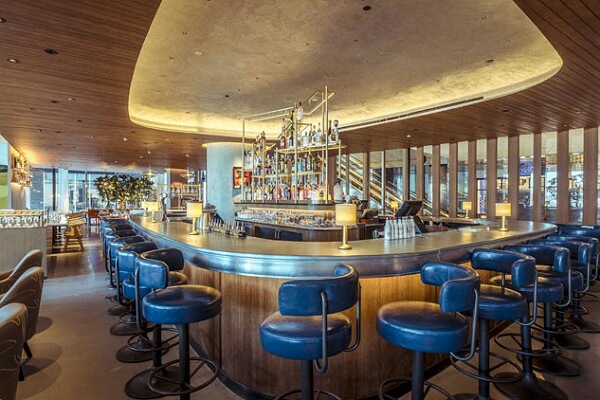 D&D London owns the high-end eateries Le Pont de La Tour, Quaglino's, and Coq d'Argent. But due to the governmental advice against eating outside to combat the recent coronavirus pandemic, the owner is forced now to close all its 38 restaurants in the UK. The firm has already shut down its restaurants in New, York and Paris. Des Gunewardena, chairman of D&D London stated:
"We fully understand the need to play our part in defeating the spread of coronavirus and the safety of our staff and customers is of course of paramount importance,"
Praying for some help, Des said:
"Nevertheless it is a desperately sad day for us and for other UK restaurants who also face closure. Our number one priority now is to work closely with government bodies to ensure that the welfare of our staff and their families is managed through this period of uncertainty. We hope the government steps up to the challenge."
Carluccio and its fate
The owners of Carluccio chain of restaurants are similarly severely affected by the coronavirus-induced lockdown. Their chief executive Mark Jones told on BBC show Today on Radio 4:
"The restaurant chain is days away from large-scale closures without state aid."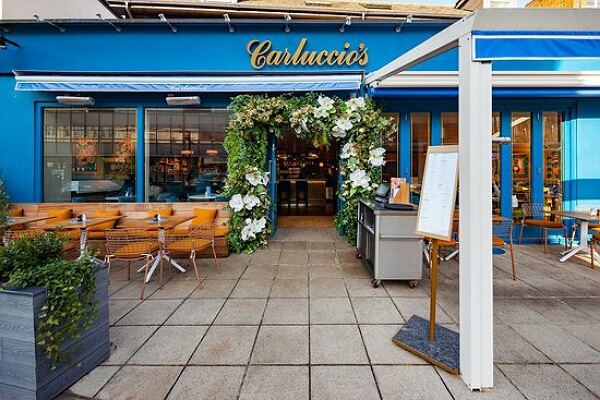 He requested that the government should give immediate help to the industry and bail them out. The number of people entering a restaurant has been declining steadily since the time Corona hit the world. And the recent forced shutdown has hit the business hard. Mark said:
"We understand the role we have to play in public health, so I won't question the government's advice on that. But to do that to an industry without any fiscal support whatsoever condemns us to death, effectively."
He hopes the UK government will follow the French president, Emmanuel Macron and give them some relief package. The London restaurants of this Italian chain has suffered the most.
Compass and its  business loss
The restaurant chain Compass provides food to schoolchildren and office workers. But with school closures and people working from home this business is also affected negatively. It's earlier 6% growth has been wiped out with the severe loss in March 2020. They expect a fall in half-year profits by £125m to £225m. Their shares have also tumbled down the maximum on the FTSE 100 index to 896p.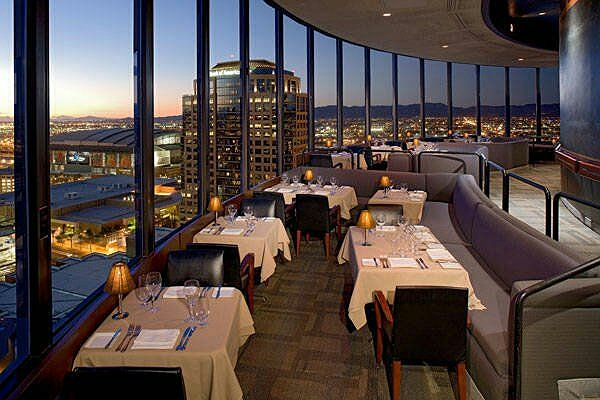 Compass has 600k employees worldwide and cater to Tottenham Hotspur, Chelsea football clubs, and for Wimbledon tennis championships and football and baseball stadiums in the USA. In November 2019, they had spoken about job cuts due to the weakening global economy.
Also, read on Innocent projected as a criminal in India: Singer Kanika Kapoor who tested positive for coronavirus clears the air on the accusations levied against her!
Source: The Guardian