Former Governor of California Arnold Schwarzenegger-know his net worth, how he accumulated his 1st $ 1 million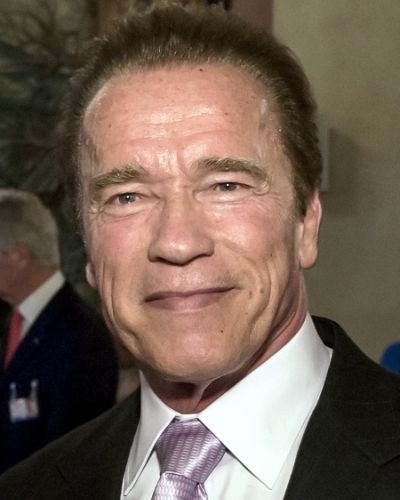 Arnold Schwarzenegger is an Austrian-American actor-turned-politician who has become a wealthy man and has earned money through his more than 5 decades of career in sports, entertainment, and politics.
Arnold has been a rich man for a very long time.
---
It is reported by Town and Country that he made his first million way back in the year 1968. Let us know how he managed to make his life's first million.
Update: Arnold Schwarzenegger's net worth as of 2022 is $450 Million.
You may like to read Allen Iverson and his lifetime deal with Reebok which earns him $ 800k per year!
Arnold Schwarzenegger and his 1st million
Arnold Schwarzenegger comes from a humble background. His birth is in the small village of Thal in Austria. His father was the chief of the police there.
When he was small, Arnold began doing his regular exercises in the local gym. In 1965 at the age of 18, he competed in the local contest and won the Junior Mr. Europe contest later on. At the age of 20, he won the Mr. Universe title.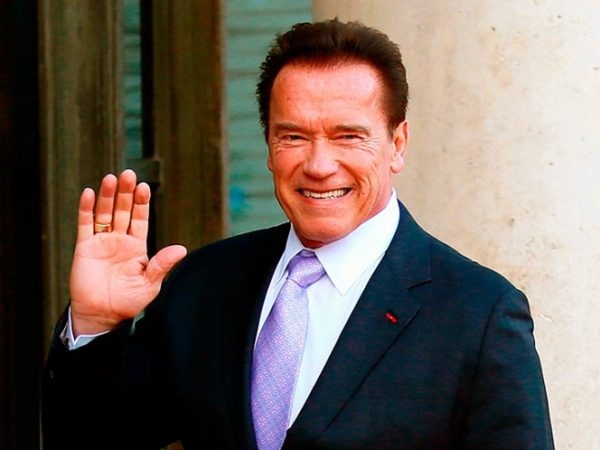 According to Town and Country, Arnold then proceeded to the USA with $27,000 in his pocket. He made some smart real estate investments there and within a year had made a profit of $ 1 million in it.
Arnold said of that time:
"Buildings that I would buy for $500,000 within the year were $800,000 and I put only maybe $100,000 down, so you made 300 percent on your money,"
Arnold and The Terminator
As Arnold gained his foothold in business, he looked for fame and entered the world of entertainment. He got the first role to play and that was in Hercules in New York in the year 1970.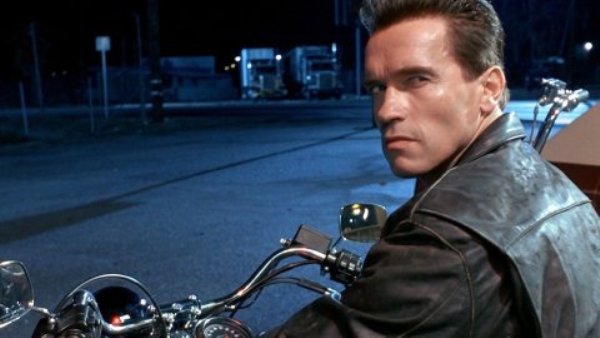 His 1977 documentary called Pumping Iron boosted his popularity and his 1984 classic The Terminator cemented his fame. It was there to stay and Arnold was paid $ 75000 for that role.
The film earned a lot of money worldwide and in 2003 Arnold was called in to play a role in Terminator 3: Rise of the machines. He was paid $ 30 million to do the character. This was equal to him earning more than $ 4000 per second of screen time.
Arnold's current activities and net worth
Arnold, 71 now spends time on his bicycle in Venice Beach, CA, and also goes to his Golden Gym. He is in a happy space now and comfortable with a net worth estimated to be around $ 450 million, according to Bankrate.
But in spite of his huge net worth and excellent post, this former Governor of California has not quit acting. He has two more films in the line. The first is a Terminator revival for which he is currently filming.
It will be released in November 2019. He will soon start filming for his new upcoming movie called Triplets which is a sequel to his previous movie called Twins which was his beloved film. Danny DeVito and Eddie Murphy will costar with him in this film.
This 6 feet and 2 inches tall athlete has admitted to using steroids when he was a professional bodybuilder. He had undergone emergency heart surgery in March this year.
He is an open critic of Donald Trump and had said:
"The party has decreased and now has only a 26 percent popularity overall, so it is dying and I see it like the Titanic,"
Also read The "Amazon", Brigitte Nielsen has had Plenty of Relationships Including the ones With "The Terminator" Arnold and "Rocky" Sylvester, But How Much does her Relationship Number Sum up to?
Recently, Arnold did a sports event in South Africa and after the event, he was attacked. This incident is on cameras as well, where many have requested him to file charges against them. But Schwarzenegger trying to be a bigger person, refused to file any complaint. He tweeted,
Source: menshealth, townandcountrymag, telegraphy