Governors Ball 2017: All fun Here! Great Singers like Lorde, Chance the Rapper and More Perform at New York City Music Festival…Check out!
Governors Ball 2017 kicked off with an eclectic mix of rocking and memorable performances!
On top of that, the weather was ideal and there was a literal boatload of teenagers.
---
Let's check out all the fun that happened at the New York Music Festival!
Performances
Childish Gambino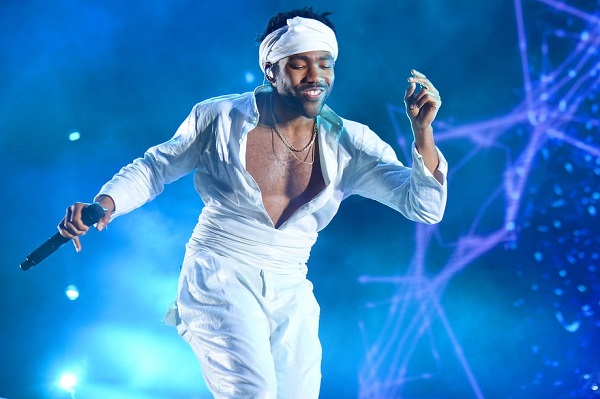 Childish Gambino closed his headlining set by telling the audience that his next album, Summer Pack will likely be his last. Before exiting, he said,
"I'll see you for the last Gambino album."
But the good news is that in 2020, he released his new album, 3.15.20.
Wu-Tang Clan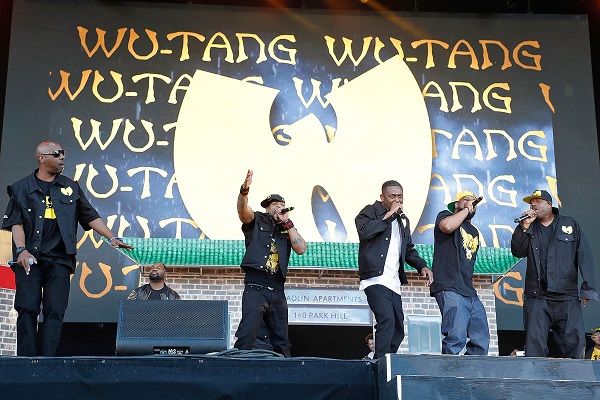 Wu-Tang Clan celebrated the 20th anniversary of their smash album Wu-Tang Forever at Governors Ball on Saturday with champagne and plenty of their hits.
Phoenix
The rapper, Phoenix sang some of their biggest songs on Saturday.
Kevin Parker and Mark Ronson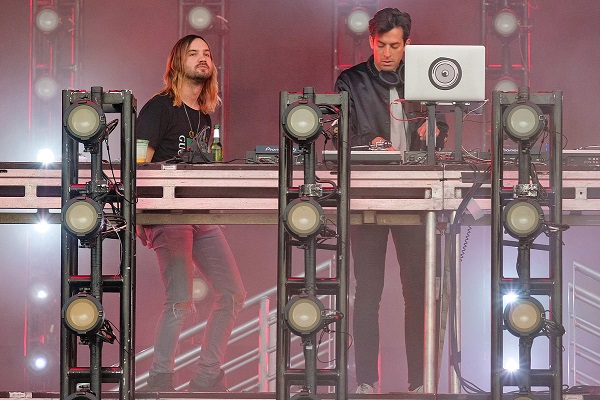 Kevin Parker and Mark Ronson teamed up for the ultimate DJ battle for Governors Ball 2017.
Lorde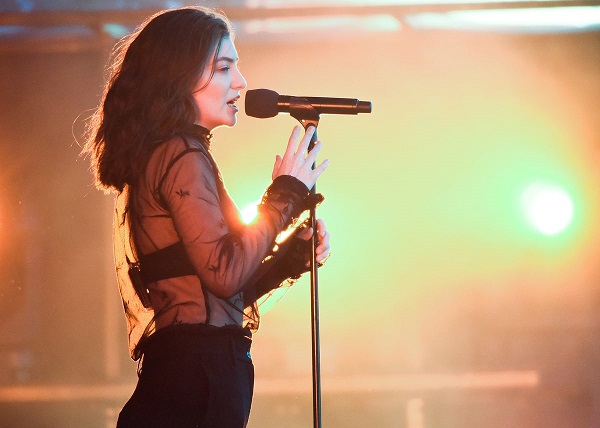 Lorde took the stage of Governors Ball to belt more than a dozen of her songs, including her biggest hits "Royals," "Team" and "Green Light."
You may like to read Top 10 Best Pictures Of Super Bowl 2020 You May Not Want To Miss! From Cardi B and Offset's appearance to Jeniffer Lopez and Shakira
Chance the Rapper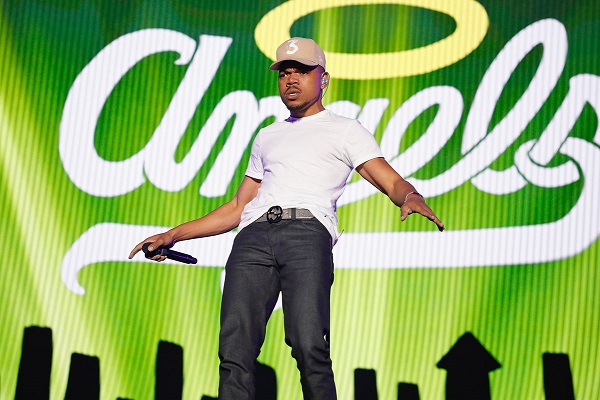 Chance the Rapper made the crowd go crazy with his high-energy headlining set on Friday night. He performed hits from his acclaimed mixtapes. In addition to this, he also sang Kanye West songs and DJ Khaled's "I'm the One."
Tove Lo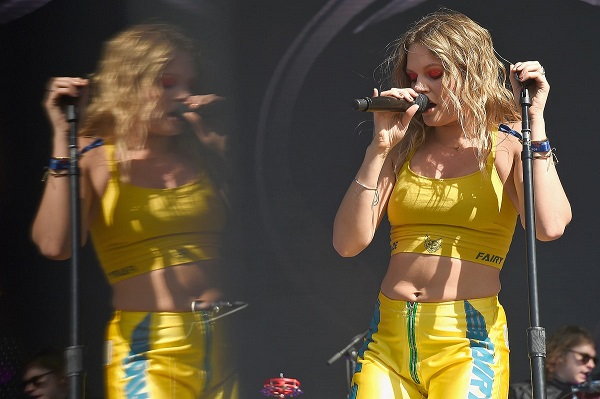 Swedish singer-songwriter Tove Lo looked stunning in a yellow ensemble during her six-song set on Governors Ball 2017.
Charli XCX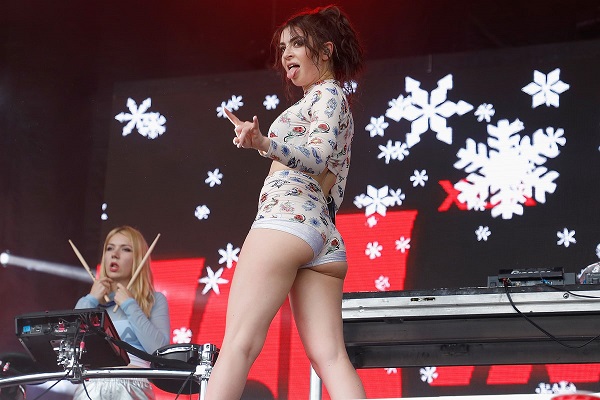 Charli XCX made the crowd move to the dance floor with her fun-filled set, which included her songs "I Love It," "Fancy" and "Boom Clap."
Bleachers