Graham Smith, CEO of Republic Organization rubbishes Meghan Markle's claim that her wedding to Prince Harry generated revenue for the UK!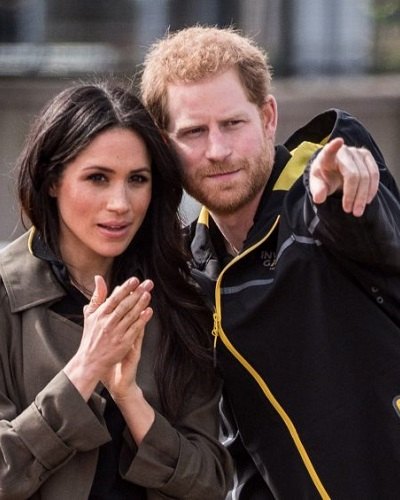 The couple Meghan Markle and Prince Harry wed two years back on 19 May 2018. They have now left their senior royal member duties and migrated to the USA to lead a normal life. Meghan had mentioned that her wedding to Prince Harry had brought in a lot of money into the UK due to tourism. But the CEO of Republic Organization, Graham Smith has rubbished this claim. He added that the wedding was a net loss for the country with money spent on the wedding from the taxpayers' pocket.
Graham Smith and his rejection of Meghan Markle's claim
Meghan Markle had earlier claimed that her wedding to Prince Harry on 19 May 2018 had boosted the tourism of the UK. She said that due to the wedding, the nation could generate 1 billion euros. But Graham Smith, the CEO of Republic Organization has rubbished these claims of Meghan and labeled them as a work of fiction. He said:
"Meghan Markle is falling for the same spin that the royal household put out.

"There is no evidence at all that the monarchy ever bring money in from tourism.

"The idea that her wedding brought in £ 1 billion is pure fiction.

"There just isn't any evidence to support that whatsoever."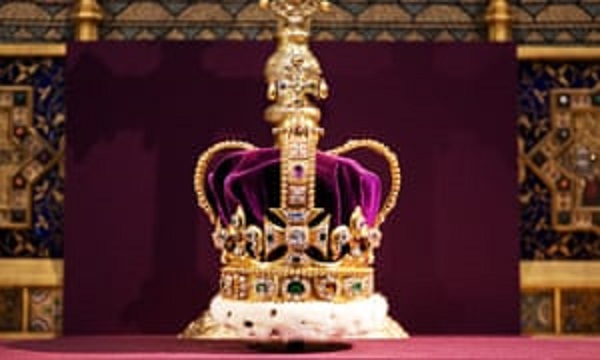 Graham feels that there is no evidence to support what Meghan and the other royal members are claiming. The wedding had cost the country a lot of money and this all was funded from the poor taxpayers' money.
He continued:
"It was a net loss for the British taxpayers and to try and justify spending public money on her wedding by making these rather weird claims is just another sign of their entitlement."
Advice from Meghan's friends
A royal commentator had Meghan's friends had warned her against marrying Prince Harry due to the potential problems that she might land in after doing so. Rachel Bowie and Roberta Fiorito discussed on this during their Royally Obsessed podcast. Rachel inqueried whether Meghan was aware of the problems that she was entering into. She was wondering whether Princess Diana's fate was playing on the mind of Meghan. To this, Roberta answered:
"She really had no idea what she was entering.

"Even if it worked out perfectly it is just the life you know?

"You are just under a microscope, you don't have any freedom anymore."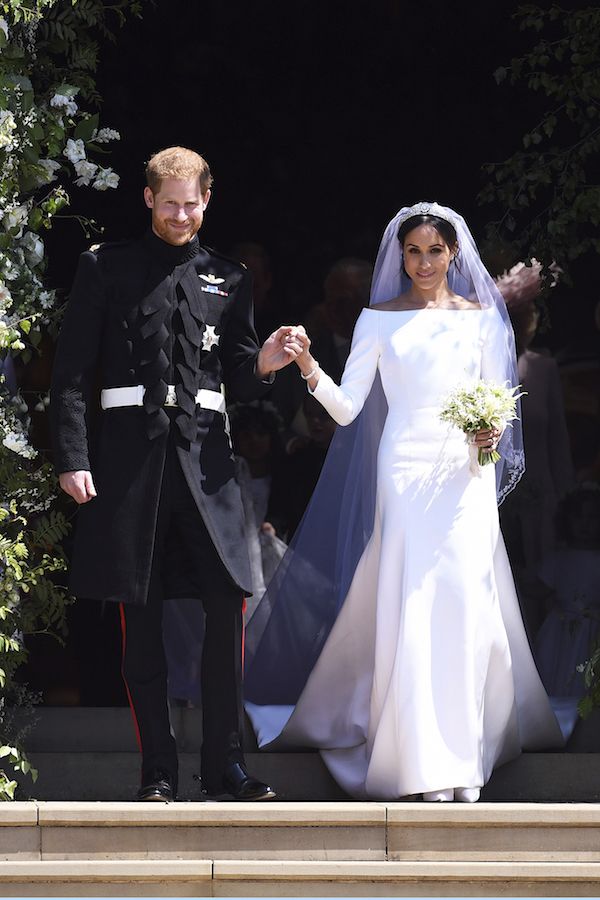 Rachel said:
"I wonder if in that ITV documentary that Harry and Meghan did last year Meghan mentioned that a lot of her friends were telling her not to marry Prince Harry."
She continued:
"This was because of all the complications of the Royal Family and joining the Royal Family brings with it.

"I just wonder if she was thinking of Diana when she said that.

"I am sure knowing what happened in that whole situation must way on them so much.

"And I wonder if that is what she was referencing when she said that."
Republic Organization
Republic is a member-based pressure group whose aim is to abolish monarchy and bring about a democratic republic in its place in the UK. They want a new elected head of state and a new Republican constitution. Their mission is:
"To achieve the abolition of the British monarchy in favor of a democratic republic."