Who is 'Grand Army' actress Amalia Yoo? 6 interesting facts on Amalia Yoo
Amalia Yoo is an American actor known for appearing as Leila Kwan Zimmer in the 2020 TV series Grand Army. Here are a few interesting facts on the J Doe actress.
1) Amalia Yoo Ethnicity
Amalia Yoo is of Korean, Puerto Rican, and Greek ancestry. She was born and raised in New York City. She comes from a diverse ethnic background and is close to her heritage.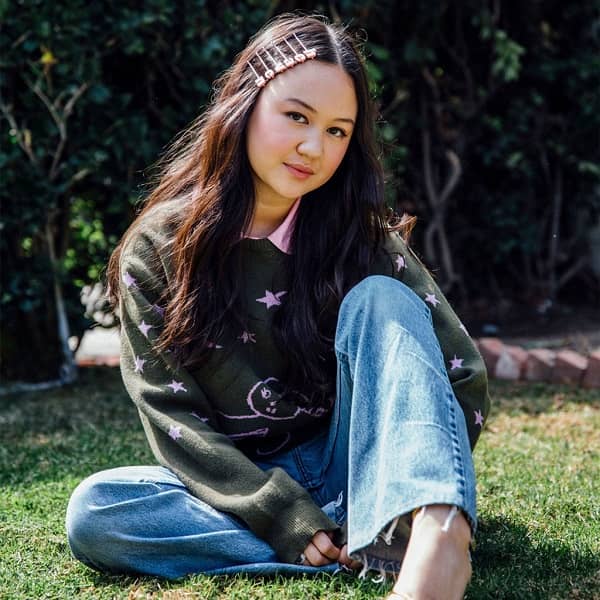 2) Education
Amalia attended Fiorello H. LaGuardia High School of Music & Art and Performing Arts. She attended the Drama studio. Similarly, she studied drama at GoodCapp Arts in the year 2016.
New York became the best place for her to start her acting career as she has traveled across the USA while performing in SLUT: The Play and A Day In The Life.
Also read All about Clare Crawley on 'The Bachelorette' season 16! 4 interesting facts on the reality TV star
3) Relationship
The 18 years old actress is currently single. She is enjoying her late teen days and acting. She has not shared anything about being in a relationship or dating anyone.
4) Amalia Yoo on Grand Army
Amalia Yoo is playing the character of a freshman named Leila Kwan Zimmer. She watched the episodes of the Netflix show and caught herself reacting to her on-screen counterpart's choices.
She said,
"I was like, 'Dang, she's pretty crazy, I don't know if I would have done that,'"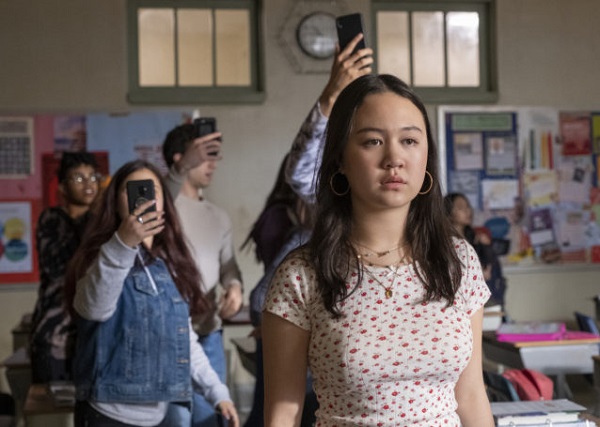 In the series, she tries to mask her radiating insecurity by barreling her way through decisions she may have only half thought through.
In her high school, she is constantly vying for attention from her classmates, and especially the popular members of the swim team.
Similarly, her insecurity is intensified by the fact that she rarely feels accepted by the people whom she believes should take her for who she is, no questions asked.
Amalia said,
"I think it is important to see a story of someone who isn't going to get it right every single time, because that's the reality, especially when you're 14 and you are all of a sudden facing all of this internalized misogyny that's been shoved into you your entire life,"
5) Likes
Amalia is a big-time foodie who likes enjoying different types of food. She is seen trying new foods. She shares pictures of different foods and drinks. Likewise, she is also a reader. She enjoys reading as it is her favorite thing to do in her free time.
Amalia also loves going outdoor. She likes spending time at the beach, going for a hike, or taking her dog for a walk.
6) Music
Amalia is not just an actress but she can play guitar. She is a talented singer who enjoys it like a hobby. She does not seem interested in pursuing music at a professional level.
Also read Is Chris Lopez going to be a father again? Know about his relationship with Kailyn Lowry, children, trouble with the law, and 5 interesting facts
7) Is Amalia Yoo on social media?
Amalia Yoo is a private person but she has an Instagram account. On Instagram, she has almost 8k followers. She first made a post on 12th November 2016. Amalia shares her childhood pictures on her account. Similarly, she shares pictures of her parents as well.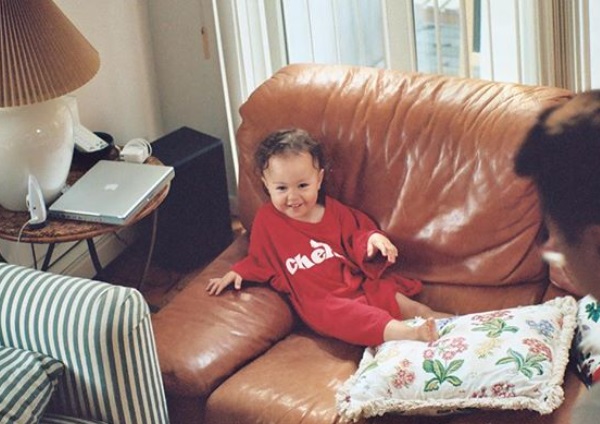 Yoo loves taking pictures when she gets the chance as she is a creative person. She is a supporter of the Black Lives Matter movement and used her Instagram to make people aware.