Grandmother of state trooper, Dane Pfeiffer defends his relationship with Gov. Andrew Cuomo's daughter, Cara!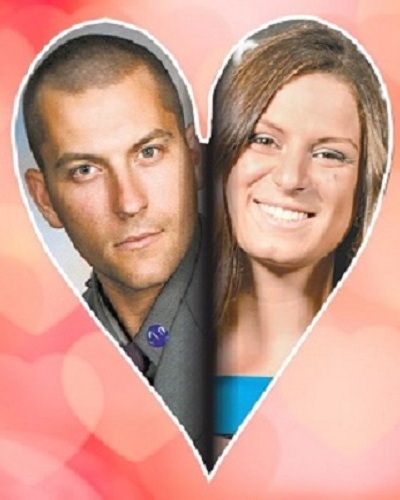 State trooper, Dane Pfeiffer is dating Gov. Andrew Cuomo's daughter, Cara Kennedy-Cuomo! Probably Andrew does not particularly like him. But his grandmother Marianne Pfeiffer, 95 has defended this relationship. She says that the two are still in a relationship and have also discussed marriage!
Gov. Andrew Cuomo and his daughter Cara's relationship with Dane Pfeiffer
Dane Pfeiffer, 35 was the bodyguard of Gov. Andrew Cuomo. He had become a trooper in the year 2015. He is a former tennis player. When he was posted for taking care of Andrew, he also started an affair with Andrew's daughter, Cara Kennedy-Cuomo, 25. The two fell in love and it was a serious relationship. It all started in April 2020 during the pandemic.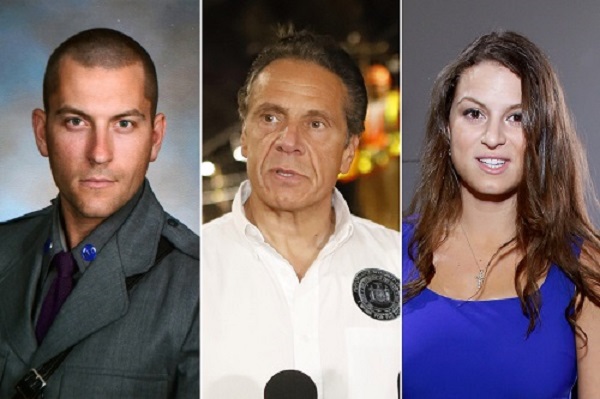 But Andrew does not like Dane as his future son-in-law. Hence, last month, he got him posted to the Canadian border so that the relationship of his daughter with him could end.
Now Dane's grandmother, Marianne Pfeiffer who is 95 years of age has spoken in favour of her grandson. She is not happy with Andrew's dislike for her grandson and has spoken about this to the media.
What Marianne Pfeiffer, Dane's grandmother said about him and his relationship?
Marianne has defended her grandson's relationship with the daughter of the governor, Cara. She feels that the governor has not handled the matter of romance well. Marianne told New York Post:
'I think he's being ridiculous because he's always been a good friend of the family – and a good friend of Dane,'
But the grandmother did not disclose on whether the transfer was a voluntary one or a forced one. She praised Cara calling her a wonderful girl and said that her grandson and Cara have a lot of things in common. She continued:
'They love dogs, the outdoors… She's got everything Dane likes in a woman,' 

'Both of them love America and want to do the best they possibly can,'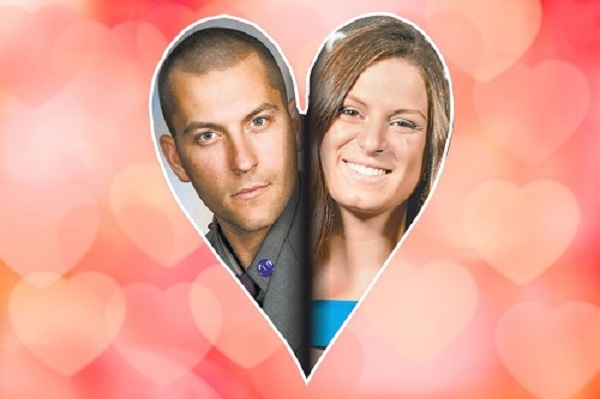 Marianne said that the two coupled up 8 months ago and happened when Cara moved into the mansion in Albany due to the pandemic. She revealed that the two are serious of this relationship and have also discussed marriage.
More on what Marianne said…
The grandmother said:
'My advice is if they really want to get married, that's what they should do. They have spoken about it in the past.'
Marianne is at her home in Lyme in Connecticut. Praising Dane, she further added:
'Dane has always been a wonderful, lovely, kind and considerate person,'

"Anybody who knows him loves him,"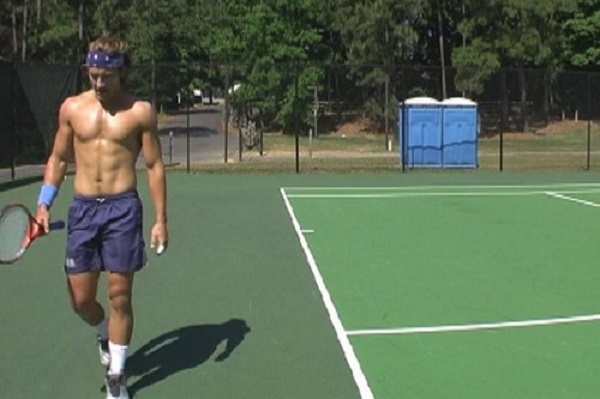 Marianne was guarded in her revelations. She said:
'I'm not sure that whole thing really happened the way [the media] said,' 

'I don't want to comment anymore because it's only going to make the situation worse,'
Some insiders revealed that when Andrew came to know about this relationship, he immediately got Dane transferred to a state police station in Plattsburg some 160 miles away. State Police have said that it was a voluntary transfer requested by Dane because he wanted to join Troop B in Northeastern New York. But inside sources have said that Andrew has punished Dane with this reposting away from his daughter Cara.