Spill the bean! Granny Sharon Osbourne announce the arrival of her grandson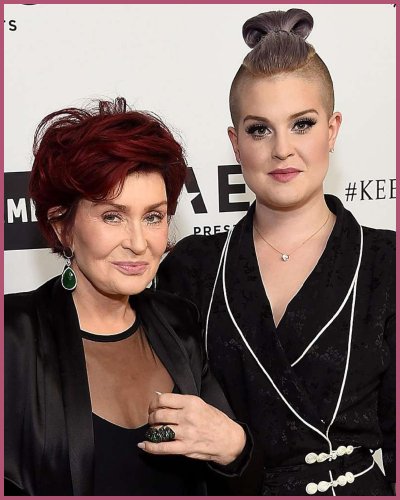 Kelly Osbourne welcomed a baby boy with her boyfriend Sid Wilson
The TV personality kept secret the arrival of her child until her mother disclosed in her recent interview
Sharon Osbourne recently made an appearance on Britain chat show "The Talk" where she revealed that her daughter has already welcomed a child
---
Kelly Osbourne secretly gives birth to her first child with boyfriend Sid Wilson
Kelly Osbourne, who was pregnant with her first baby with DJ boyfriend Sid Wilson, has welcomed the infant into the world.
Kelly's mother Sharon Osbourne revealed the secret of her daughter that she quietly welcomed a baby boy during an appearance on Britain chat show "The Talk" on Tuesday's episode.
The name of the new baby boy is Sidney, seemingly named after his father. Sharon also gushed about her daughter, who recently became a mom, and said Kelly is particularly protective over the new baby.
She said,
"So great, so great. She won't let a picture go out of him, and I'm so proud of her,"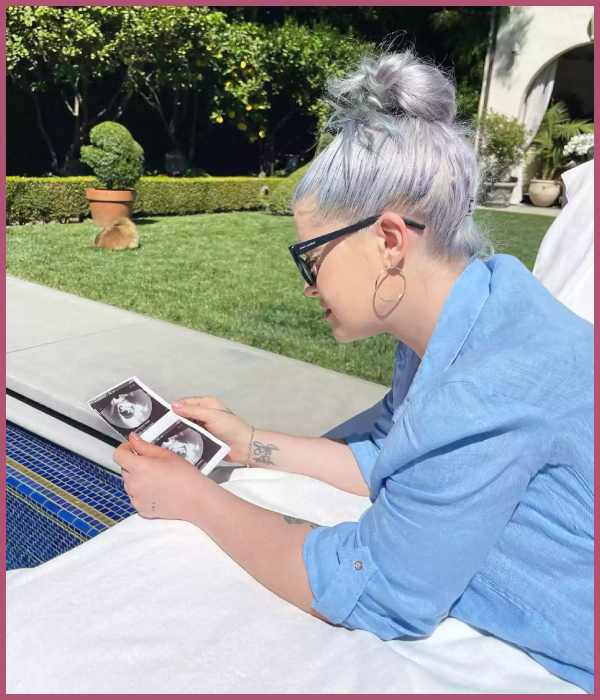 Well, Sharon is already a proud grandmother to four and her fifth one is added. Her other grandchildren are Andy Rose Osbourne, Pearl Osbourne, Minnie Theodora Osbourne, and Maple Artemis Osbourne.
Also read Pregnant Kelly Osbourne debuts baby bump on Red Table Talk as Special Guest
The Masked Singer UK, 38, earlier gave a hint about the arrival of her baby in November when she shared a photo on her Instagram story, writing, "Okay, here we go".
Kelly since hasn't posted anything on Instagram until her mother spilled the beans on her child. Soon after, she shared on her Instagram story, writing,
"I am not ready to share him with the world. It is no one's place but mine to share any information on my baby."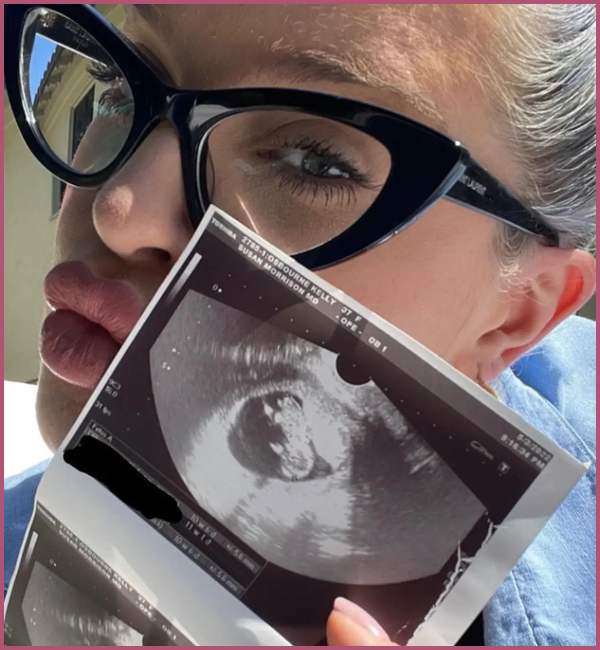 The birth news of the baby comes eight months after Osbourne shared her pregnancy announcement in May.
In September, Kelly revealed to PEOPLE that she suffered from gestational diabetes in her third trimester. She said,
"Gestational diabetes is not your fault. At first I though it was something I had done,"
She also talked about her symptoms which included rapid weight gain, unusual fatigue, and ankle swelling.
Also read Ozzy Osbourne Can't Wait To Meet Daughter Kelly Osbourne's First Child!
Short bio on Sharon Osbourne
Sharon Osbourne is a TV host, a music manager, and a businesswoman. Additionally, she is also a promoter, media personality, plus author.
Presently, she is a prominent personality in Hollywood as the judge of "The X Factor", and "American's Got Talent". See more…