Know about 'Graveyard Carz' star Allysa Rose's love for car! Her recent divorce, new boyfriend and her pretty daughters!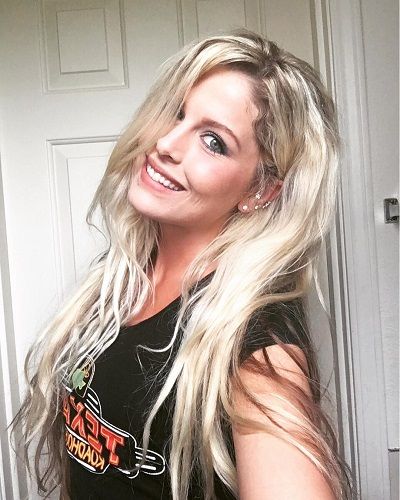 Graveyard Carz- one of the most popular reality shows that restore old cars from the mid-90s.
And Allysa Rose being the only woman among the cast of the show is what makes Allysa Rose the special one.
---

It is rare to find girls interested in car mechanics and those who want to restore the old cars are even less than that. This beautiful lady is also very talented and strong.
Skilled in many dances
Rose is a dancer who has been trained in classical ballet, tap, hip-hop, jazz, and ballroom dancing. She trained in these dances for ten years starting at the age of 7.
Types of dances that she knows don't limit these. Although she hasn't been trained, she has attended workshops to learn various other styles like contemporary, hula, and even krumping.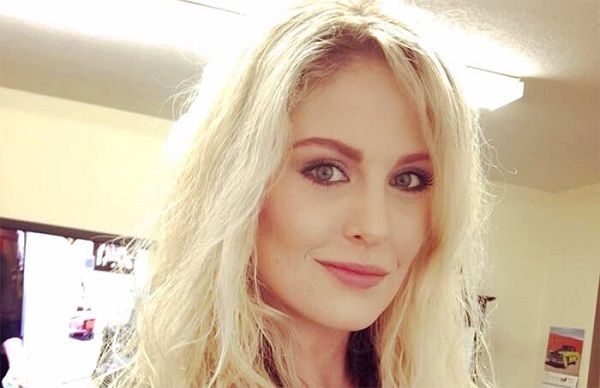 This multi-talented woman also has an interest in riding dirt bikes.
Read also Reality TV star Nadia Essex is rushed to NHS emergency after concerns arose about her mental health!
Daddy's girl
Allysa Rose is the daughter of Mark Worman, the main cast of Graveyard Carz but in real life as well, she can be regarded as her father's lovely daughter.
As said by Allysa, she used to ask her father to tell her bedtime stories. And her father is the reason behind her love for cars. Mark Worman was the one who came up with the idea of bringing old cars to life.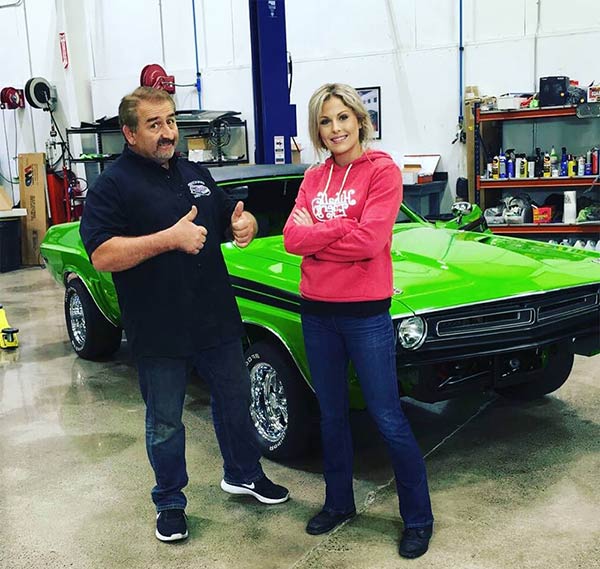 Rose who loves animals would always beg for her father to tell the stories of pet animals and among all those bedtime stories, she regards Tunses the Time-Travelling Cat.
Furthermore, she wants to do a podcast with her father every week which she revealed via her social media handle Instagram stating,
"???? I need your opinion! I'm trying to talk my dad @dreammakergyc into doing a weekly podcast with me!!???????? If I can talk him into it… what names do you suggest? ???????? #graveyardcarz#motortrend #moparornocar#podcast What would you guys like to hear about? Current events? Cars????? lifestyle? News?"
Allysa Rose: Mother of two daughters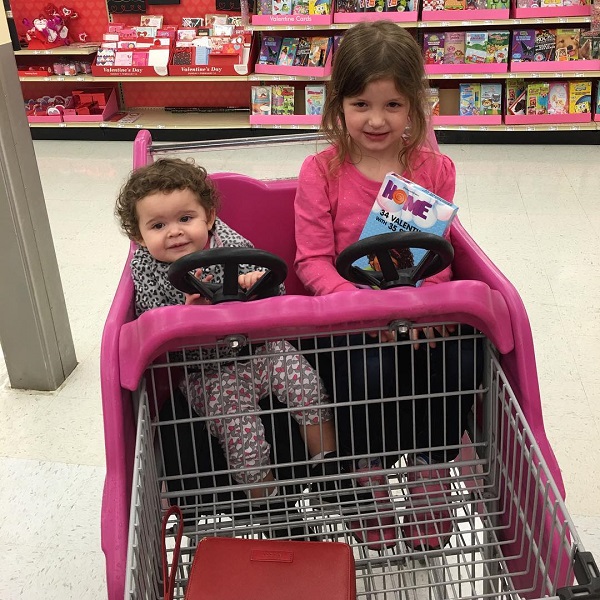 She also has two beautiful daughters from her relationship with John Rose, namely, Emma and Brooklyn with whom Allysa spent her vacation. Allysa is proud of her elder daughter to grow up to help her grandmother.
"Emma is in gymnastics and spends her summers at the shop helping Grandma in the office, though she's ready to get out in the shop already!"
Divorced and dated
Last year, a rumor had spread that she was divorced from her then-husband John Rose but nothing was confirmed. John also left the show Graveyard Carz and the doubts about their separation grew more.
Most of the fans of the show believed that it was because of their divorce John didn't wish to share the same screen with his ex-wife while some said that less payment was the reason he quit.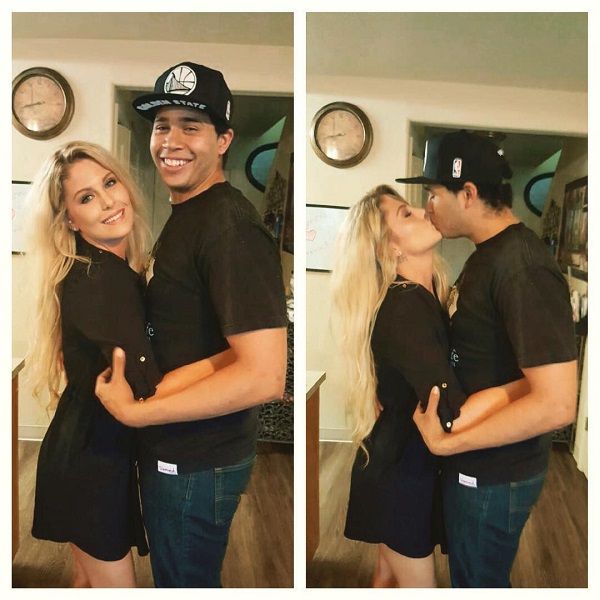 Soon, the doubts turned out to be true when it was revealed that she was dating some other man whose name is unknown. Did she leave John for him?
Not really. When one of her followers questioned a similar question in a family vacation picture of hers:
The conversation seemed quite a heat-up one and Allysa was surely offended:
"Is that who you left Josh for?"
To this, she simply replied:
"I did't leave Josh for anyone. He and I didn't work out to our own problems."
The person again replied throwing shade at her boyfriend but didn't forget to show love for kids:
"Just wondering it seems like a down grade. Cute kids"
It still didn't end. She replied again:
"Lol! Shows how much you know."
Also read: Another Suicide of 2018! Actor and reality TV star Carlos Lopez Jr. Dead at age 35!
Christmas with face painting
Everybody loves Christmas. The festival that brings happiness to you and Allysa celebrated her Christmas with the cast of Graveyard Carz. They did have lots of fun with face painting which made it seem more like Halloween rather than Christmas.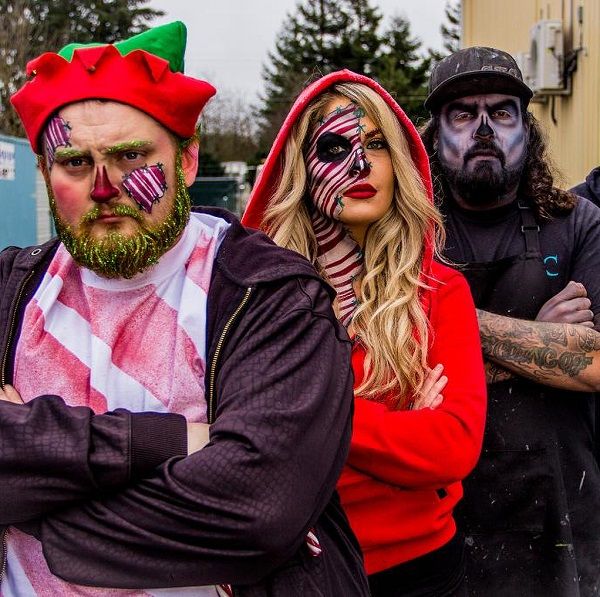 Short Bio on Allysa Rose
Allysa Rose is known for being a cast of Graveyard Carz, the reality TV show which restores the cars from the 1970s and 1980s. She is also the daughter of the creator of the show Mark Worman. There isn't any other show she has appeared in other than that. More Bio…