Great-granddaughter of the 31st president of the United States, Margaret Claire Hoover a political commentator for CNN has balanced both her professional as well as personal life!
Successful Margaret Hoover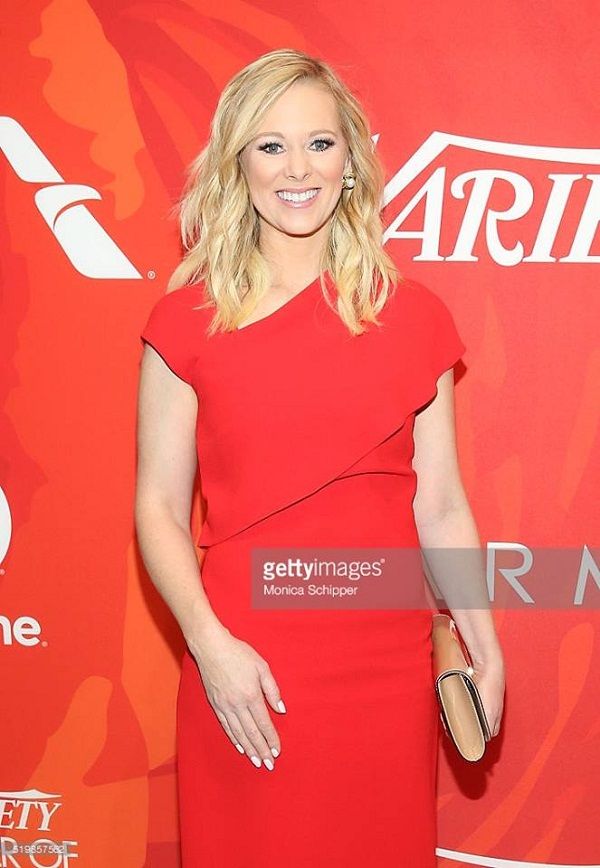 Margaret Claire Hoover is a political and media consultant in New York and a commentator on the Fox News Channel. She graduated from Bryn Mawr.
Margaret worked at the White House as the associate director of the Office of Intergovernmental Affairs from June 2004 to November 2005.
She is a political commentator and a Republican strategist. Margaret is also an author and a gay rights activist.
The best-selling book 'American Individualism: How a New Generation of Conservatives Can Save the Republican Party' is written by Margaret and was published in July 2011 by Crown Forum.
Her main focus is on renewing the Republican Party in such a way that it connects with the new generation of Americans.
Satisfying family background, Childhood
Margaret's Education
Margaret's association
Her husband is a senior fellow at the Manhattan Institute and a columnist for The Daily Beast. He graduated from Yale and received an M.B.A. from Columbia.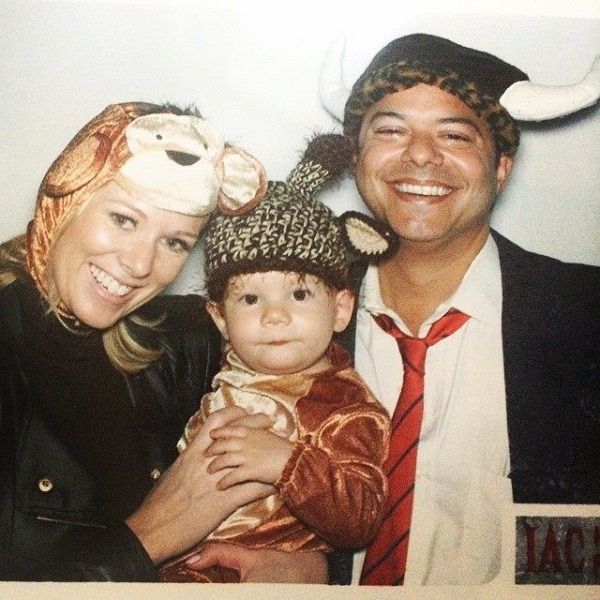 Also read Entrepreneur Karren Brady had a life-threatening brain aneurysm that changed her life!
Short Bio on Margaret Hoover
Margaret Hoover is an American political commentator. In addition, she is also an author, feminist and gay rights activist. Currently, she works as a political commentator for CNN. More bio…