Great Motherhood!! A journalist and news presenter, Jacinta Tynan with her partner Liam Timms are happily living with their two sons!!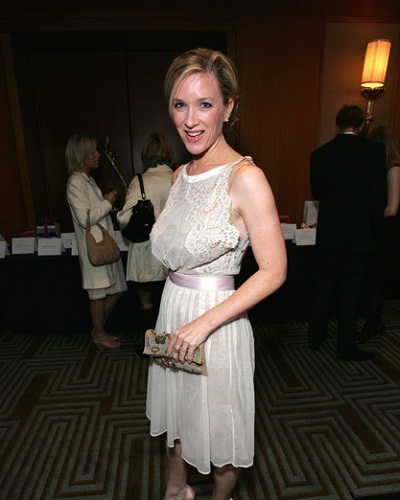 Jacinta Tynan, grand-niece of John O'Grady
Journalist and news presenter, Jacinta Tynan who works for Sky News Australia. Jacinta Tynan is also the grand-niece of author John O'Grady.
John O'Grady is a politician and wrote the best-selling comic classic, They're a Weird Mob, under the name Nino Culotta. He is known for satirical books such as Aussie English and Aussie Etiket explaining the Australian culture of his time.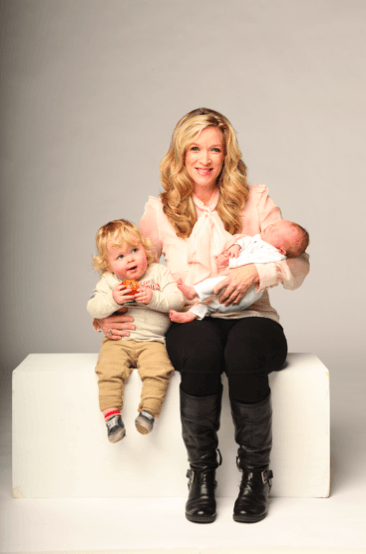 Love affair with Liam Timms
Tynan is having a romantic love affair with her partner, Liam Timms, since the mid-2000s. They are dating each other as a boyfriend and girlfriend.
As a loving couple, they have welcomed two children. To be his loving wife, she also expressed her desire to get married to him.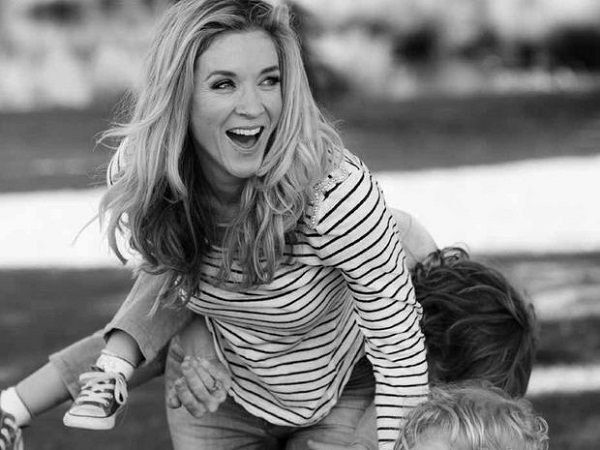 Jacinta's motherhood
A proud mother to her two amazing sons, Jacinta writes frequently about her experience of raising her kids and motherhood in general.
Her firstborn son named Jasper Jerome Pep Timms was born in 2009 right after she presented for Sky News Australia.
The new mother shared her experience with motherhood in media and delightfully wrote in a Sydney Morning Herald article that she was finding motherhood to be a breeze.
Her second son is named Otis Liam Francis Timms. Liam is a real estate agent and a fund manager in International Tower Sydney.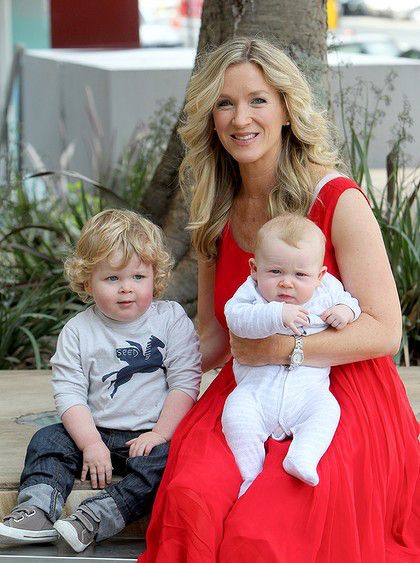 You may also like to read Roseanne Barr breaks her silence after her ABC show cancellation and tweets apologies!
Slept beside her children
Mother-of-two from Sydney revealed that she has been co-sleeping with her children 'on and off since they were born'. Sky News presenter Jacinta Tynan has two sons, Jasper and Otis.
 She wrote,
"As new mums, we get the memo that we must do what it takes to get that newborn into their own room pronto, even better the holy grail of 'sleeping through the night' while they're at it, without ever questioning why."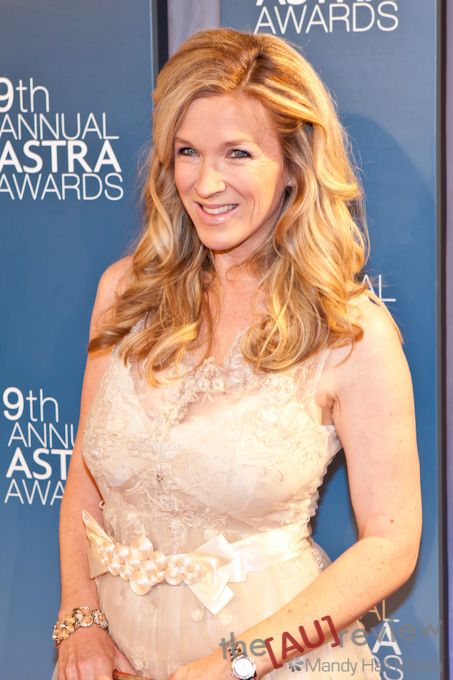 Ms. Tynan says for her, it's a beautiful feeling. She wrote,
"I love nothing more than lying next to my children as they're falling asleep, absorbing the subtle tempo change of breath as their limbs go limp, the soles of their feet joined together like a newborn."
She added,
'"I'm here", I whisper to them in the night, assurance hopefully setting them up for life.'
Also read ABC dating show The Bachelor seeking a senior citizen to be its next bachelor on the show!
Short bio on Jacinta Tynan
Sydney-born Jacinta Tynan is a news presenter by profession. Presently, she works for Sky News Australia. Jacinta Tynan is working for them since 2005.
She is in the journalism field for a long time. Prior, she worked for ABC News, WIN TV, and others. Additionally, she also used to work for Access Hollywood in London in the past. More bio…