Health update of Gregg Leakes by wife NeNe Leakes!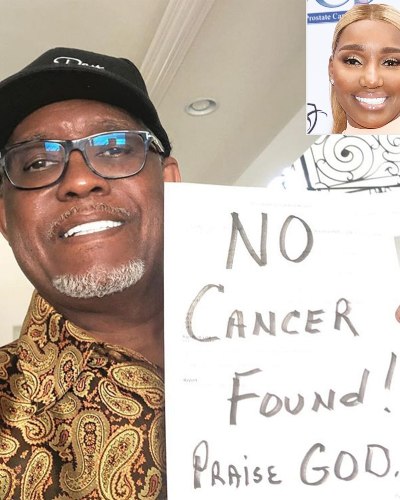 Gregg Leakes has been battling cancer since 2018
His health condition is not well as per his wife
He has been hospitalized after his cancer returned after surgery
---
Gregg Leakes who has been battling cancer is not doing quite well! His wife NeNe Leakes told her guests Linnethia Lounge in Duluth, Georgia on 28th August 2021 that her husband is transitioning to the other side. Gregg has been diagnosed with Stage III colon cancer in 2018 and has been in remission for two years. She asked for sympathy during this difficult time with her son.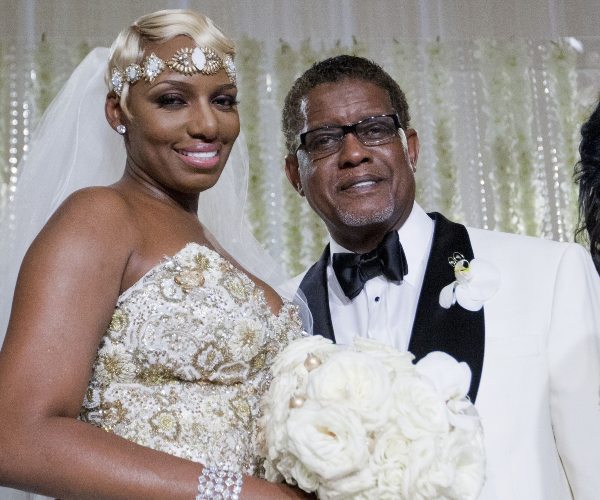 NeNe did not wish a visitor for the birthday and said,
"You don't know what we're dealing with right now. We walked in this lounge because we had to walk in this lounge because this is our business. So when people approach and say, 'You're rude because you don't want to say happy birthday,' my husband is at home dying. I don't want to say 'happy birthday.' "
She asked for respect, love, and understanding of the situation they are going through. Back in June 2021, Gregg was hospitalized and recovering from surgery as cancer had returned. During an Instagram Live, she revealed that it was difficult for her. She said,
"He's super small. If you've ever been around somebody who's had cancer before, he's different. He's different."
Gregg and NeNe walked down the aisle in 1997 and divorced in 2011 before remarrying in June 2013. Also, the couple share one son Brentt Leakes.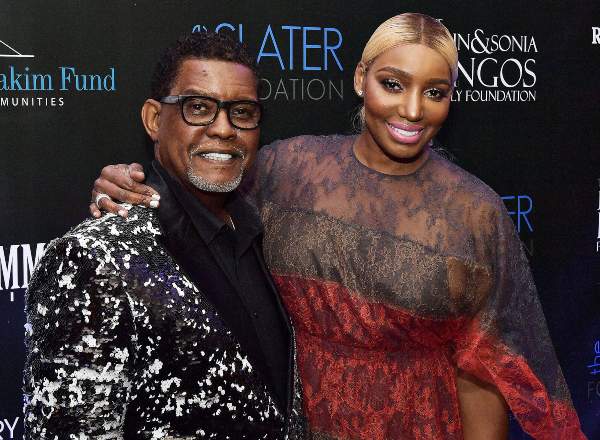 Also read Nene Leaks Revealed Her Husband Gregg's Cancer Has Returned; He Underwent Surgery!
Short bio on Gregg Leakes
Gregg Leakes is an American real estate investor and consultant who gained exposure due to his on-again-off-again relationship with The Real Housewives of Atlanta star NeNe Leakes. Read more bio…