Gregg Wallace reveals his painful abdominal condition called diverticulitis!
Gregg Wallace is a judge on the BBC show Masterchef. On the show,  he made a shocking revelation that he is suffering from a painful health condition of his abdomen. It is called diverticulitis.
Gregg Wallace and the diverticulitis
Gregg,  54 is a judge on the BBC show Masterchef.  On the show, he made a shocking disclosure. He said that he used to double up with pan when he had the gut inflammatory disease called diverticulitis.
Certain foods are known to aggravate his condition but often he forgets to avoid them. This results in a flare up and hence pain. He calls himself the 'fat, bald bloke who likes pudding'.  He said:
"At that point they can burst your intestine. I was almost doubled up in pain."

"When they're irritated, you've got to watch alcohol and spicy food. We were eating chilis yesterday. Before that I had a massive skinful of beer in Dublin –and it was already playing up."
He added:
"I forgot, because I'd been so well. But yesterday I was ill. I'm turning into one of those old people who has things wrong with them."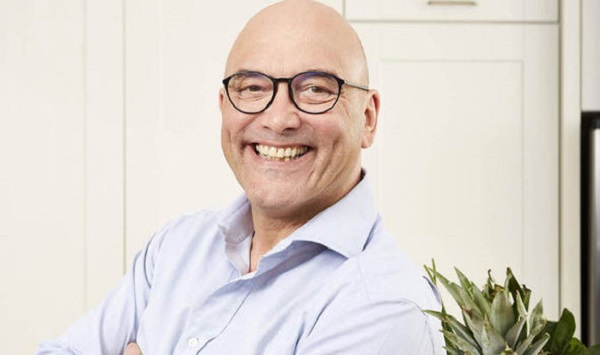 Gregg Wallace and his weight loss
Gregg has lost a lot of weight 6 years back. He has reduced his weight when his treating doctors told him that he had high cholesterol levels in his blood and needs to control his Wright and diet intake. At that time,  he had lost three stone.  In 2013, Gregg said:
"A doctor checked my cholesterol. At 13.5, it was sky high.

"He told me to do something or I was looking at a massive heart attack."
Gregg Wallace and his personal life
Gregg is married and his current wife is Anne-Marie who is 33 years old. The couple who wed in August 2016 is expecting their first child together. So there is happy news on that front. This comes after they spoke about their attempts to conceive a child. They were elated when it occurred naturally. Their doctor had said that it was indeed a miracle that Anne became pregnant. They said:
"We were due to start IVF but then it happened naturally after two years of trying."

"The doctor told us it was a miracle Anna was pregnant."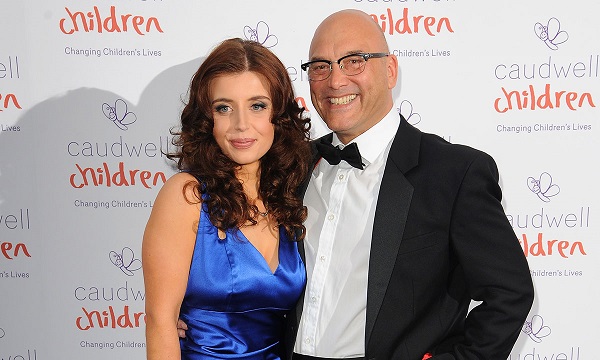 Due to the advanced age of Gregg,  the couple is happy to have one child naturally. Gregg said:
"Seeing a scan of our baby son and the strength of his heartbeat made me cry.

"We've agreed to only have one child together – I'm too old."
Click to read more about Australian celebrity chef Curtis Stone caught leaving the rival Craig's restaurant on Monday!
Gregg has two children with his previous and second marriage. The children are Tom, 24, and Libby, 21. He has been married four times. His first marriage was to Christine in 1991 and she left him in 6 weeks. His second wife was Denise and she was a former pastry chef. They married in 1999 and divorced in five years in 2004. Gregg has full custody of his kids.
Gregg's third wife was Heidi whom he met in 2009 and married her in 2010. But within 15 months of marriage, they separated and later took a divorce.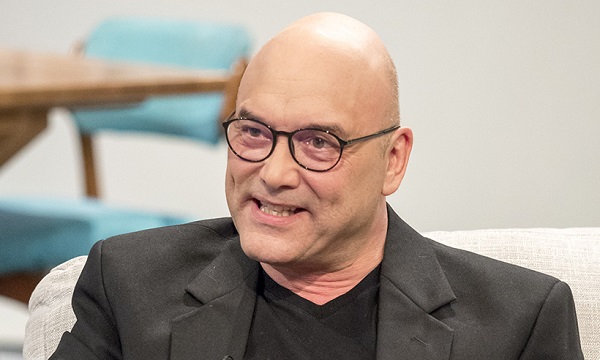 Source: Daily Mail