Greta Gerwig is Expecting Baby No. 2 with Noah Baumbach!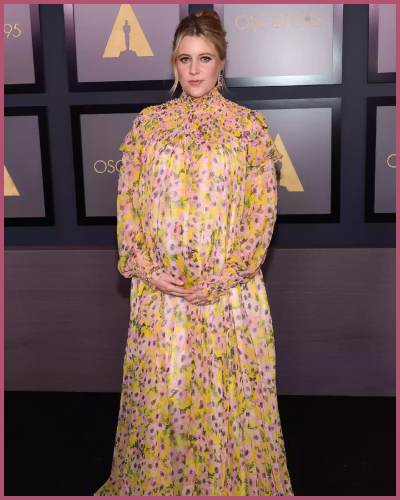 Frances Ha actress Greta Gerwig is pregnant with her baby no 2 with Noah Baumbach.
Greta spilled the big pregnancy secret on the Tonight Show Starring Jimmy Fallon.
Learn about kids and the relationship of Gerwig with Noah Baumbach.
---
Greta Gerwig is Pregnant Again!
'I am with Child' Greta Gerwig is going to be a mom of two!
Here's exactly how the actress cum director announce her second baby with partner Noah Baumbach during Thursday's episode of The Tonight Show Starring Jimmy Fallon.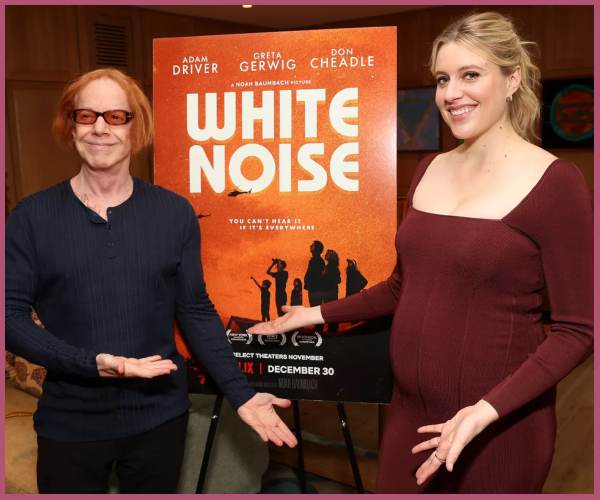 The Little Women director Greta to the show host Jimmy Fallon shared the exciting news of her baby no 2 being 2 due while she joked nobody cared.
She told,
"I went to an event recently, and I wore something, and I thought everyone would be so interested that I was having another child, and nobody cared. It didn't get reported on."
Gerwig put her baby bump on display for the first time during her Tonight Show appearance. She was wearing a body-hugging black and silver striped dress.
This is when the Barbie writer and director, ultimately revealed,
"I am with child." 
Fallon replied to the exciting news of Greta where she was explaining how her sharing of baby news  replying,
"We're so happy for you!"
Also, Read 'Cheetah Girls' Star Sabrina Bryan is Expecting Baby No. 2 with her Husband Jordan Lundberg
Who is Greta Gerwig?
Greta Gerwig is a Golden Globe Award nominee who has given hits like Greenberg (2010), Damsels in Distress (2011), Woody Allen's To Rome with Love (2012), Frances Ha (2012), and Mistress America (2015).
Gerwig was on the 2018 annual Time 100 list of the most influential people in the world. She is currently promoting her upcoming film White Noise.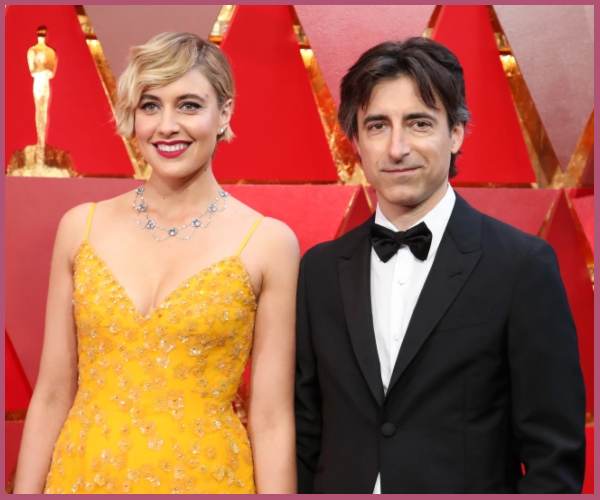 The Little Women director Greta Gerwig and her partner Noah Baumbach is going to parents to w kids, as they are expecting their second child together. They have earlier welcomed their first baby together, son Harold, in March 2019.
Meanwhile, Noah Baumbach also fathers 12-year-old son Rohmer with his ex-wife, actress Jennifer Jason Leigh. Gerwig had on how her 3-year-old son Harold is taking the idea of getting a new sibling addressing to Fallon,
"It's hard to know what a 3-year-old makes of things that aren't existent yet in front of him. He's beautifully sophisticated in some ways and then in other ways, he asks, 'What language do they speak in New Jersey?"
Also, Read NBA star Pau Gasol and Wife Cat McDonnell Welcomed a Second Baby Son!