Gretchen Johnson: know about her husband, relationship, children, and career!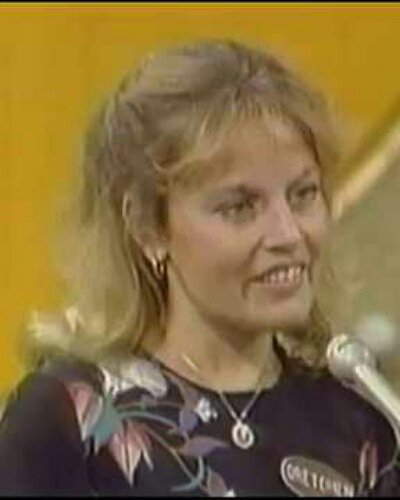 Gretchen Johnson was the wife of British-American actor Richard Dawson. Richard died on 2 June 2012 and Gretchen became his widow. Has she entered into any new relationship after that? Where is she now? Does she have any children?
Gretchen Johnson: dating and marriage to Richard Dawson
Richard Dawson is a British-American actor and comedian. He also was a game show host and a game show panelist on several shows. The couple met in May 1981 on the game show Family Feud on which Gretchen was a contestant.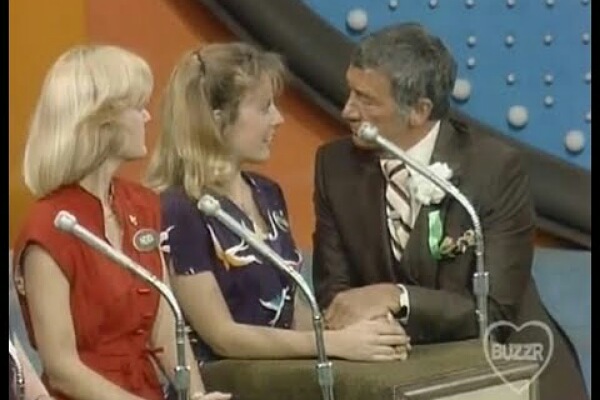 The couple started dating and wed in 1991. Besides, they already had a daughter named Shannon Nicole Dawson who was born in 1990. Richard loved his daughter very much. He was a chronic smoker but for the sake of the health and well-being of his daughter, he gave it up in 1994 when he was aged 61.
But unfortunately, Richard developed esophageal cancer. He got complications of it and was admitted to Ronald Reagan UCLA Medical Center. But he succumbed to it on 2 June 2012 in Los Angeles in California in the same hospital. Gretchen became a widow and single mom to daughter Shannon who was at that time aged 22. And Gretchen was 57 years of age only.
Gretchen Johnson's early life and career
Gretchen Johnson was born on 22 September 1955 in the USA. There is not much information about her parents and siblings. But she and her family had appeared on the show Family Feud as contestants in 1981. Her age was 26 at that time.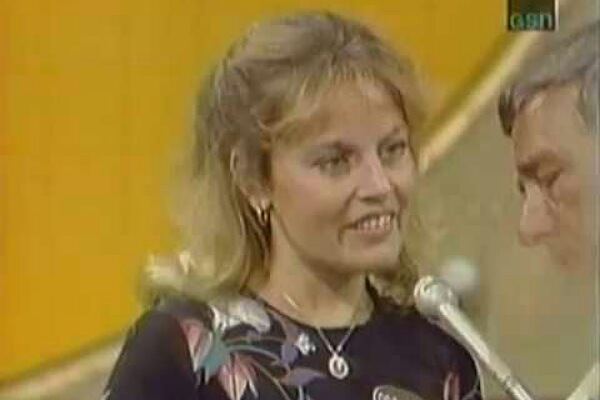 Regarding what she did for a living before she met Richard is not known. Her educational background is also not revealed. Whether Gretchen moved on after her husband's death or preferred to continue in life as his widow and a single mom is not known.
Richard Dawson's first marriage and children
Richard had an earlier first marriage. His first wife was the beautiful actress of yesteryears, Diana Dors. They met on the sets and started a relationship. They exchanged wedding vows in 1959. Their first child son Mark Richard Dawson was born on 4 February 1960 in London.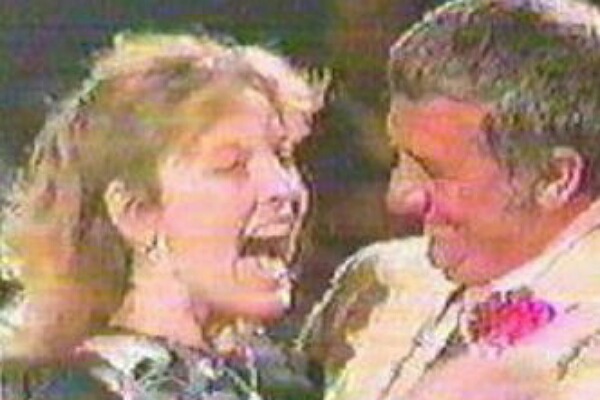 He is now an entertainment manager and based in Los Angeles. He is CEO of Dawson, Reeves and Zutaut Entertainment Group (DRZ Entertainment Group). They had another child son Gary who arrived into their life on 27 June 1962. His birth took place in Los Angeles.
Also,  read on Singer Eddie Money dies at age 70 following complications of stage four esophageal cancer!
But the couple had some differences and separated. Their divorce papers were filed in Los Angeles court and the court completed the formalities in April 1967. Richard got custody of both his sons. And Diana died of ovarian cancer in 1984 at her age of 52.
Richard Dawson's death and last moments
The great actor had some heartburn around 3 weeks before his death. And the doctors diagnosed him with esophageal cancer. And he died due to its complications on 2 June 2012. His son Gary told People:
"It all just kind of happened really quickly. Luckily, he didn't have to go through all the bad treatments and stuff."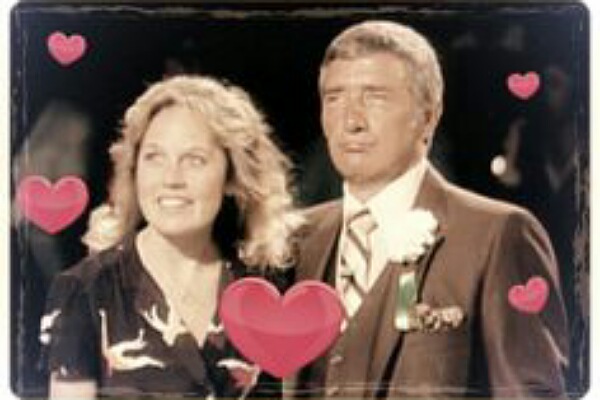 Daughter Shannon said:
"There were no signs before,"
All three kids were there with Richard during his last moments. Gary revealed:
"We all got to say goodbye. When we were saying goodbye, his eyes popped open. He hugged us. It was a beautiful moment."
Source: Wikipedia, People