Grey's Anatomy Star Jesse Williams and His Wife Aryn Drake-Lee Divorcing After 5 years of Marriage!!
Jesse Williams is in the gossip lines! He is Grey's Anatomy star. He and his wife, Aryn Drake-Lee have decided to separate after their five-years of marriage.
Jesse Williams and Wife Aryn Drake-Lee- Divorce
Jesse and his wife Aryn have decided to split and the reason for their divorce remains unclear. They have filed for divorce on 11 April 2017. The things were not going cool for quite some but they had not revealed their differences.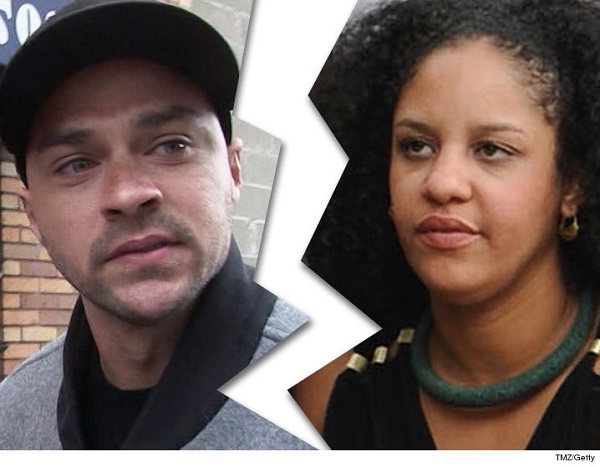 Marriage History
Williams and Drake-Lee married on 1st September 2012 after dating for a long time. The couple dated for over five years before they decided to get married. They met for the first time in New York before he became a star.
When Williams first met Drake-Lee, he was working as a schoolteacher in New York City while she was a real estate broker. During an interview with USA Today in 2010, when asked about his romantic relationship, he blushed and said,
"She's been with me through all different facets of my career. She's stuck with me through thick and thick and thick and thin. We know each other in and out."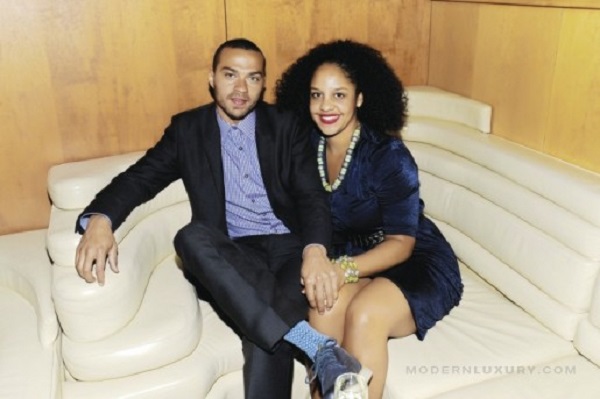 Williams also told PEOPLE in 2009,
"She is her own person. Being intelligent and self-made is a big deal for me."
The couple shares two children together, Sadie Williams(daughter) born in December 2013 and Maceo Williams(son), born in October 2015.
Custody of their children
According to documents, the couple is seeking for the joint custody of their two children.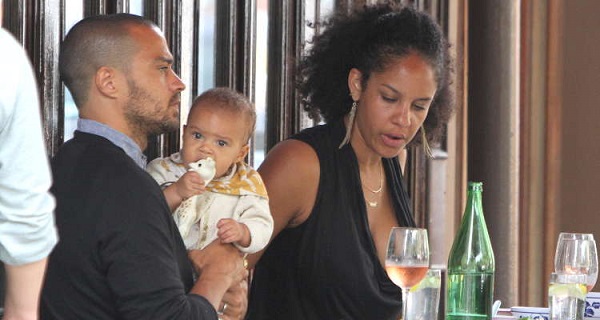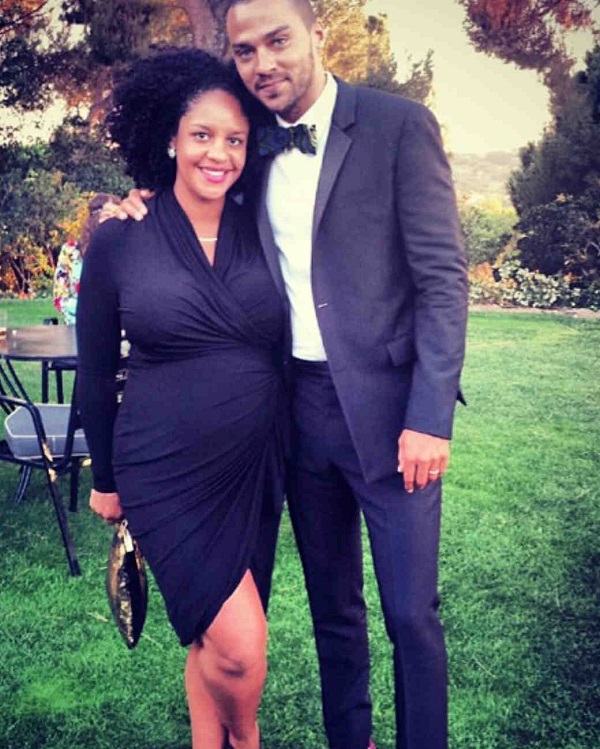 It's clear that they both are planning to continue to be good and loving parents to their children. Just two weeks before the split, Jesse took a pic her children and shared it on her social media handle with the caption "squad."
It's unclear if he and Aryn were already broken up by then, but it's so sweet that he's such a good dad. Good luck, you guys!
Short Bio on Jesse Williams
Jesse Williams is an American actor, model, and activist. He is mostly recognized for his role as Dr. Jackson Averyon the ABC Television series Grey's Anatomy (2009–present).  He is also famous for his role as Eric Medina in the series Beyond the Break (2006). Williams has also appeared in an episode of Law and Order and had a recurring role in the series Beyond the Break. More Bio…