What's the Secret to a Long-lasting Marriage? Comedian Griff Rhys Jones is married for over 40 years!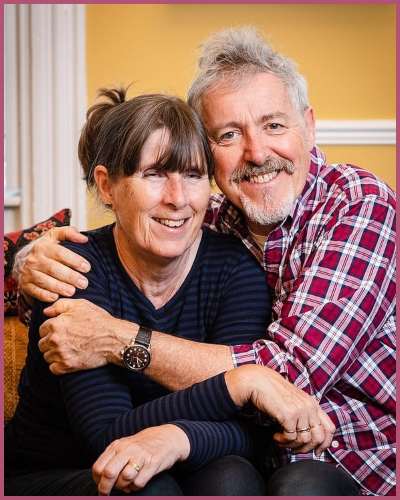 Comedian Griff Rhys Jones is married for over 40 years now. What's the secret to a long-lasting marriage?
He tied the knot with his wife Jo Jones followed by a drunken proposal in 1981. 
Also, Learn about his new series, Griff's Canadian Adventure which aired on Channel 4 on August 13, 2022.
---
Comedian Griff Rhys Jones is starting off a new series Griff's Canadian Adventure, which already premiered on Channel 4 today!
Learn the secret of long-lasting marriage with Griff Rhys Jones
Griff Rhys Jones, 68, is a Welsh comedian, actor, and writer famous for his comedy sketch alongside comedy partner Mel Smith. He is happily married for over 40 years now and what's the secret to that?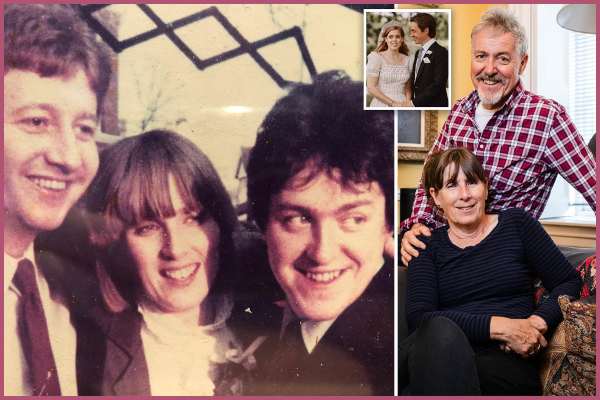 The loved-up couple in their 4 decades of love affair, marriage, and conjugal life has never failed to make each other feel special. Griff and Jo Jones have welcomed two children together son George and daughter Catherine.
Griff Rhys and his wife Jo who sparked romance after a drunken proposal wedded in 1981 over an intimate ceremony with just 12 guests.
Also, Read Madison Prewett and Grant Troutt Are Saving Intimacy For Marriage!
Who would have thought a drunken proposal can lead to 40 years of marriage?
Jones who rose to prominence in the 1980s through BBC comedy sketch shows married his wife in 1981. He had proposed to his now wife Jo Jones on the very first date after getting drunk. After that, he also shared a secret saying,
Then just about every time I took her out after that, whenever I got drunk, I'd propose to her…
The comedian had first met his then-girlfriend in a naked photoshoot which he revealed in 2017. His beau was a graphic designer at BBC then and he described his first meeting as,
"The day we met, I was semi-naked while doing a photoshoot for a Not The Nine O'Clock News book and Jo was standing off-camera throwing water at me."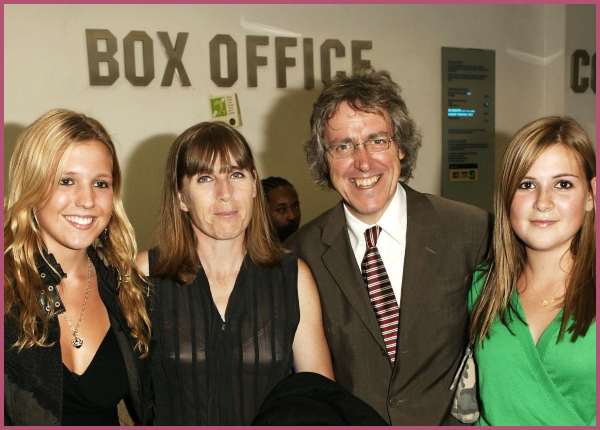 Also, Read Bizzare Marital Remedies! See How Fleur East and Husband are Protecting Marriage from The Strictly Curse
Who is Griff Rhys Jones?
Griff Rhys Jones is the BBC television comedy sketch shows host who ran Not the Nine O'Clock News and Alas Smith and Jones in the 1980s.
Rhys Jones along with his comedy duo Mel Smith hosted many successful comedy shows with the production company, Talkback, which they sold at £62 million to Pearson.
Griff's Canadian Adventure is his new project on which he is working. He is on travel exploring Quebec to discover how French Canada, Briefly explaining the purposes he cited,
"I'm not Bear Grylls in any way. The whole point of my journey is that I'm not doing it as Mr. Tough. I'm just doing it as an ordinary human being, there's no survival instinct in me!"
Also, Read '10 years Packed with So Many Babie' Hilaria and Alec Baldwin's Marriage Anniversary!