Griffin Spikoski, 14 made $ 200k last year playing the video game Fortnite!
Griffin Spikoski from Long Island is just 14. But he is already famous. He has defeated a well-known Fortnite gamer around 9 months back which pushed him to fame. He has earned $200,000 by merely playing the video game Fortnite.
Griffin Spikoski and his rise to fame
Griffin Spikoski hails from Long Island. This 14-year-old teen from Smithtown, New York spends over 8 hours on a weekday playing the video game Fortnite. On weekends, this time in playing increases to 18 hours. Though he knows that this is too much, he is continuing to spend that long on weekends playing Fortnite.
Griffin's fame came when nine months ago, he defeated a well-known expert in the video game Fortnite. He uploaded a video of this win and gathered 7.5 million views.
Griffin Spikoski and his YouTube channel and earnings
Griffin has his own YouTube channel on which he has over 1. 2 million subscribers and over 71 million views. His followers and other viewers tune in to watch Griffin who goes in the play by the name Sceptic competing in the online battle royale game. He is getting money now for playing. This has poured in from subscriber donations, sponsorship deals, and online ads.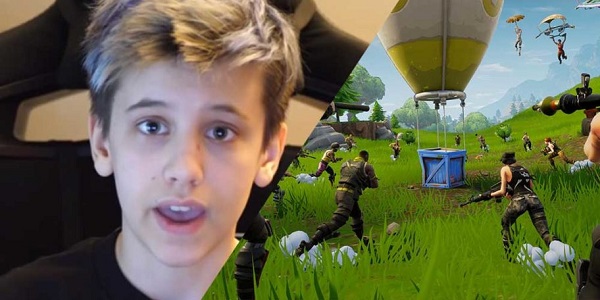 His income is enormous and his parents have now helped him hire a financial advisor and set up a company named Sceptic Gaming Inc. The financial advisor will look into all his finances and assist him in handling his income.
Griffin and his parents
Griffin Spikoski's parents are supportive of his gaming. Chris Spikoski, Griffin's father says:
"I want parents to know that, you know, if their kids do enjoy playing games and they have a passion for it and they're really good at it, they should treat it as any other sport."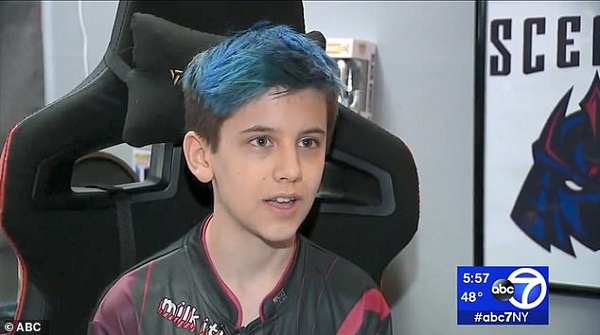 His mother, Kathleen Connolly was surprised seeing her son's strong passion for the game. She was taken back with his success. She said:
"I never realised that Griffin was good at games,"
She added:
"He told me he was good at them and then the world just kind of confirmed it."
Griffin is also a very mature and understanding boy. He has earned $ 200k through his channel. He states that he will save money and utilize it for his college studies or buying a house.
Though in person Griffin is shy and anxious, in the virtual world, he is confident, playful and mischievous. He does his school course online. But his main focus is video games. He told ABC affiliate WABC-TV:
"It's kind of like my job,"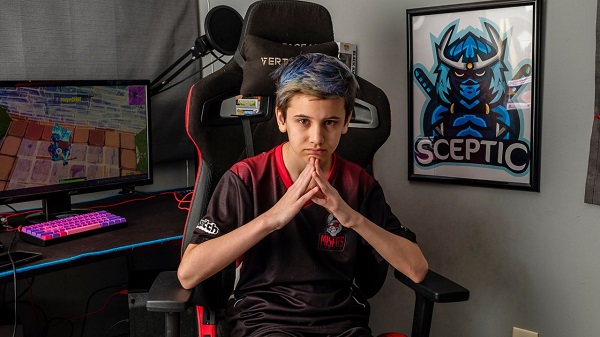 Video gaming as a business and profession
This group of virtual players is on the rise but they have not yet received the widespread respect and admiration that mainstream pro athletes get.
They are often likened to hackers and labeled sun-deprived misfits. They are also called 21st-century human fungus that grows inside suburban basements.
Video game playing is also electric sports or e-sports and is now big business. GameSpot states that the biggest e-sports tournaments are paying nearly US$25 million. They offer salaries that rival or surpass many professional athletes.
Click to read more about YouTuber and Instagram star, Byron Denton fakes his attendance to Coachella 2019 using Photoshop!
Source: Daily Mail, scmp