Grimes Shares a Rare Photo of her and Elon Musk's 9-month-old Daughter Exa!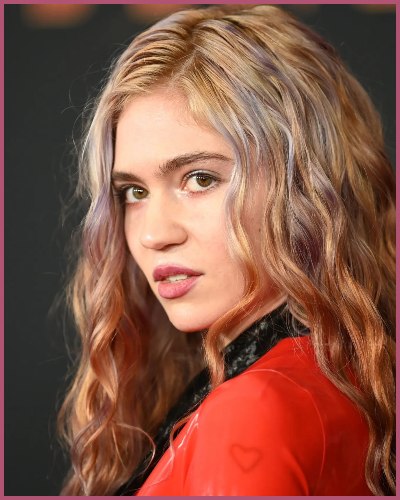 Grimes shared a snap of her daughter Exa whom she shares with Elon Musk.
The Canadian singer revealed that Exa was born via surrogate.
The former couple also shares a son called X who is now two years old.
---
Grimes surprises fans with her daughter Exa's rare picture
Canadian singer Grimes, whose real name is Claire Elise Boucher gave fans a surprising glimpse of her and Tesla CEO Elon Musk's 9-month-old daughter Exa.
On Sunday, the musician took to Twitter to share a photo of her toddler who was wearing a  black onesie and a pink headband. The baby's face, however, was not shown in the picture.
The 34-year-old captioned the picture:
"My daughter is dancing to techno over this copy of the birth of tragedy by nietzsche,"  "what a queen."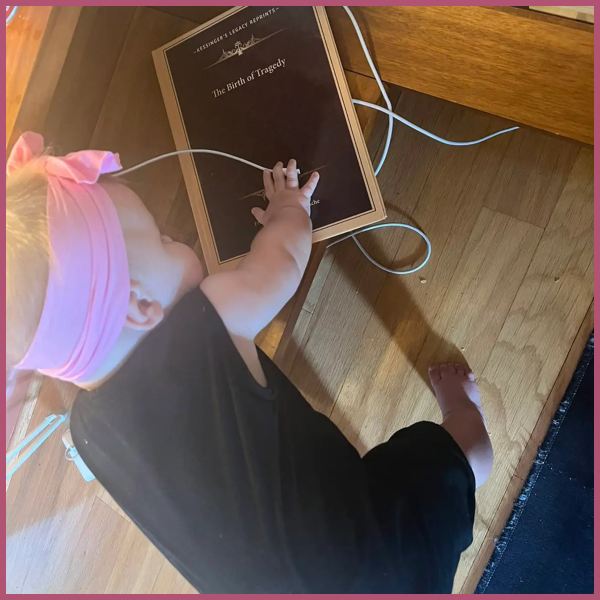 Claire and the 51-year-old billionaire also have a 2-year-old son named X AE A-XII.
While the Oblivion singer and the world's richest person announced in early 2020 that they were expecting their second child, the news of Exa being a surrogate child only became public three months after her birth in December 2021.
In an interview given to Vanity Fair in March, the singer noted that she and her former partner Musk call their daughter Y. She said:
"She's a little colicky,"

"I don't know what I was thinking [trying to hide her]."
Also, Read Elon Musk Became Father of Twins With His Executive Shivon Zilis! Who is Shivon Zilis?
Musk's other children and their mothers
The on-off couple was still very much together during the time of the VF interview. But by the time it was published, the couple had already called it quits.
Claire took to Twitter to announce their breakup and  wrote:
"Me and E have broken up *again* since the writing of this article haha, but he's my best friend and the love of my life, and my life and art are forever dedicated to The Mission now,"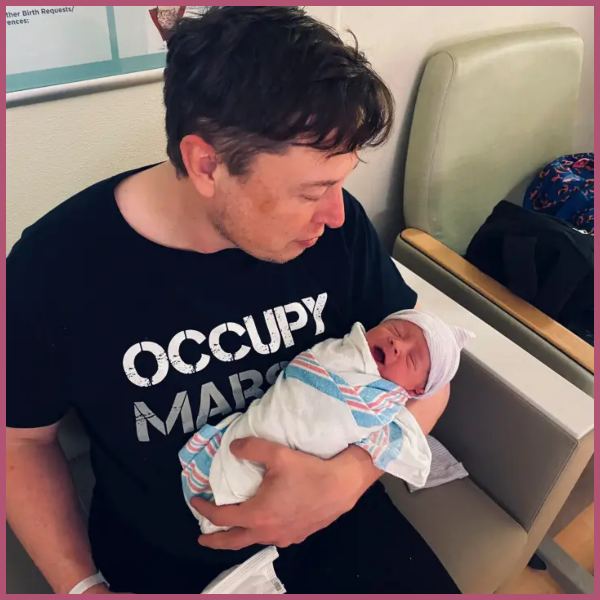 Just four months after the breakup, news broke that the SpaceX owner secretly welcomed twins with Shivon Zilis in November 2021. For those who don't know who Zilis is, she is Musk's Neuralink executive.
Musk himself confirmed the news in July saying:
"Bravo to big families. … [I want] as many as I am able to spend time with and be a good father [to]."
The billionaire also fathers twins Vivian and Griffin, 18, and triplets Kai, Saxon, and Damian, 16, with his former spouse Justine Musk.
One of his firstborns, Vivian made a plea to legally change her name and gender saying the reason was
"gender identity and the fact that I no longer live with or wish to be related to my biological father in any way, shape or form."
Two months later, the court accepted Vivian's plea.
Also, Read Elon Musk's Daughter Changes Her name? What's her New Name?