Gucci's mascara ad campaign featuring punk musician Dani Miller criticized!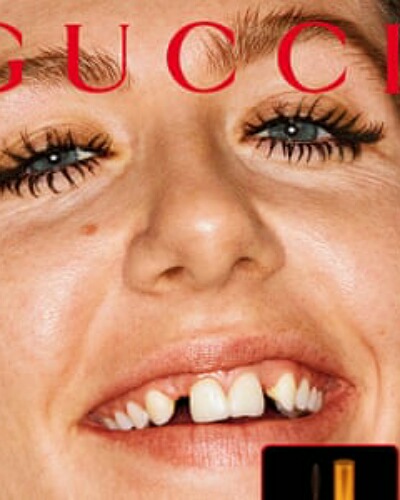 It looks like people of the world have yet not accepted the concept of diversity in the world of fashion.
This came to the limelight when a new ad of Italian fashion house Gucci which British photographer Martin Parr shot received a lot of criticism for featuring punk musician Dani Miller.
---
The new Gucci mascara ad with Dani Miller
The famous Italian fashion house Gucci released a new L'Obscur mascara. And for the ad campaign, it used the services of the punk musician from New York, Dani Miller.
And British photographer Martin Parr has shot this make-up advertising ad.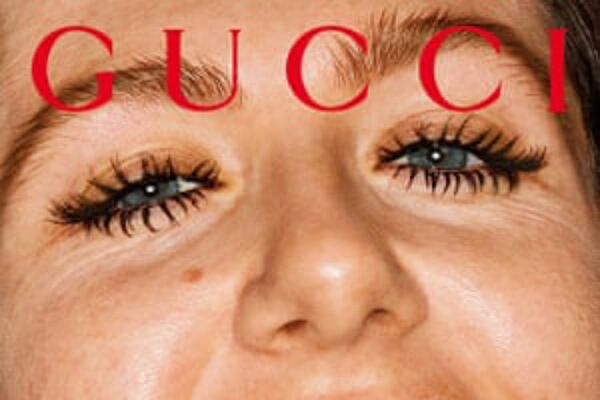 The ad reveals the gap-toothed Dani Miller widely smiling. She is wearing heavy black mascara and has a minimal foundation. Besides, she has kept her eyebrows natural.
The mascara costs £30 and is for an eccentric person who uses makeup to tell their own story of freedom, according to Alessandro Michele, the creative director of Gucci.
The brand company posted this ad photo on the brand's Facebook page and it invited a lot of controversies. The ad got a mixed response and has turned out to be a controversial one.
The reactions to the Gucci ad
On seeing the Facebook page advertisement of Gucci's new mascara, many people left their comments to it. One social media user wrote:
'This definitely isn't going to sell their mascara … Looks like she's put on old mascara that she's found in the bottom of a drawer,"
Another person wrote rudely:
"Is this an SNL sketch?"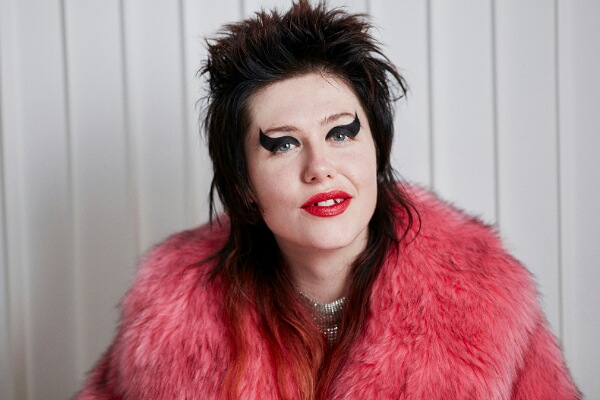 Some did not like Dani modeling for it. They felt that her unconventional look with two lateral missing incisors does not make her suitable for the ad. And an Instagram user commented thus:
"Doctors can't be doctors if they aren't smart. Models can't be models if they aren't pretty. That's just how jobs work,"
One social media user did not like people talking ill of Dani at a time when fashion advocates are crying their lungs out for diversity and inclusion. The person wrote:
"I'm shocked at some people's responses on here. People are publicly crying out for 'real' women to be used in their advertisements but when they do, all people can say is nasty things …"
The previous Gucci ad got criticism
This is not the first time that an advertisement with a realistic and unconventional model has caused an uproar from the people. Last year, there were 2 Gillette campaigns that drew a lot of flak.
In one of them, there was the plus-sized model cum author Anna O'Brien who wore a bikini. And in the other campaign, a model was shaving her tattooed arms with the company's product.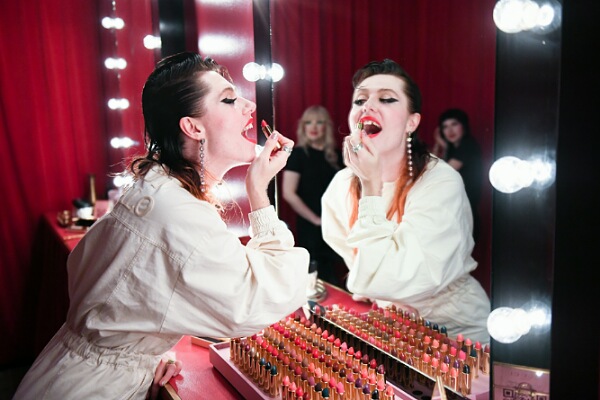 The skincare brand Dove has been using realistic models since 2006 and has been always criticized for it.
This is the second Gucci ad to pair Dani and Martin. The first was for their lipstick in the summer of 2019. Dani had spoken frankly about her appearance at that time saying:
"Growing up you go through an evolution of overcoming insecurities and healing from being bullied or the intense pressures of fitting in the perfect cookie-cutter traditional style of beauty … and this [Gucci] campaign … has felt like a coming out party and a reiteration of feeling comfortable and proud to be myself …

"There is space for everyone to be themselves, even in the beauty and fashion world! Hope it inspires everyone including the youth to love their quirks … Hate and exclusion are so washed out."
Also, read Genderless fashion: After unisex clothing, celebrity men are now embracing jewelry!
She had also told Vogue:
"Your flaws are not actually flaws. Yes, there are traditional beauty standards, but if you don't fit into that, you can still have a party with your quirks – and celebrate yourself."
Source: The Guardian