Gwen Stefani Finding the Inspiration to have Another Baby from Janet Jackson!! Is the Story true? Find out what Gossip Cop has to say about it!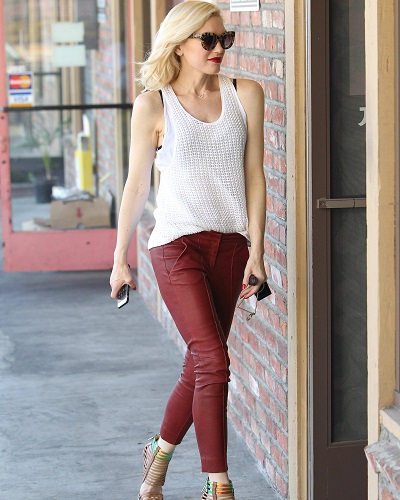 The latest news over social media is Janet Jackson Inspiring Gwen Stefani to have another baby!
But is the news really true or is it just another wrong information?
---
Let's Find out!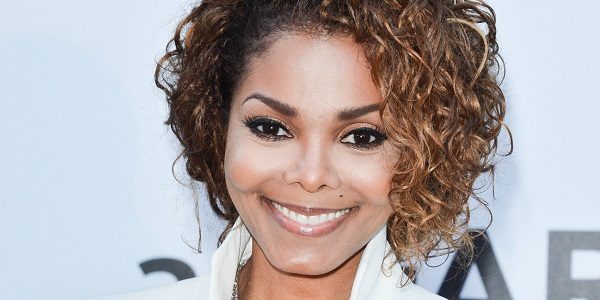 Janet Jackson's inspiration for the new Baby for Gwen Stefani
Recently Janet Jackson has shown the world that having a baby later in life is possible, and her experience has served as hope to many people. Among those feeling inspired is Gwen Stefani.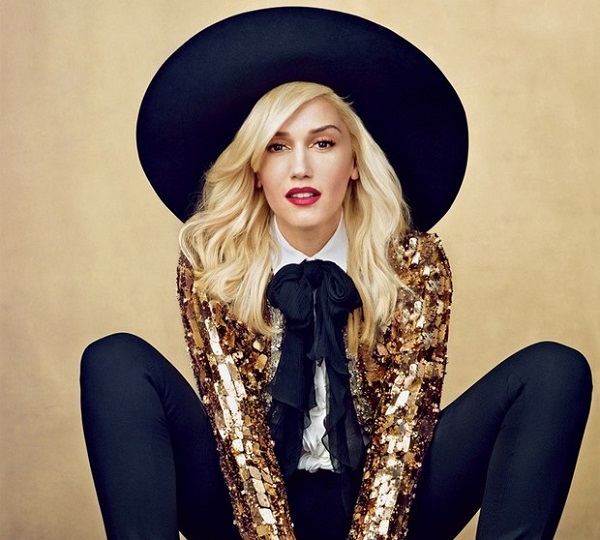 HollywoodLife.com reported recently that the 47-year-old singer is considering becoming a mother again after knowing that Janet gave birth at 50 years old.
Though her three sons, Kingston, 10, Zuma, 8, and Apollo, 3, do keep her plenty busy, the star would love to make her boyfriend, Blake Shelton, a dad.
The inside source said:
"Gwen would love to have another child with Blake. He's not pressuring her at all, but she knows it's something he would love too."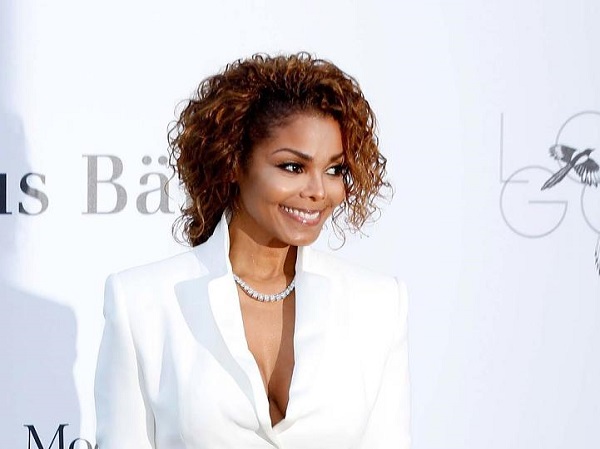 The source continued:
"She isn't focused on it obsessively, but seeing Janet Jackson have a healthy baby at 50 has inspired her to open her mind more to the possibility. It's made her start to see it as something she and Blake really could make happen."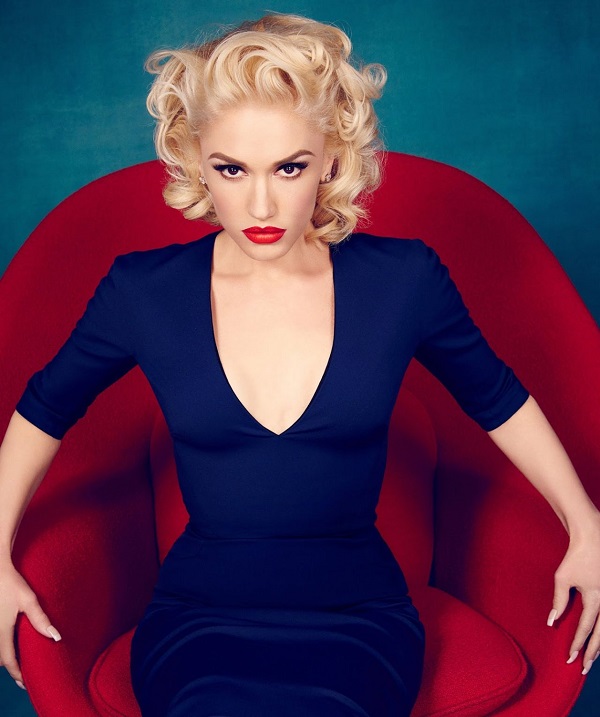 But the story is not true.
You may like to read Gavin Rossdale happy but also concerned that his children with his ex-wife Gwen Stefani are more time with her boyfriend Blake Shelton!
The truth of the Story
According to Gossip Cop, the news is just a rumor and is a False Report. Also about Hollywoodlife, Gossip Cop has found the truth and here it is.
HollywoodLife, which has been caught on numerous occasions for concocting untrue articles, is at it again. This time around the often discredited site stated that Jackson, as a "late-in-life mom, has "inspired" Stefani to have one more child with Shelton.
The webloid first regurgitates such readily available information as Jackson was 50 when she gave birth to her baby boy Eissa, and that Stefani is currently 47 years old.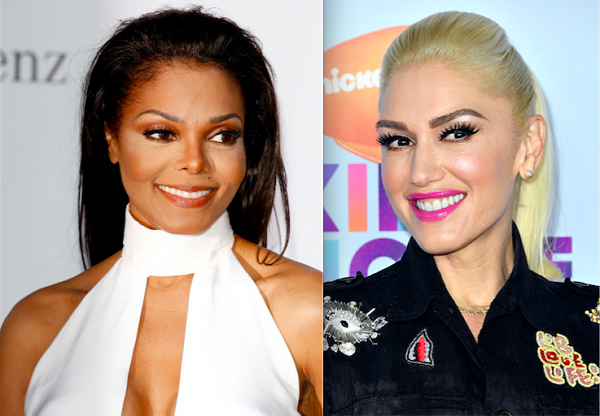 It then follows that up with a seemingly made-up quote that alleges that Stefani
"isn't focused on it obsessively, but seeing Janet Jackson have a healthy baby at 50 has inspired her to open her mind more to the possibility."
Well, this is "more than a possibility": The site either relied on yet another unreliable "insider" or simply made up this fake news story on its own.
Just a few days ago, the webloid alleged that Stefani and Shelton fight constantly over him wanting alone time. It was a big lie and was busted by Gossip Cop.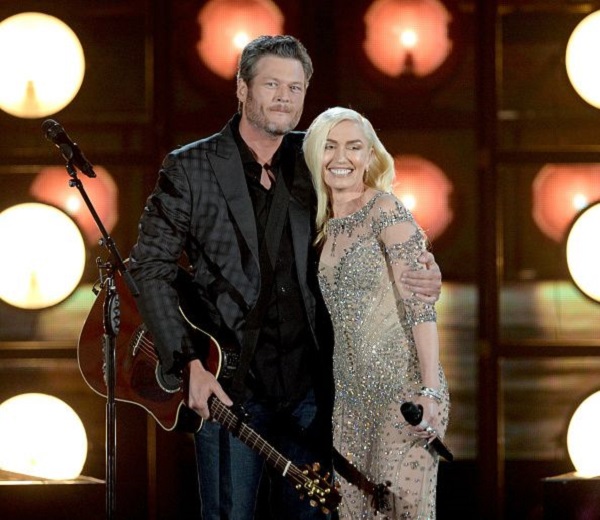 As Gossip Cop accurately reported, Stefani and Shelton did not split up.
With a number of equally untrustworthy sites that picked up its fabricated claim, Gossip Cop can stop this fake news story in its tracks.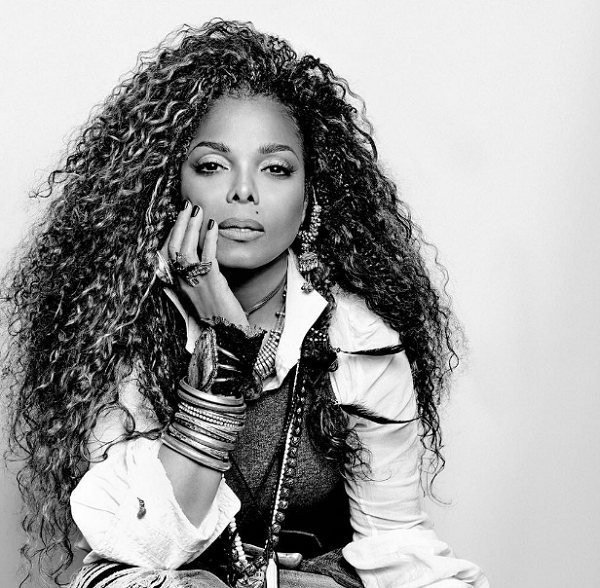 Whether she one day decides and is able to have a fourth child, it will have nothing to do with Jackson. Plenty of other regular women, as well as those in the entertainment industry, have had kids later in life.
Also read Gwen Stefani And Her Boyfriend Blake Shelton Celebrated Her Son Apollo's 6th Birthday Together!
Short Bio on Janet Jackson and Gwen Stefani
Janet Jackson is an American singer, songwriter, dancer, and actress. She is known for sonically innovative, socially conscious, and sexually provocative records, elaborate stage shows, and high-profile television and film roles, she has been a prominent figure in popular culture for over 30 years.
In addition to recognition for the innovation in her records, choreography, music videos, and prominence on radio airplay & MTV, she was acknowledged as a role model for her socially conscious lyrics.
In 1991, Jackson signed the first of 2 record-breaking multimillion-dollar contracts with Virgin Records, establishing her as one of the highest-paid artists in the industry.
Jackson is one of the best-selling artists in the history of contemporary music. One of the world's most awarded artists, her longevity, records, and achievements reflect her influence in shaping and redefining the scope of popular music. She has been cited as an inspiration among numerous performers – See more at…