Who is Zuma Rossdale? Gwen Stefani's Son Zuma Turned14!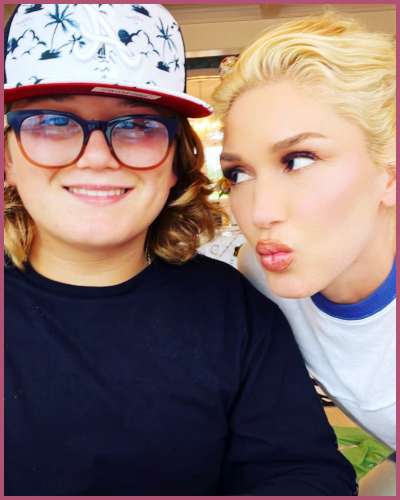 Gwen Stefani's son with ex-husband Gavin Rossdale is grown up now. 
How many kids does Gwen have with her ex-husband Rossdale?
Also, learn about the failed married life of Zuma Rossdale's parents.
---
Happy birthday, Zuma Nesta Rock Rossdale! The second-born son of Gwen Stefani is celebrating his 14th birthday.
Gwen Steffani penned a sweet tribute to son Zuma Rossdale turning 14!
Gwen Stefani on the special day of his son's birthday on August 21, 2022, shared a carousel of adorable pictures of the mother-son duo. She along with her son's birthday cake penned a caption,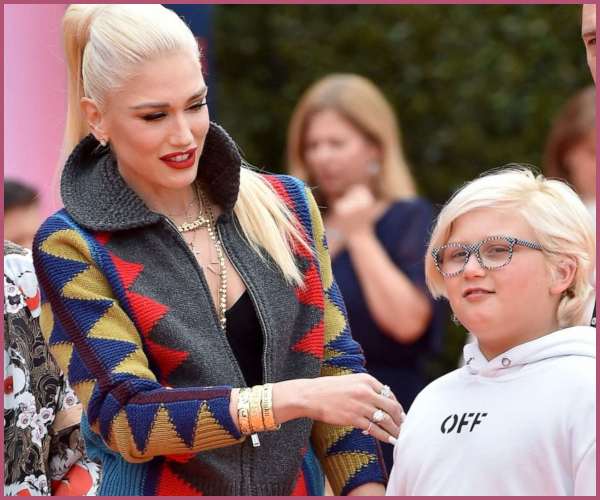 "Happy 14th b day ZUMA!! we love u!! gx."
No Doubt band member Steffani is happy to see her child Zuma turned 14. She shares two other kids with her ex-spouse Gavin Rossdale whom she filed for divorce in 2015. Her other sons are Apollo Bowie Flynn, 8, and Kingston James McGregor, 16.
Also, Read Another 'Love Is Blind's couple Split! Danielle Ruhl has officially filed for divorce from Nick Thompson 
A broken marriage of the parents of Zuma Rossdale
Zuma Rossdale's parents are no longer together for the past 7 years. Mother Stefani filed for divorce from father Gavin in 2015 after 13 years of marriage which they announced via a joint statement saying,
"While the two of us have come to the mutual decision that we will no longer be partners in marriage, we remain partners in parenthood and are committed to jointly raising our three sons in a happy and healthy environment. To that end, we respectfully request privacy from the media during this time."
His mother Stefani is now married to Blake Shelton, who is a great stepdad indeed. The couple had their marriage in 2021 after sparking romance for 6 long years after Stefani announced her split with ex Gavin in 2015. After remarrying, Gwen shared,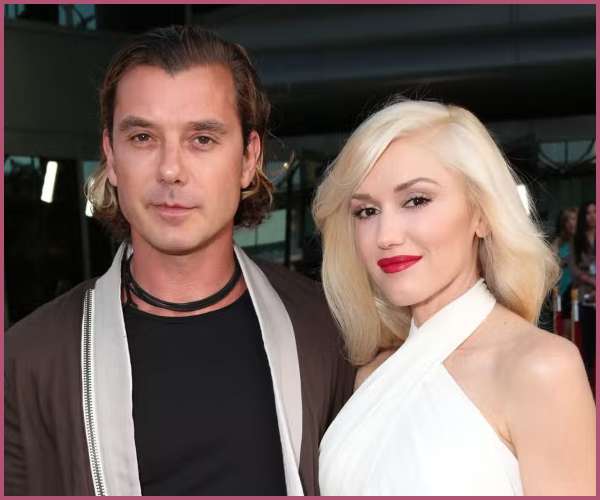 "He is a good dad, actually. He's been helping me out a lot. I literally get to the point where I'm like, 'You gotta get home, I need some help.' It's hard. I've got three boys."
Also, Read Split alert! Olivia Jade Giannulli and Jacob Elordi Break up
Who is Zuma Rossdale?
Zuma Rossdale is the second child of singers Gwen Stefani and Gavin Rossdale born on August 21, 2008. His father Gavin is an English singer who was the rhythm guitarist of the rock band Bush.
Zuma is the son of Black and White Rainbows (2017) and The Kingdom (2020) album creator Gavin. In addition, his mother Gwen composed hit singles Just a Girl, Spiderwebs, Don't Speak, and others. Read more bio…
Also, Read Love Life of Gavin Rossdale! Rossdale is dating Model Sophia Thomalla View their Relationship Details, Rossdale's Divorce, and children