Gwyneth Paltrow Congratulates Her Ex Ben Affleck on His Wedding to Jennifer Lopez!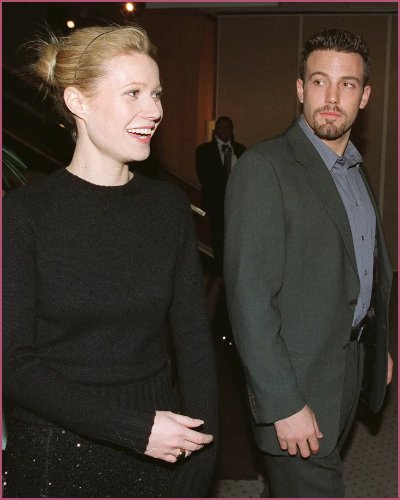 Gwyneth Paltrow is happy for her former partner Ben Affleck who recently tied the knot with JLo.
The actress said that she was very happy for the newlyweds.
Paltrow and Affleck dated each other on and off from 1997 to 2000.
---
Gwyneth Paltrow is one friendly ex as she congratulates Ben Affleck for his new married life
Gwyneth Paltrow proves that exes do not need to have bad blood.
The actress is over the moon about her former flame Ben Affleck's marriage to Jennifer Lopez.
On Friday, the Academy Award winner answered questions from fans on her Instagram Story where she wished the newlyweds all the best.
One fan asked her how she felt about the couple's recent Vegas wedding to which Paltrow, 49, said: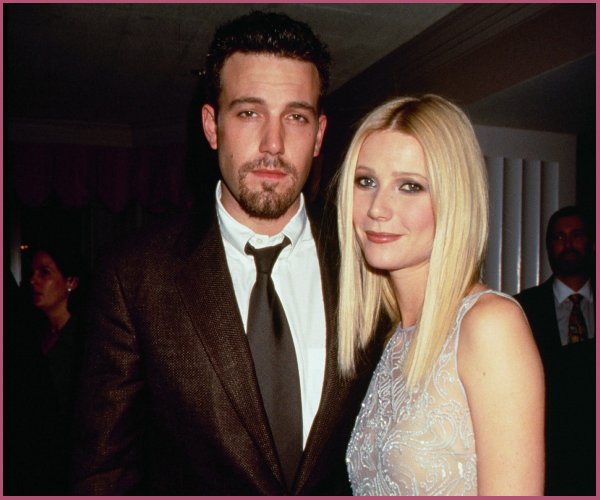 "Love!!! So romantic!!! Very happy for them."
Gwyneth and Ben starred together in two movies, the Academy Award-winning Shakespeare in Love in 1988 and Bounce in 2000.
The couple dated on and off from 1997 to 2000. They broke up amicably and moved on with their lives.
Also, Read Gwyneth Paltrow and Brad Pitt Recall their Breakup after Ages!