Gwyneth Paltrow and Brad Falchuk are to wed today! They had a rehearsal dinner party at Jerry Seinfeld's house!
Gwyneth Paltrow and her fiancé Brad Falchuk are to be married soon! The countdown has already begun and for their wedding weekend, they had a dinner party which was hosted by Jerry Seinfeld and his wife Jessica.
Update: Gwyneth Paltrow reveals that her marriage to Brad Falchuk had not one but two celebrity chefs!
The rehearsal dinner at Jerry Seinfeld's place
On 28 September 2018, American comedian Jerry Seinfeld, 65 and his wife Jessica held a dinner for the to-be-wed couple at their Hamptons home in which the couple's closest friends and family were also invited.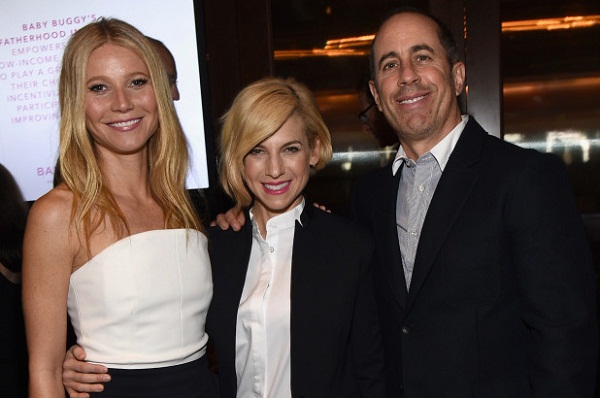 Jessica, 47 said last May about the relationship of Gwyneth Paltrow and Brad:
"Oh, I could talk about this for hours!"
She continued:
"I cannot believe that she found somebody that … I love her so much and I think she's the most extraordinary person and friend. And then her fiancé is equally that."
Jessica added:
"So in a couple it's never easy to find … you know an equal couple that you love both partners and Jerry and I love both partners equally and together it's overwhelming."
The latest on the wedding preparations
Radar Online has found out that the wedding preparations are underway at the venue where the wedding would be held. The bride's mother Blythe Danner, her costar in Avengers: Infinity War Robert Downey Jr. and other guests were seen arriving for the wedding.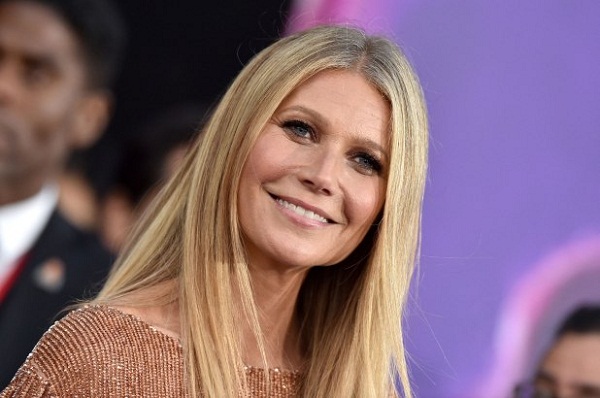 The wedding is due to take place at Gwyneth's own home in Hamptons on 29 September 2018. The wedding ceremony would be a small and intimate one with only 15 to 20 guests. The couple will exchange wedding vows in front of this small group this Saturday.
The kids of Gwyneth and also those of Brad would participate in this wedding ceremony of their respective parent. Gwyneth has Apple, 14 and Moses, 12 with her ex-husband Chris Martin whereas Brad Falchuk has Isabella and Brody with his ex-wife Suzanne Falchuk.
One of the sources close to Gwyneth said:
"She is really just happy to be marrying Brad."
The source added:
"Gwyneth is letting her wedding planner run with it. She knows that she gets her. She just wants to show up and know it will be perfect."
The insider also said:
"They spent most of the day apart, Gwyneth is very involved in the wedding set up, but at the same time seems very chilled. She also seems very excited!"
You may like to read Gwyneth Paltrow narrates anecdotes about her ex-boyfriends Brad Pitt and Ben Affleck on SiriusXM Radio!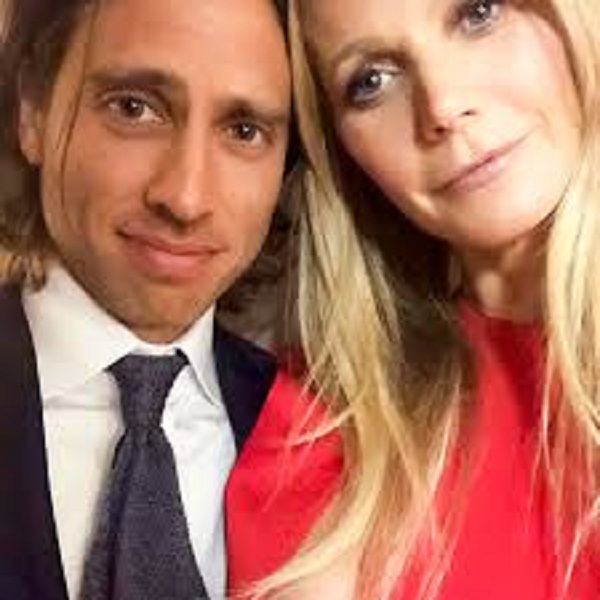 This Thursday was Gwyneth's birthday and she was spotted at the lingerie Store named Journelle in New York City.
The relationship between Gwyneth Paltrow and Brad Falchuk
It was revealed by US Weekly in November 2017 that the couple Gwyneth and Brad has been dating for more than 3 years and were engaged. The engagement party was arranged in April 2018 and it was in Los Angeles. There were a number of stars on the occasion and the guest list included Ryan Murphy, Cameron Diaz, Demi Moore, Julia Roberts, and Kate Hudson.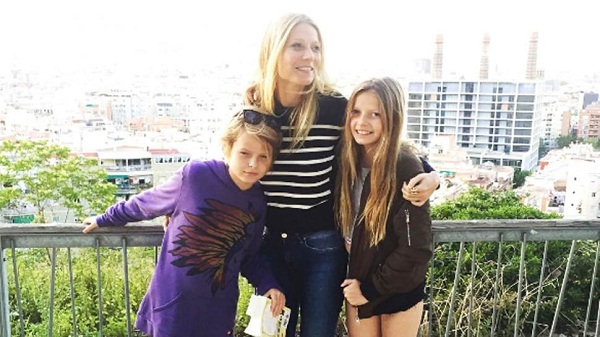 Gwyneth is excited about this wedding since it would be her first one. Her marriage to Chris was after the elopement. She said:
"I'm excited about everything! I've never had a wedding before. [Paltrow and Martin eloped in 2003.] So even though I'm 45, I sort of feel like a 21-year-old."
Also read Vitamin D deficiency and its implications! Know what celebrities Gwyneth Paltrow and Isa Souza have to say about their vitamin D deficiency and bone thinning!
Short Bio on Gwyneth Paltrow
Gwyneth Paltrow is an American actress, singer, comedian and food writer. She is best known for her roles as Tracy Mills in the 1995 film Seven and as EmmaWoodhouse in the 1996 hit drama Emma. She won an Academy Award for Best Actress for her role in the 1998 film Shakespeare In Love.  Paltrow also won a Golden Globe Award and two Screen Actors Guild Awards for the same film. More Bio…
Source: people.com